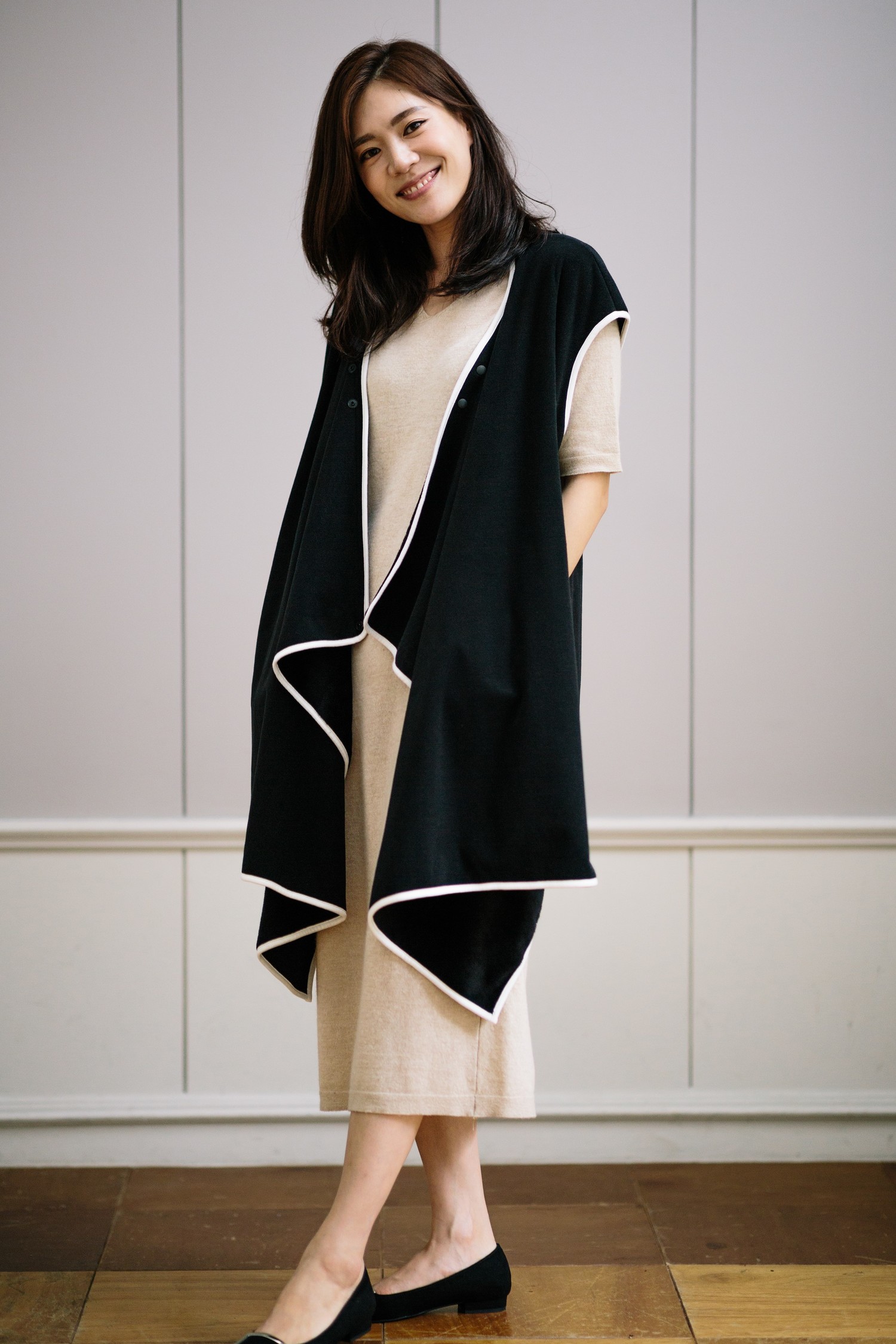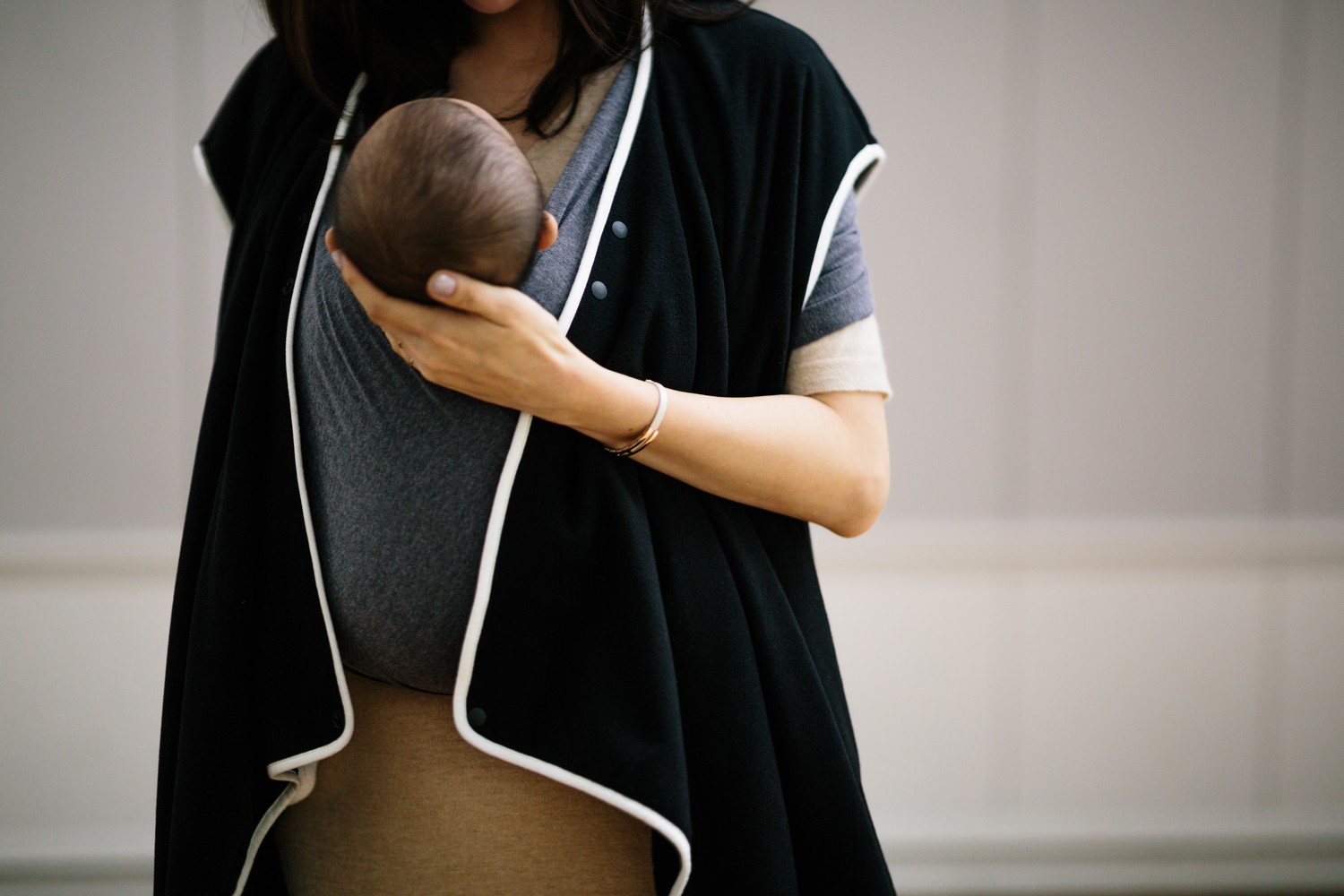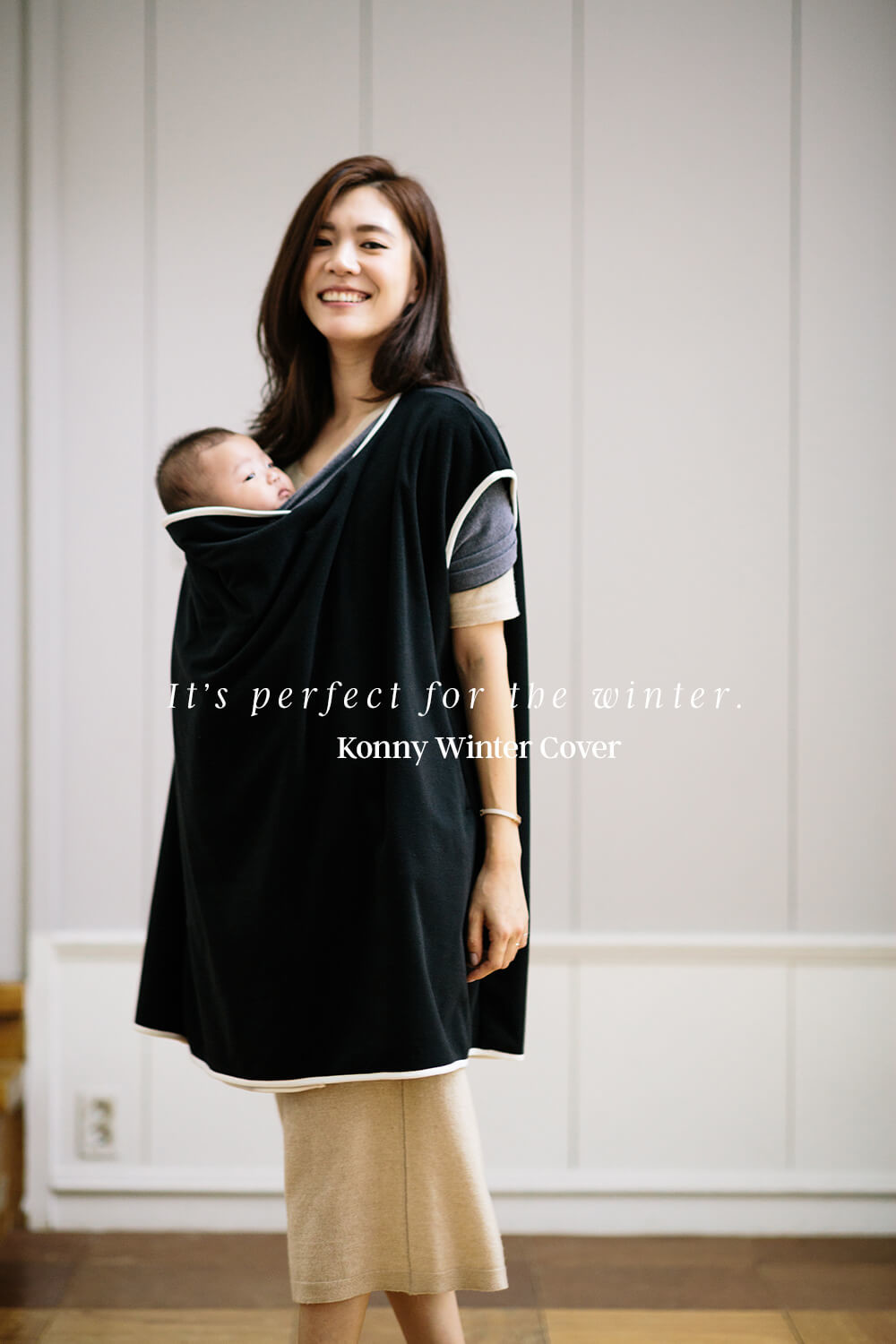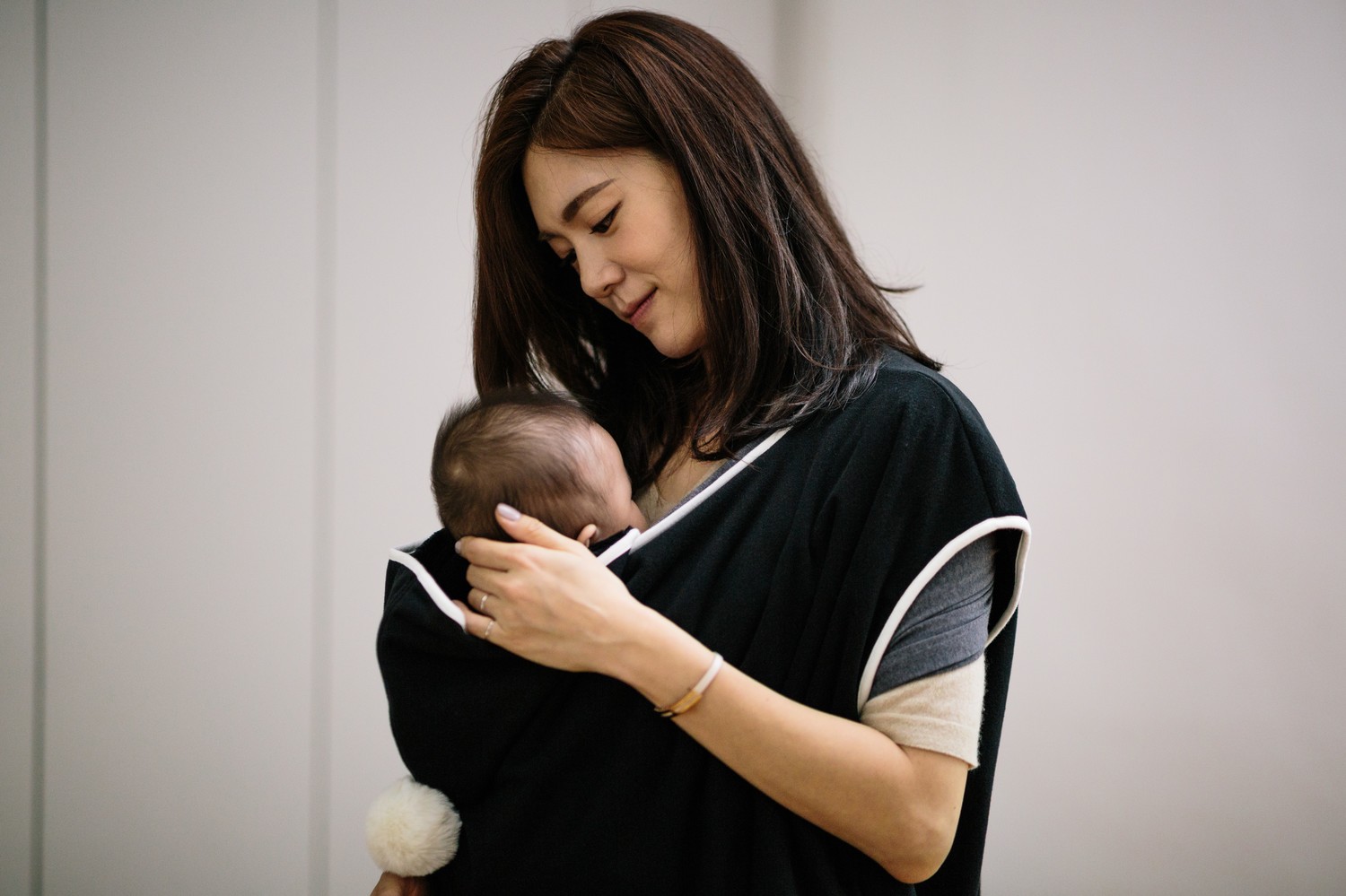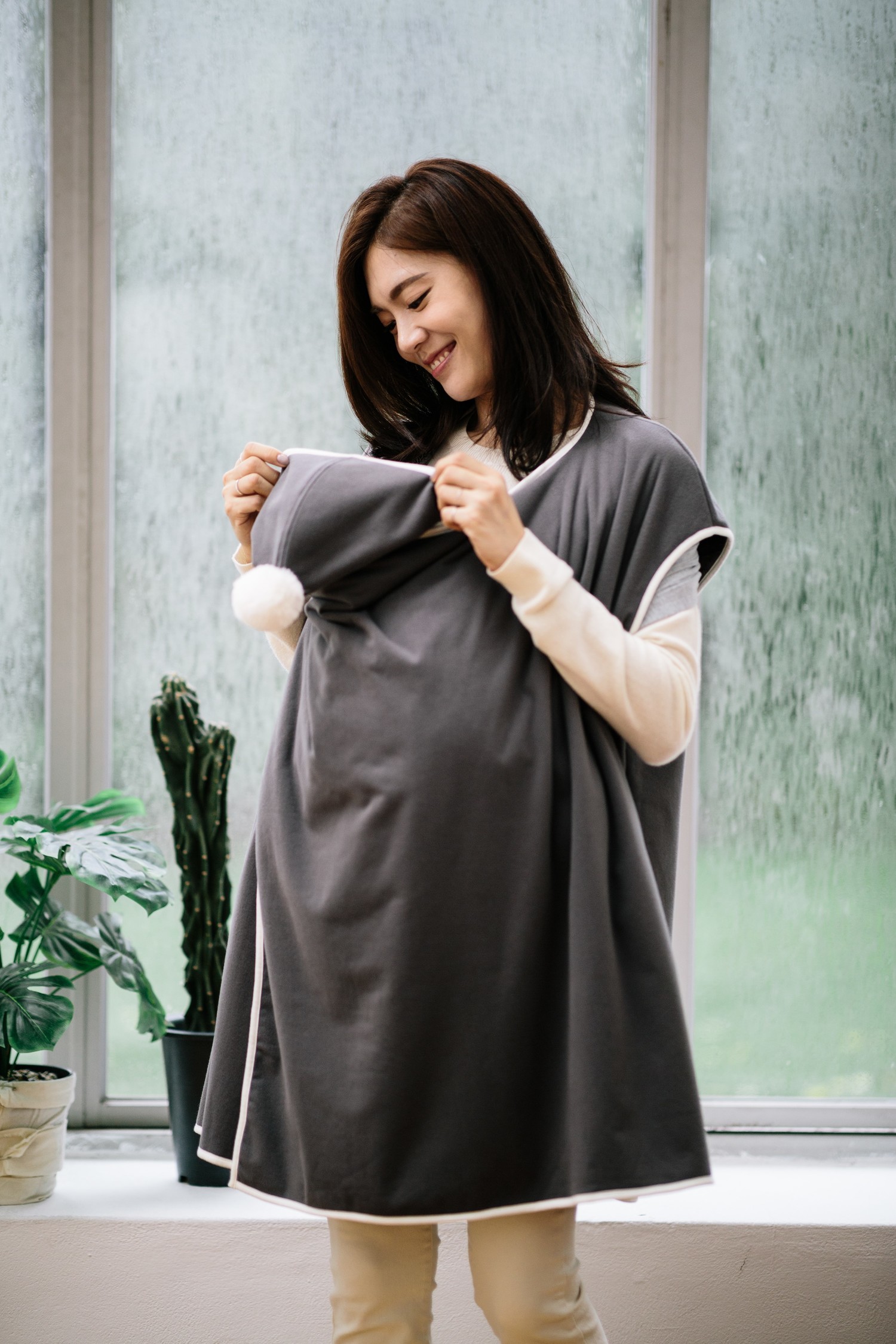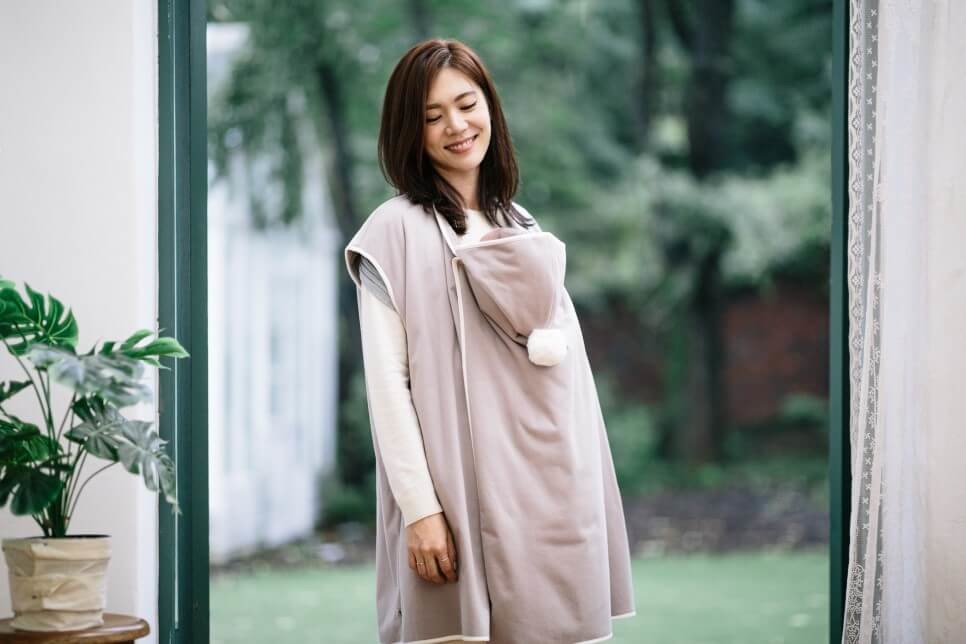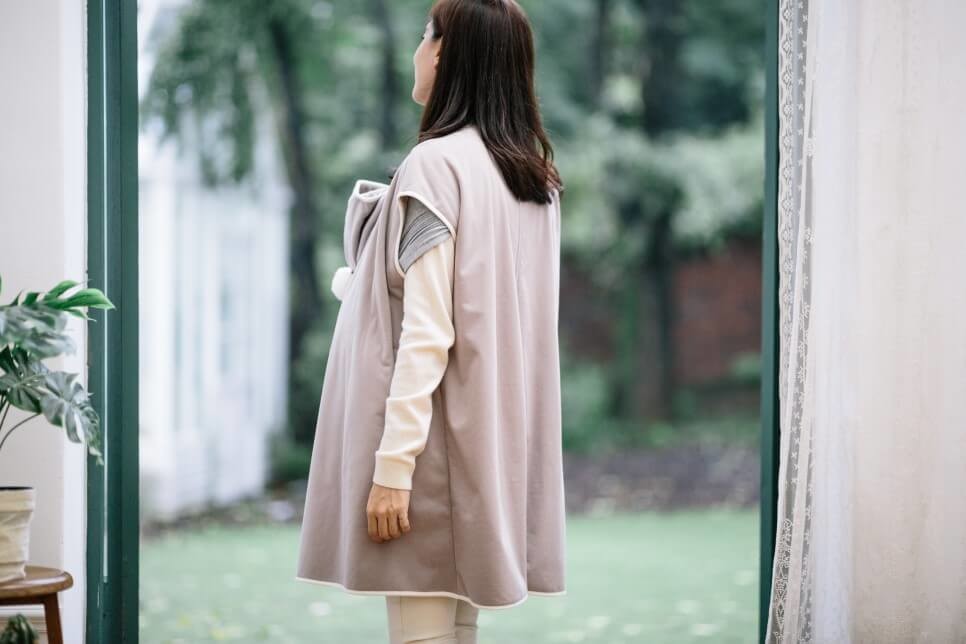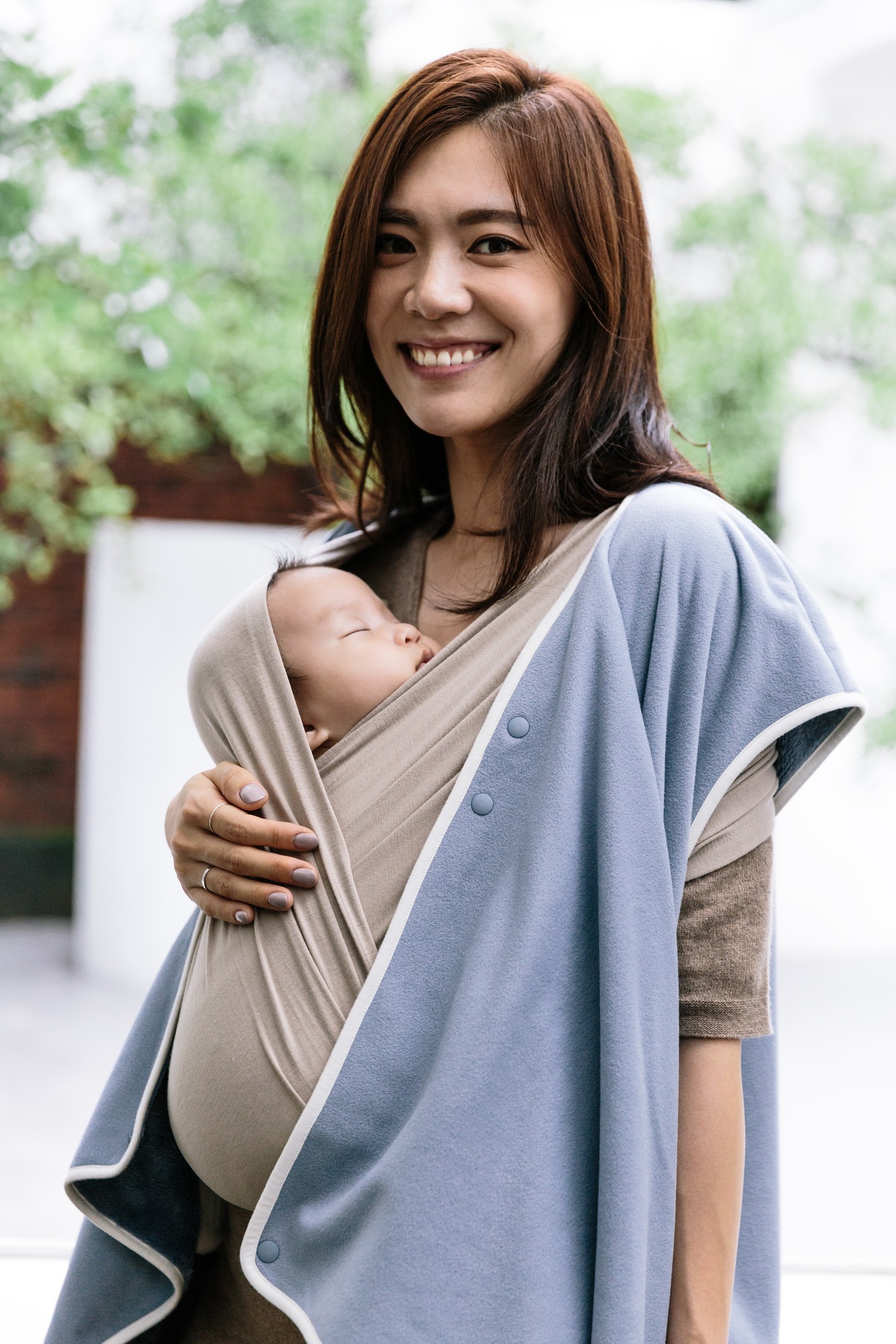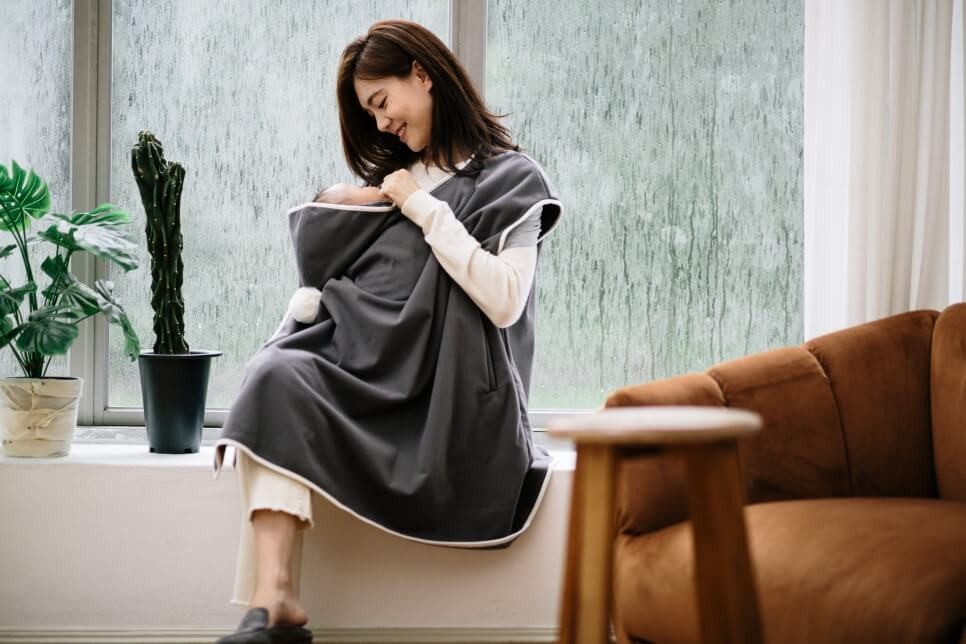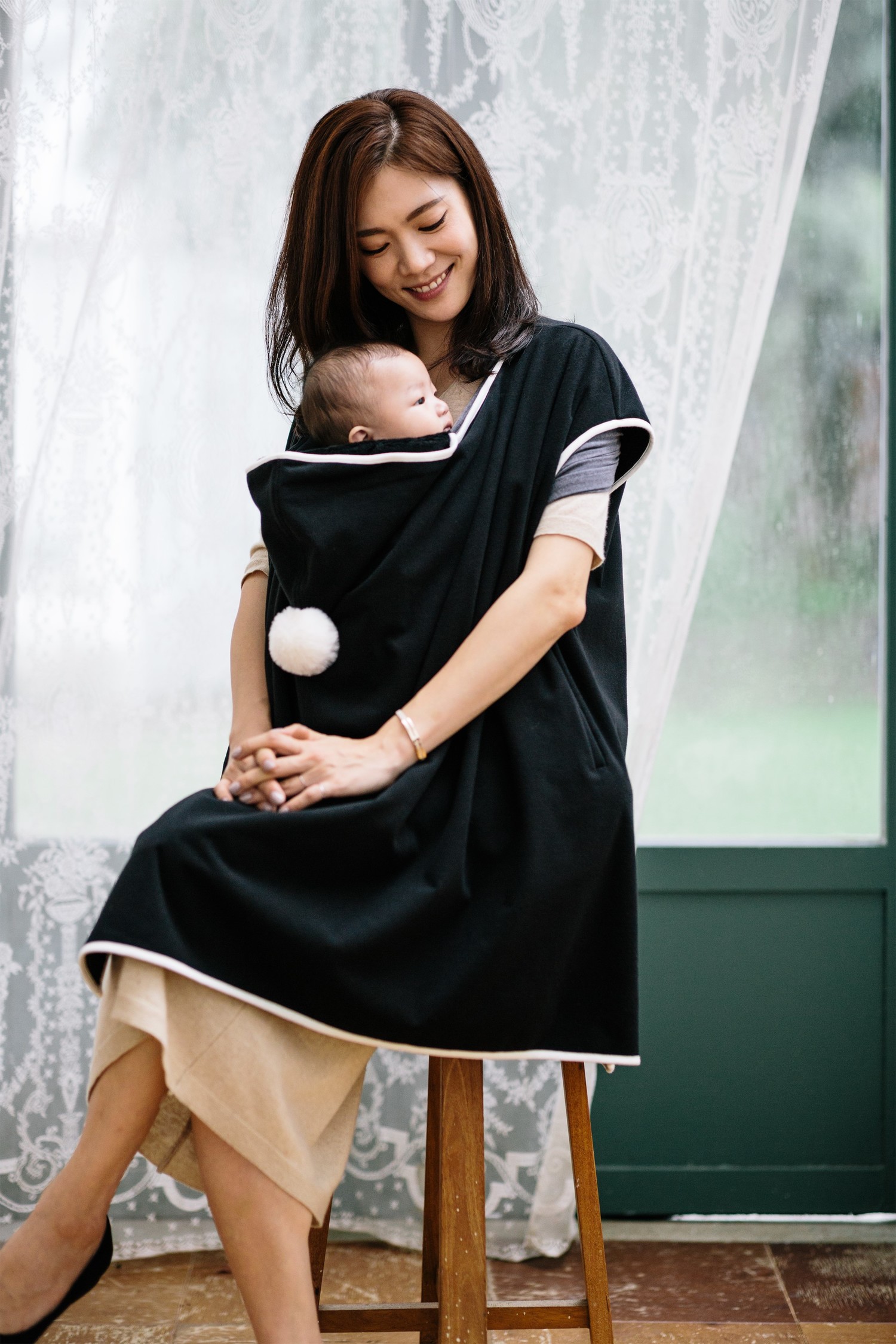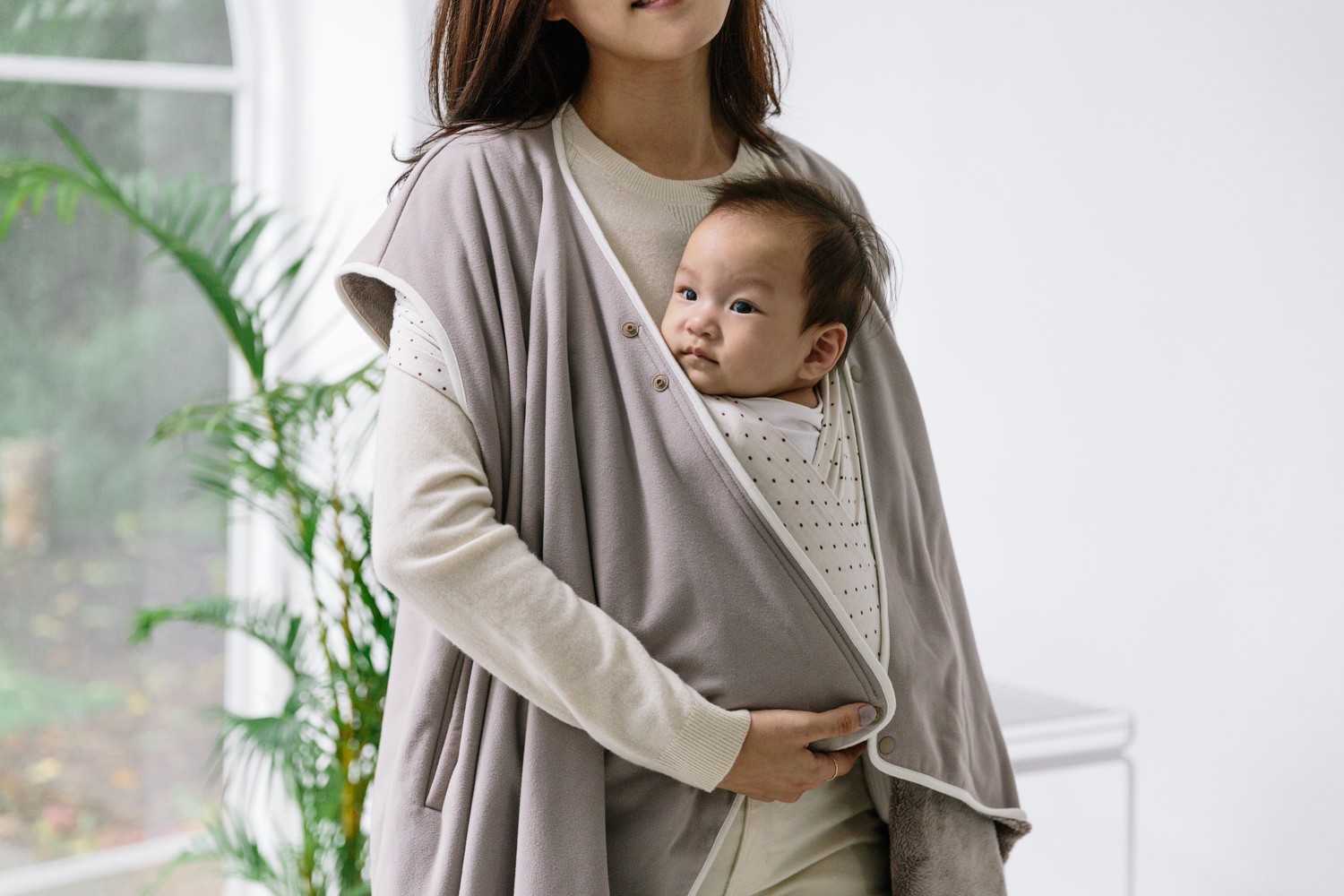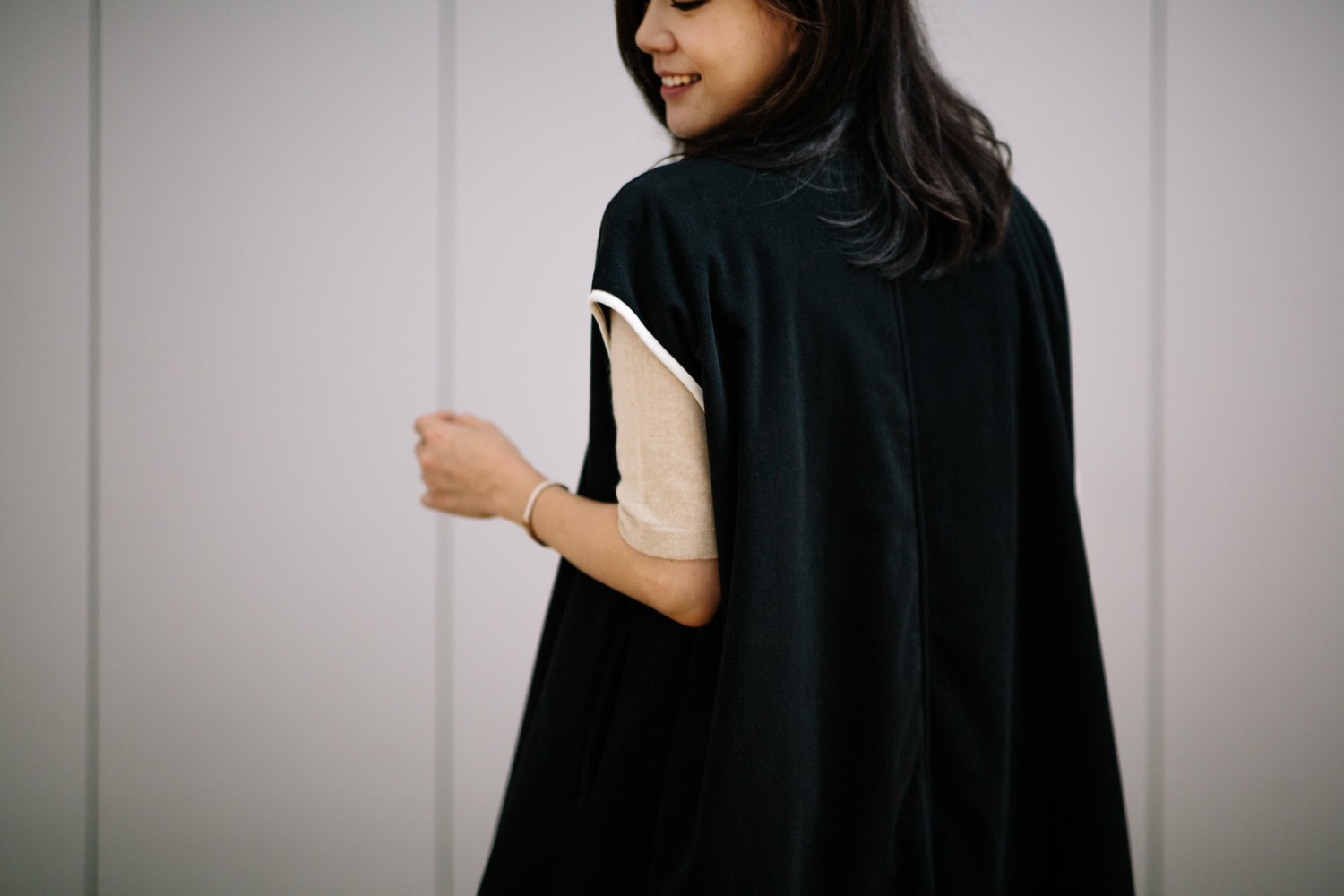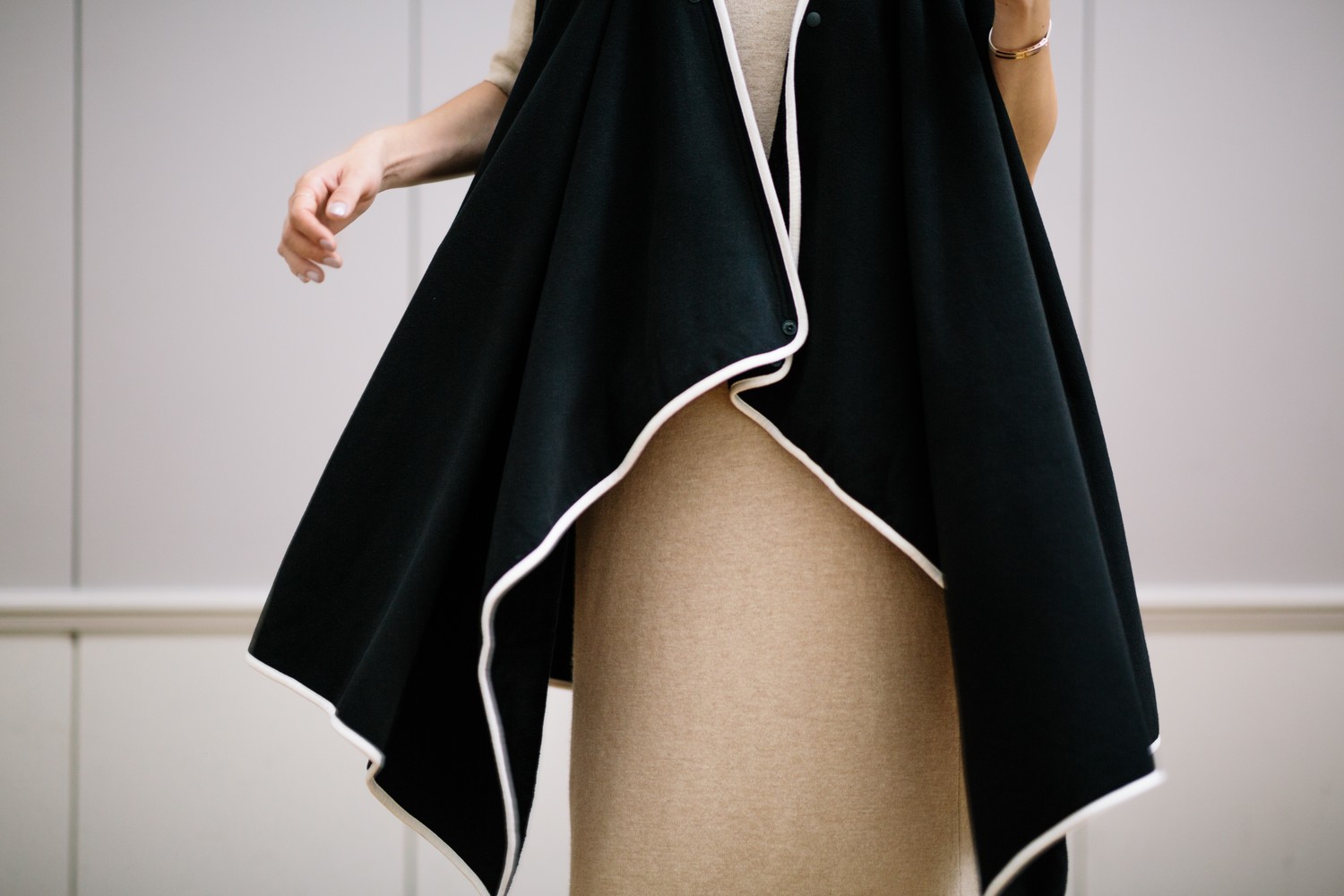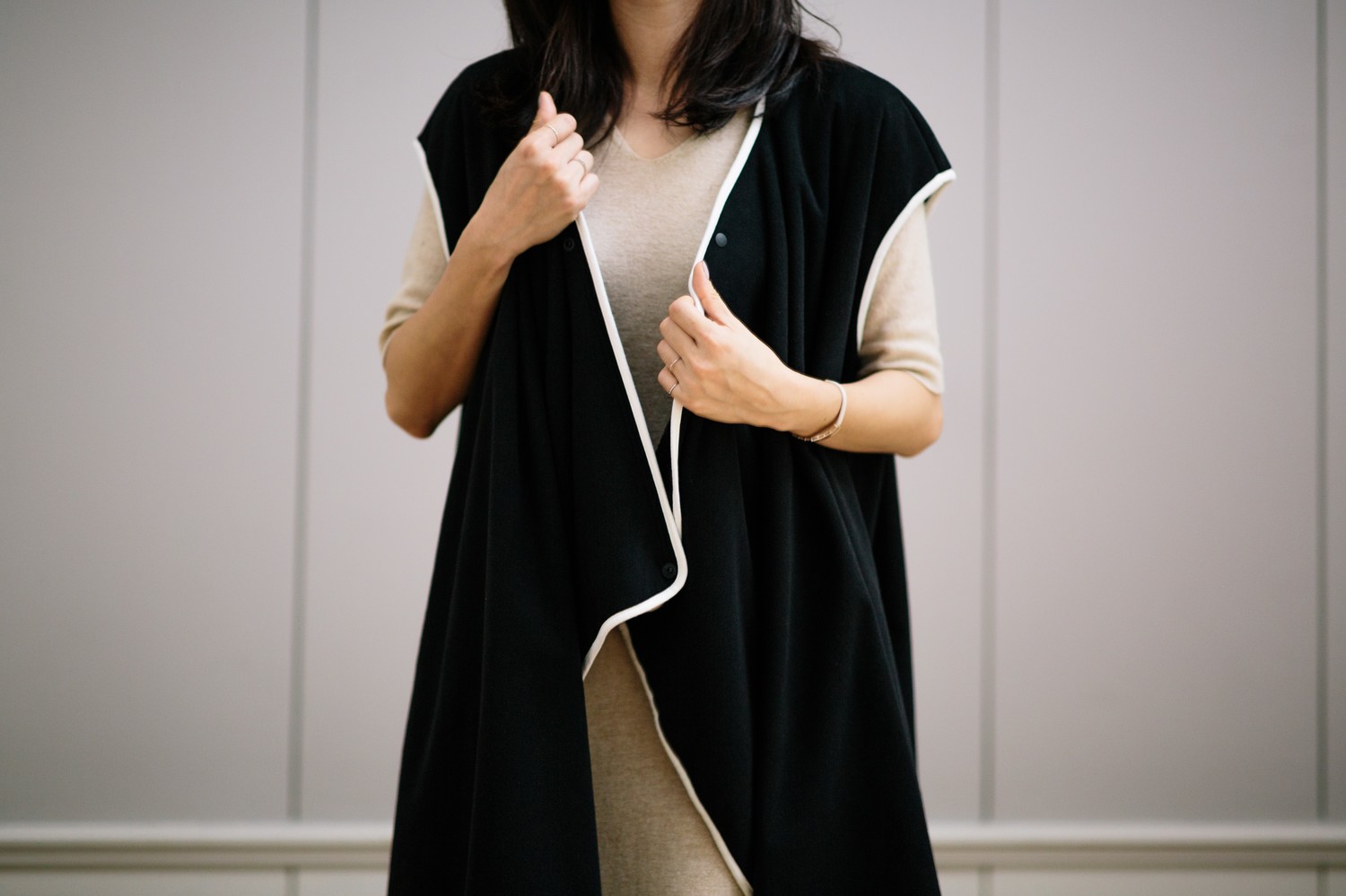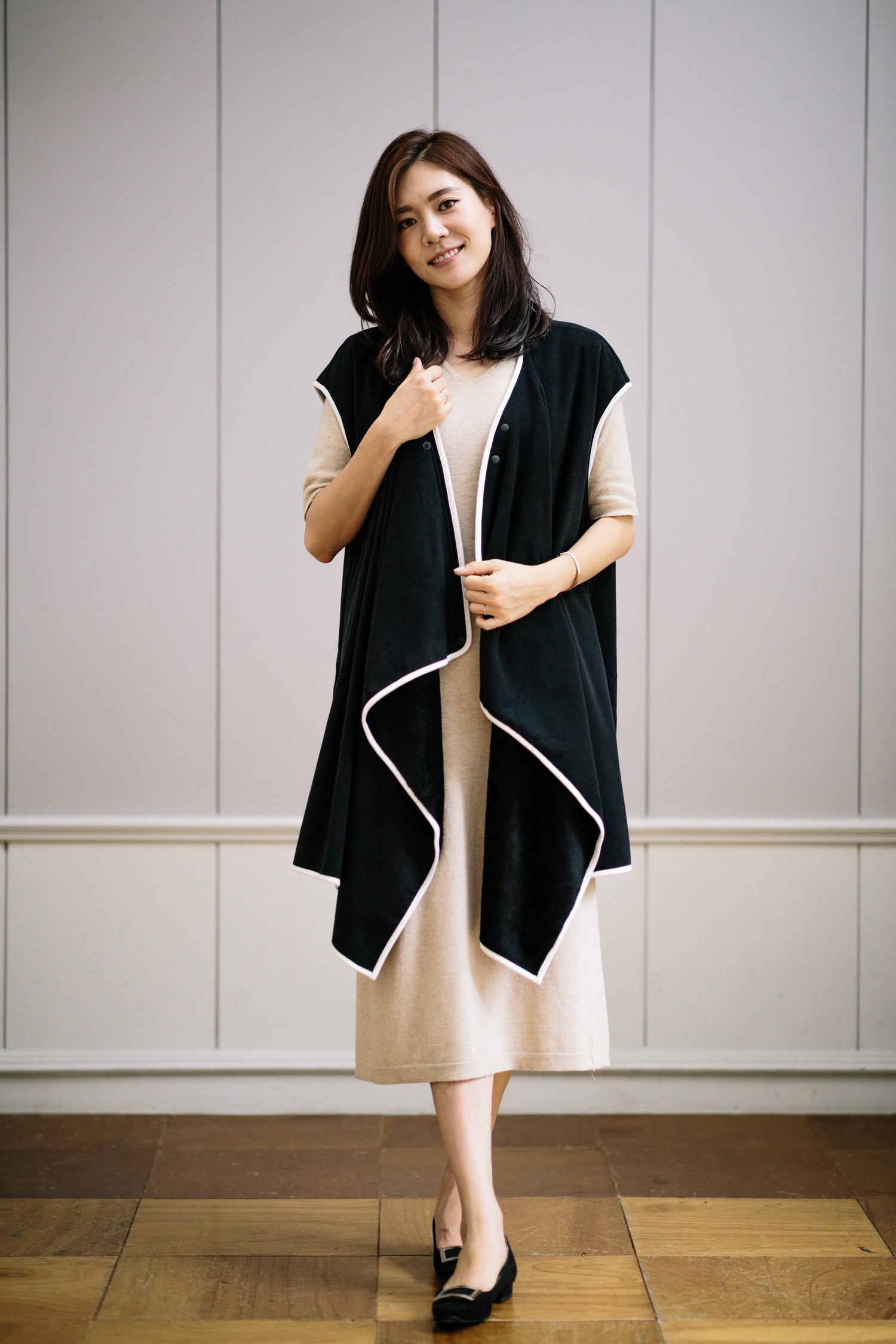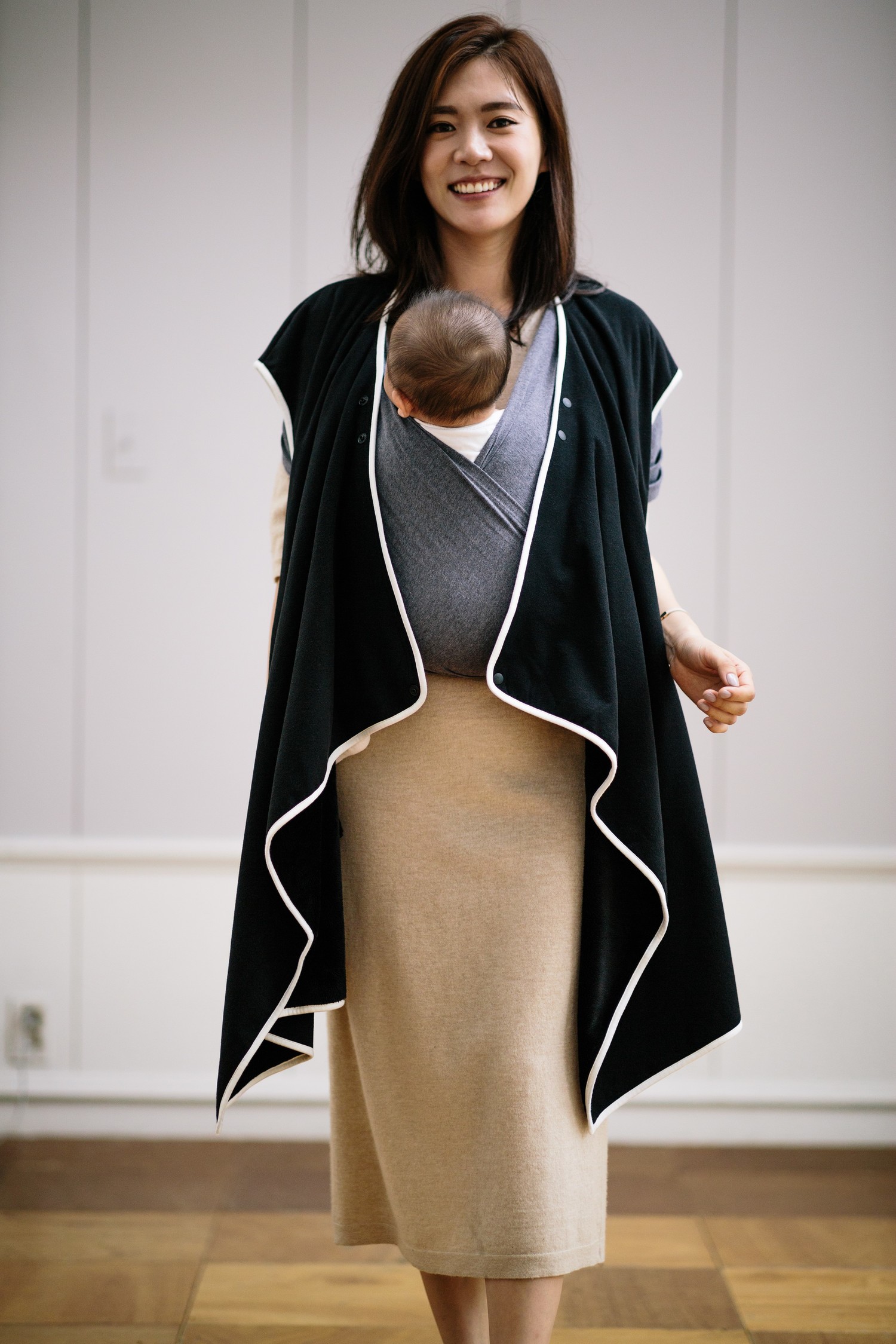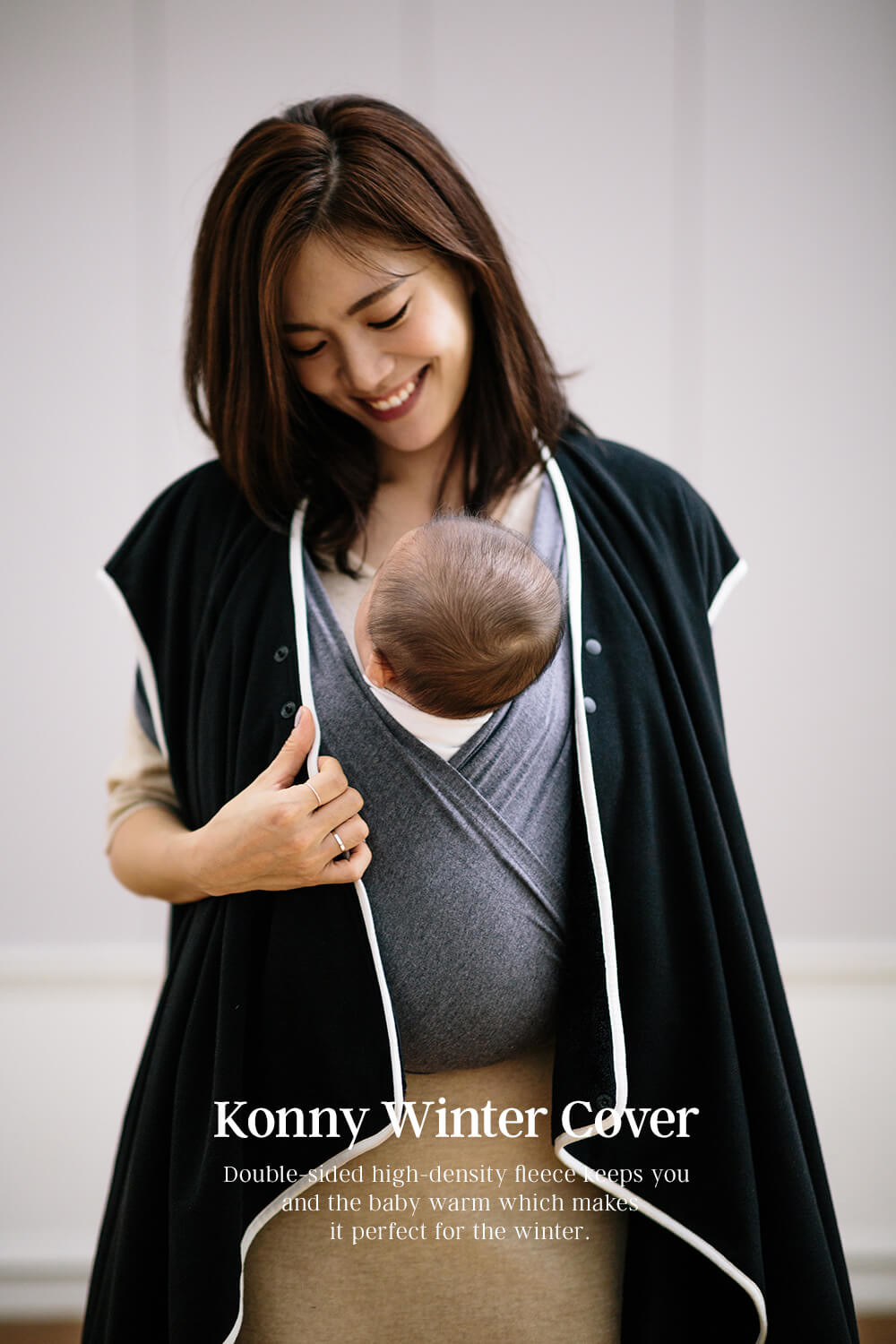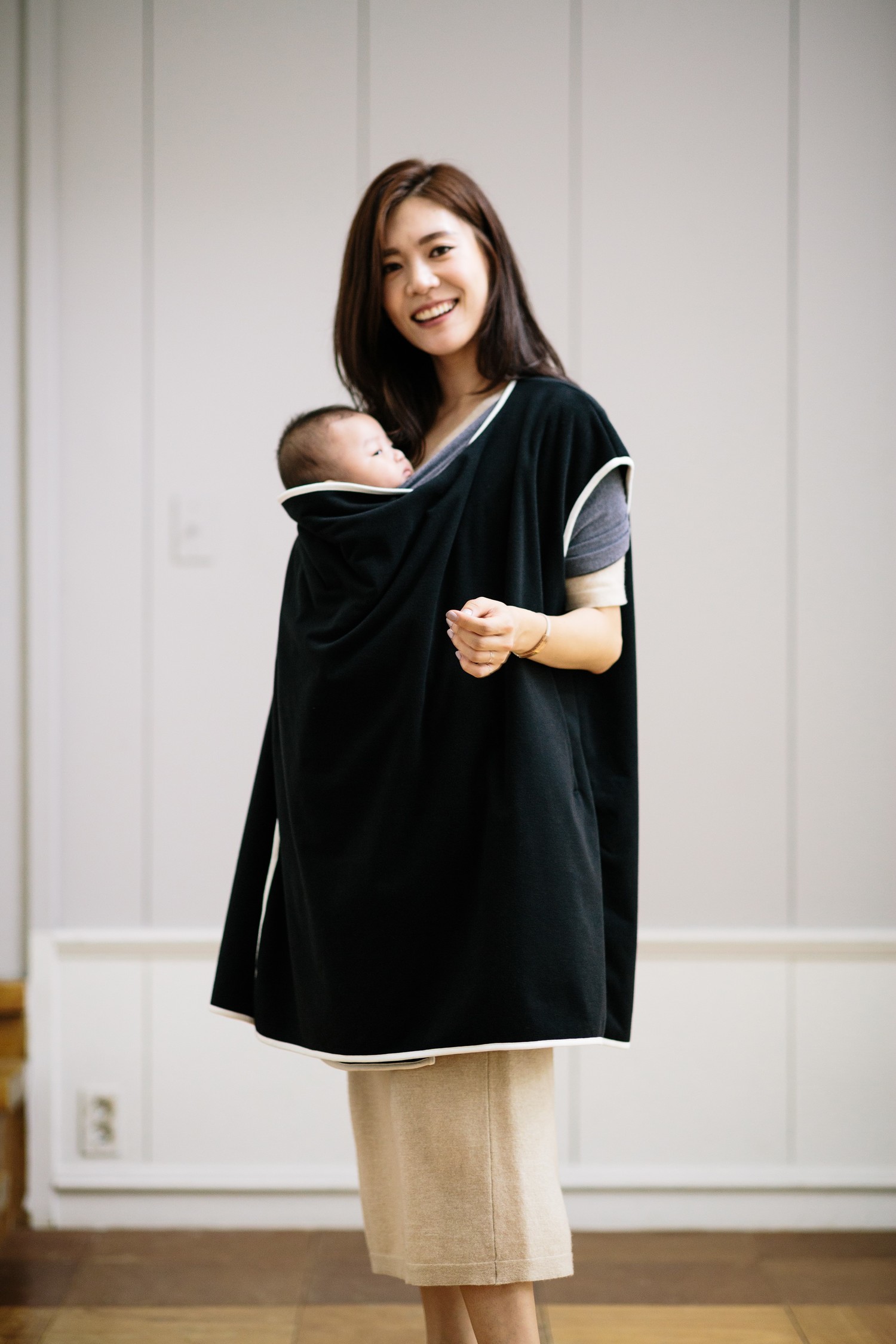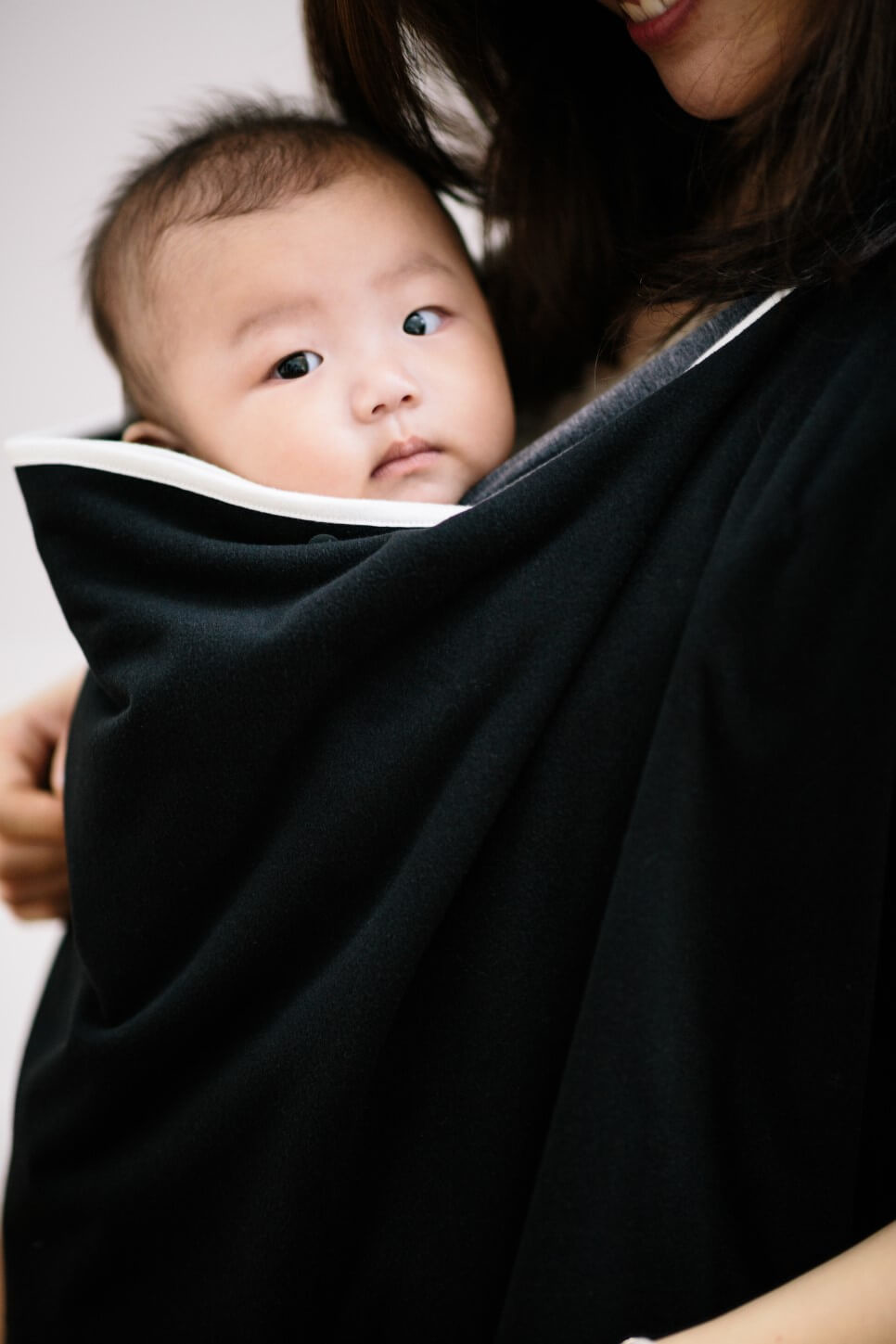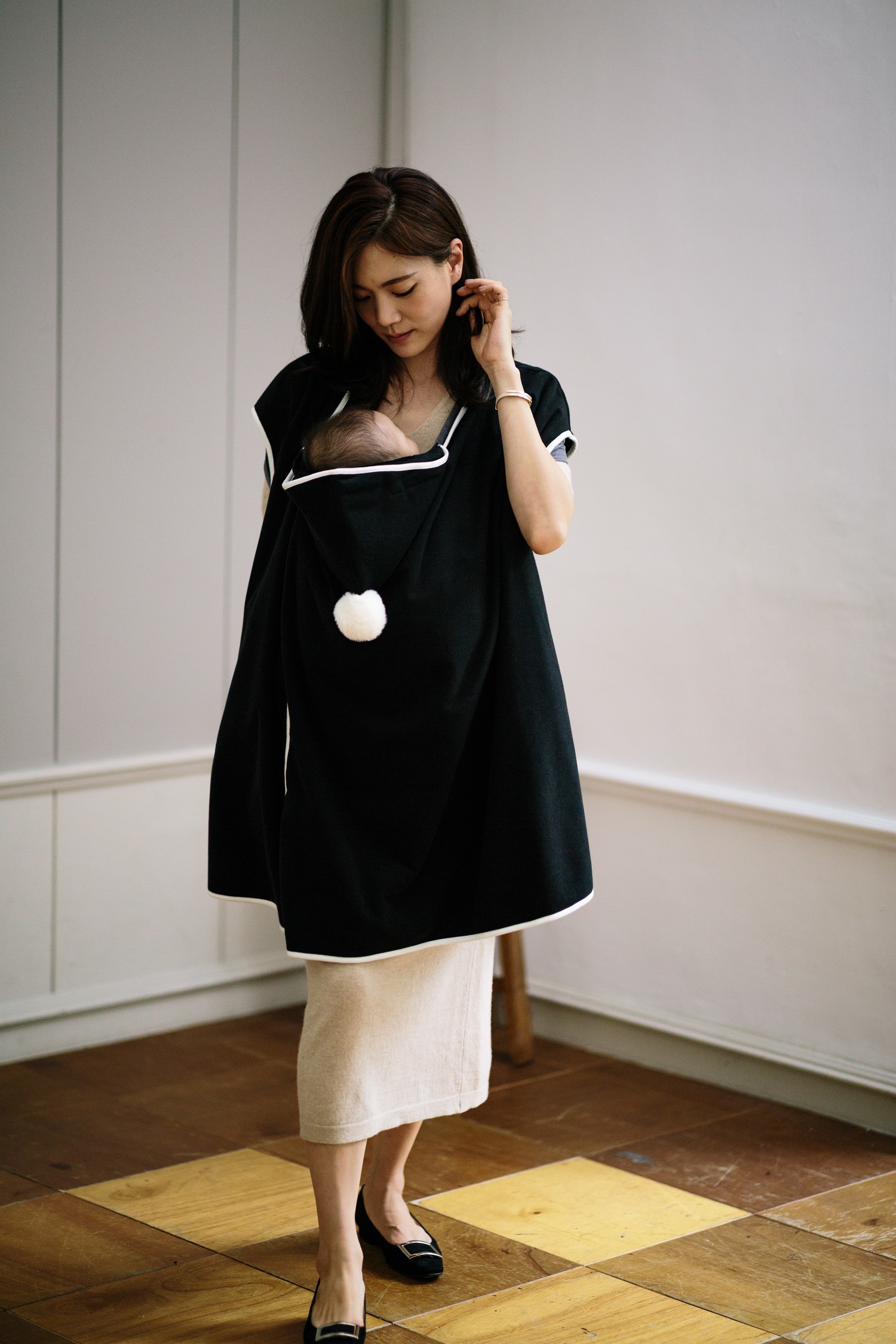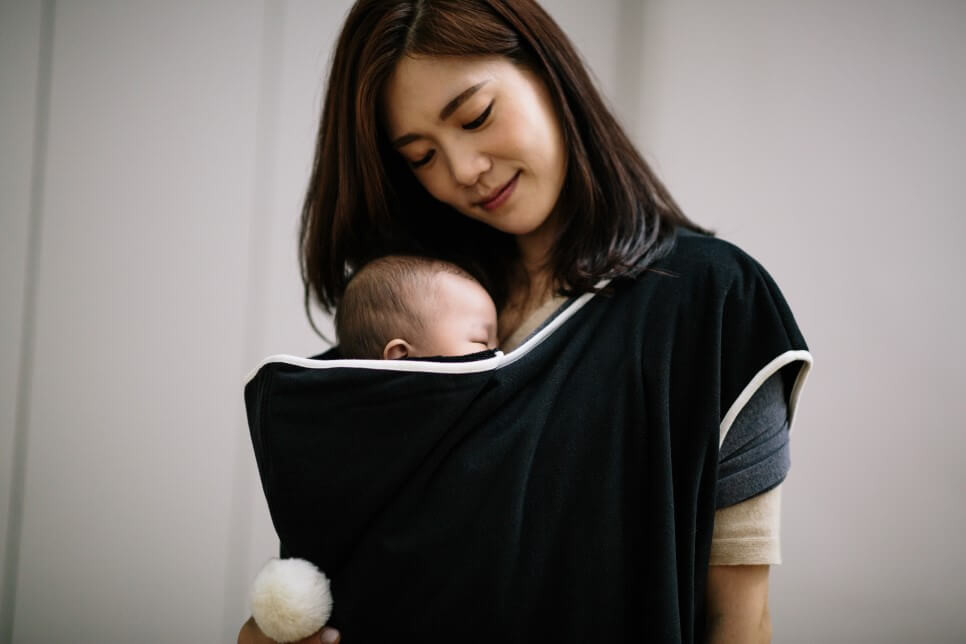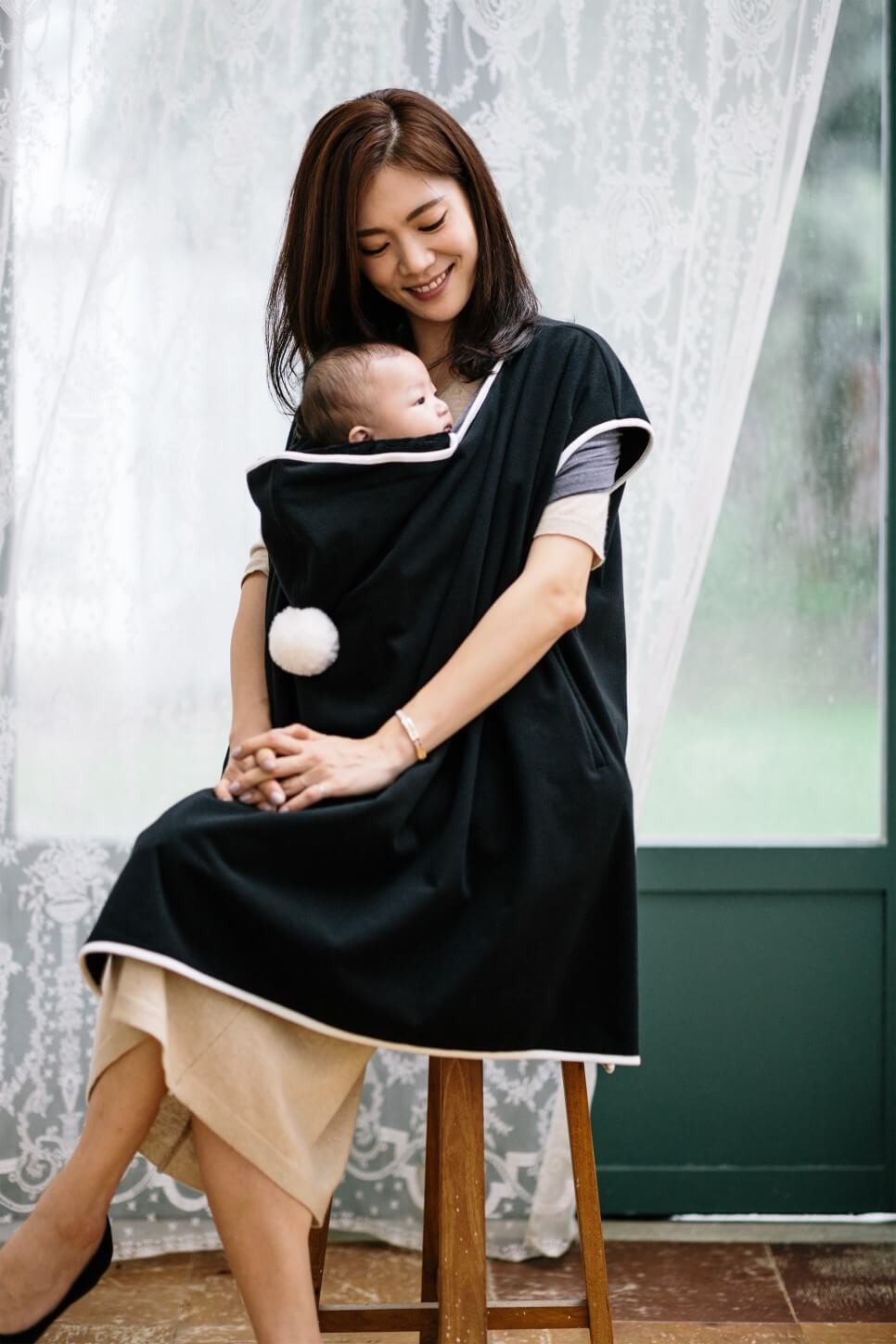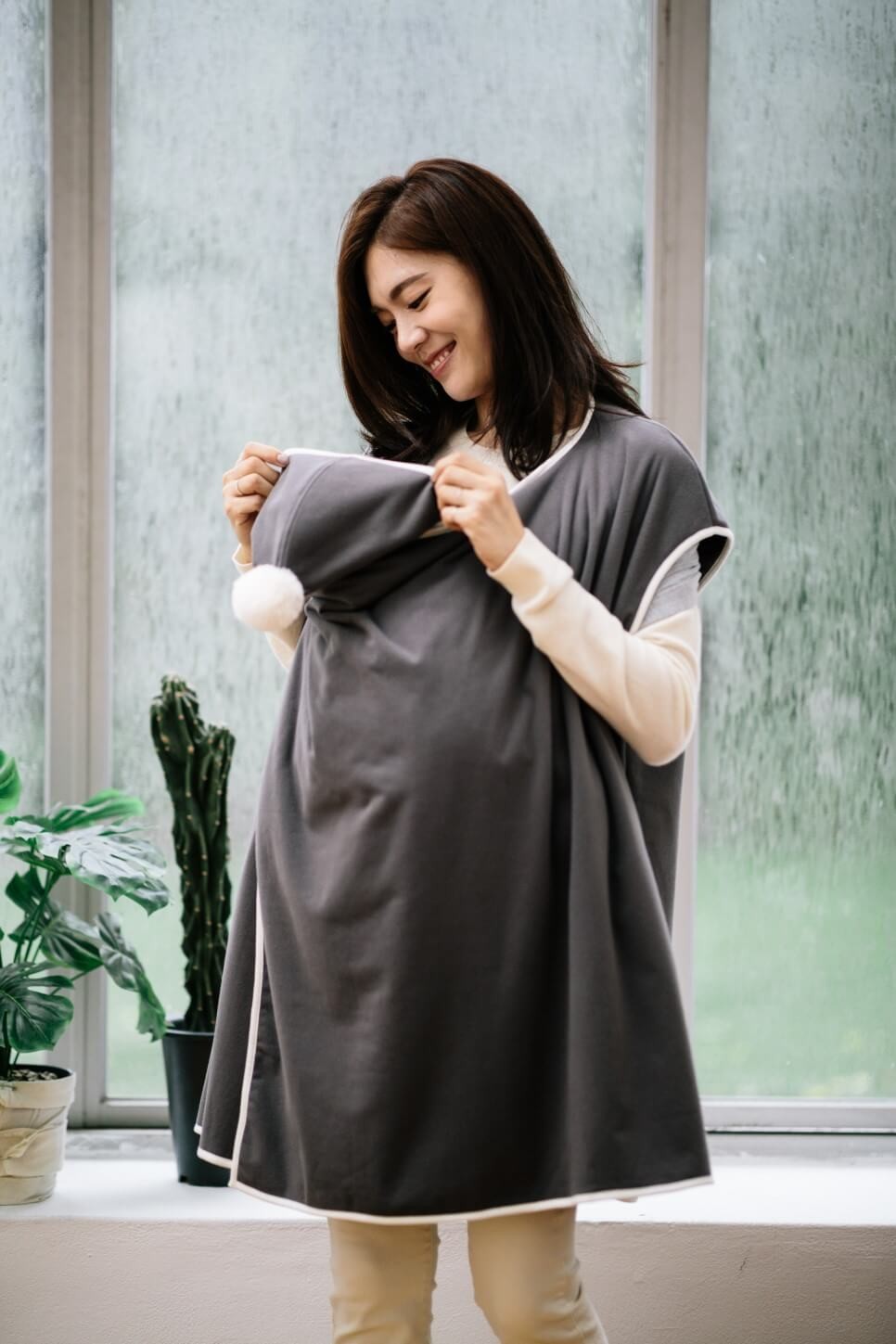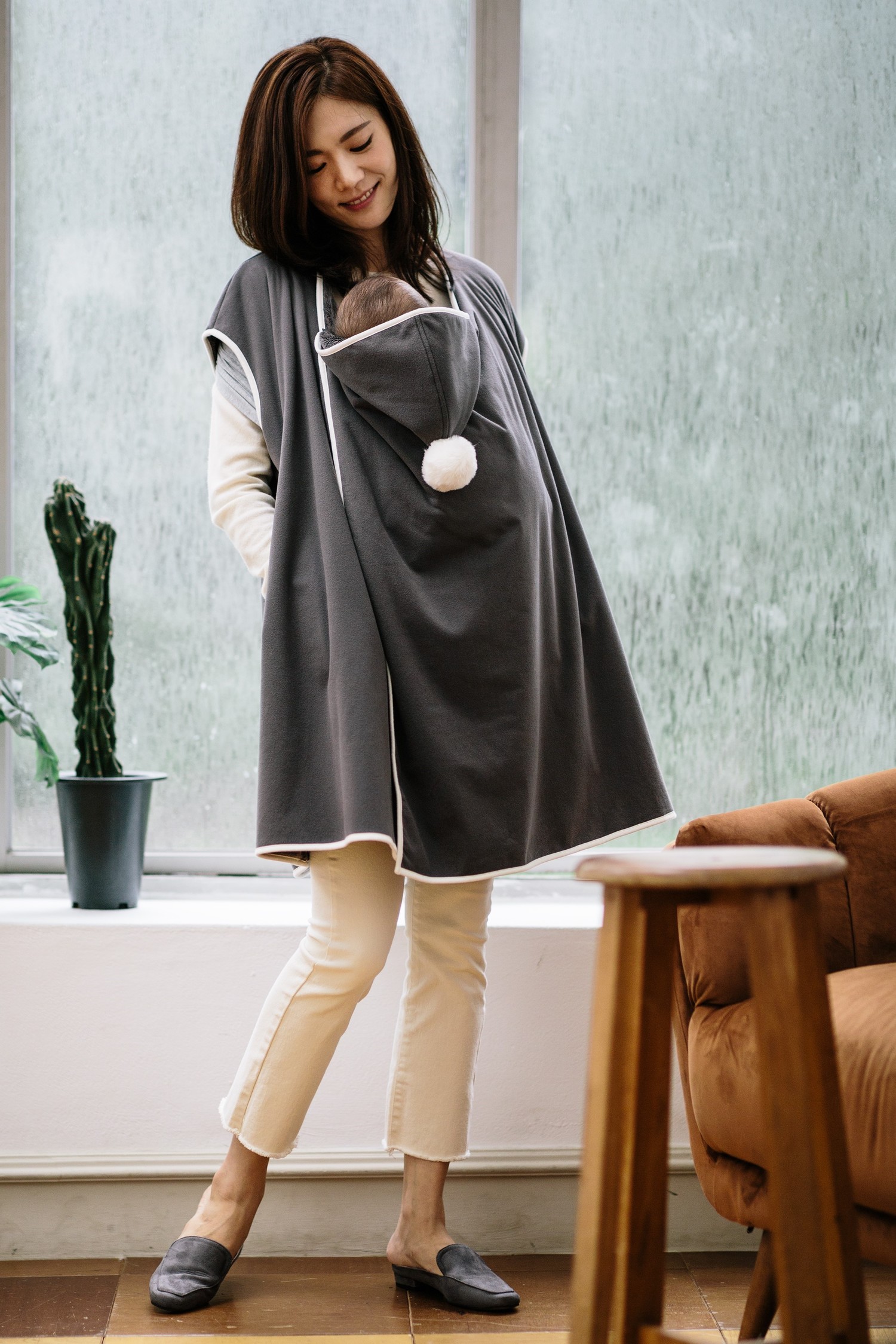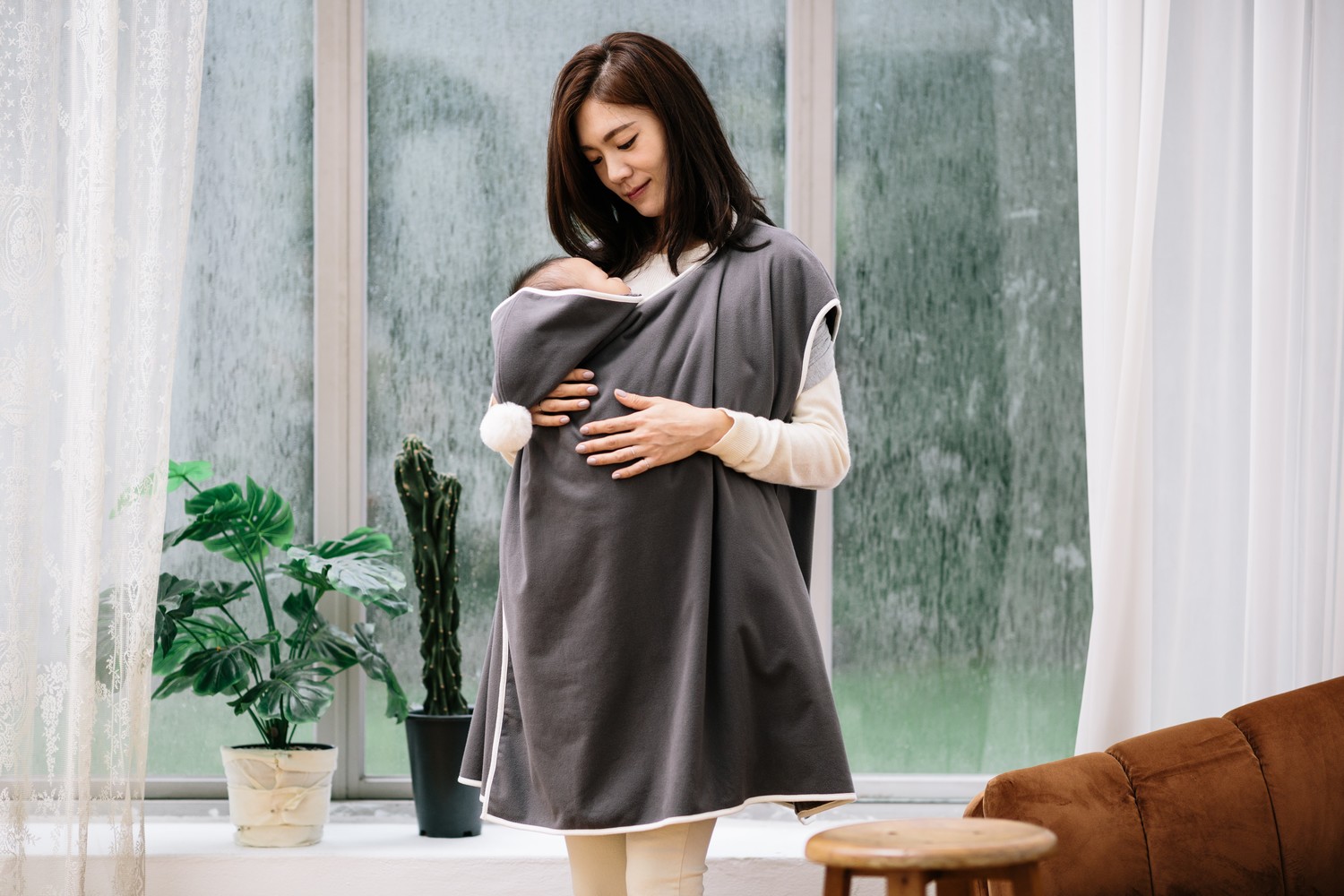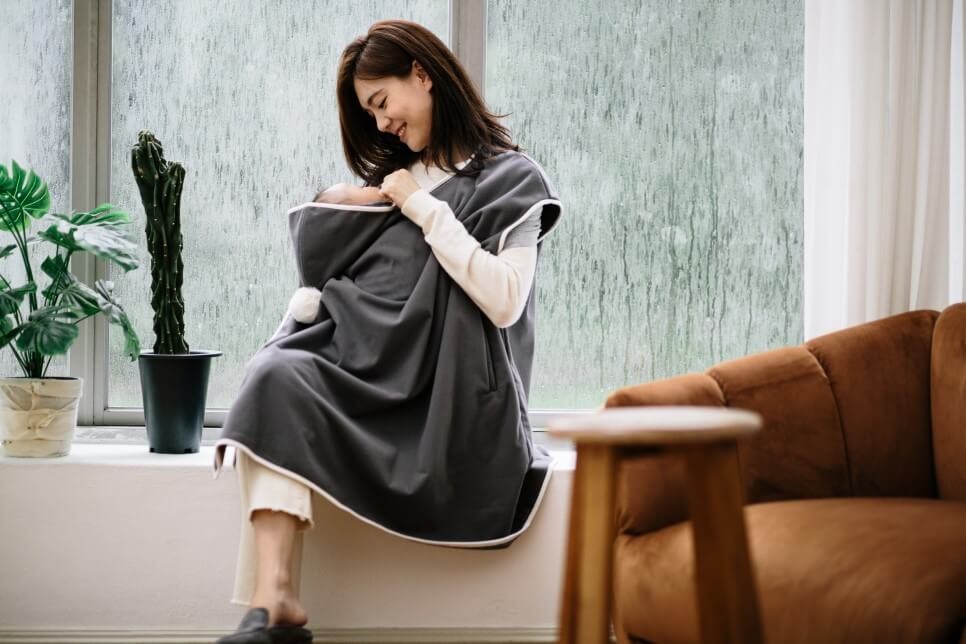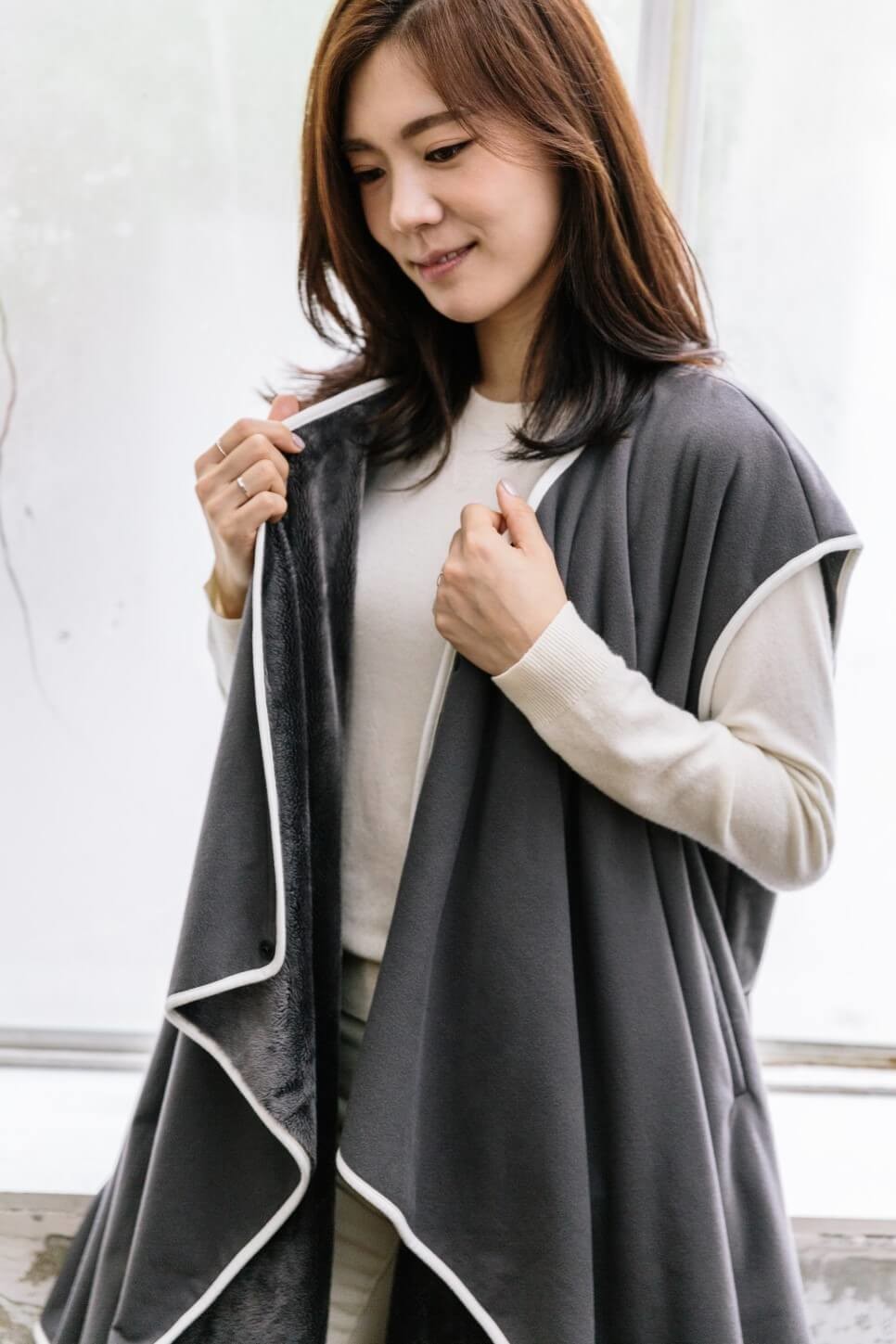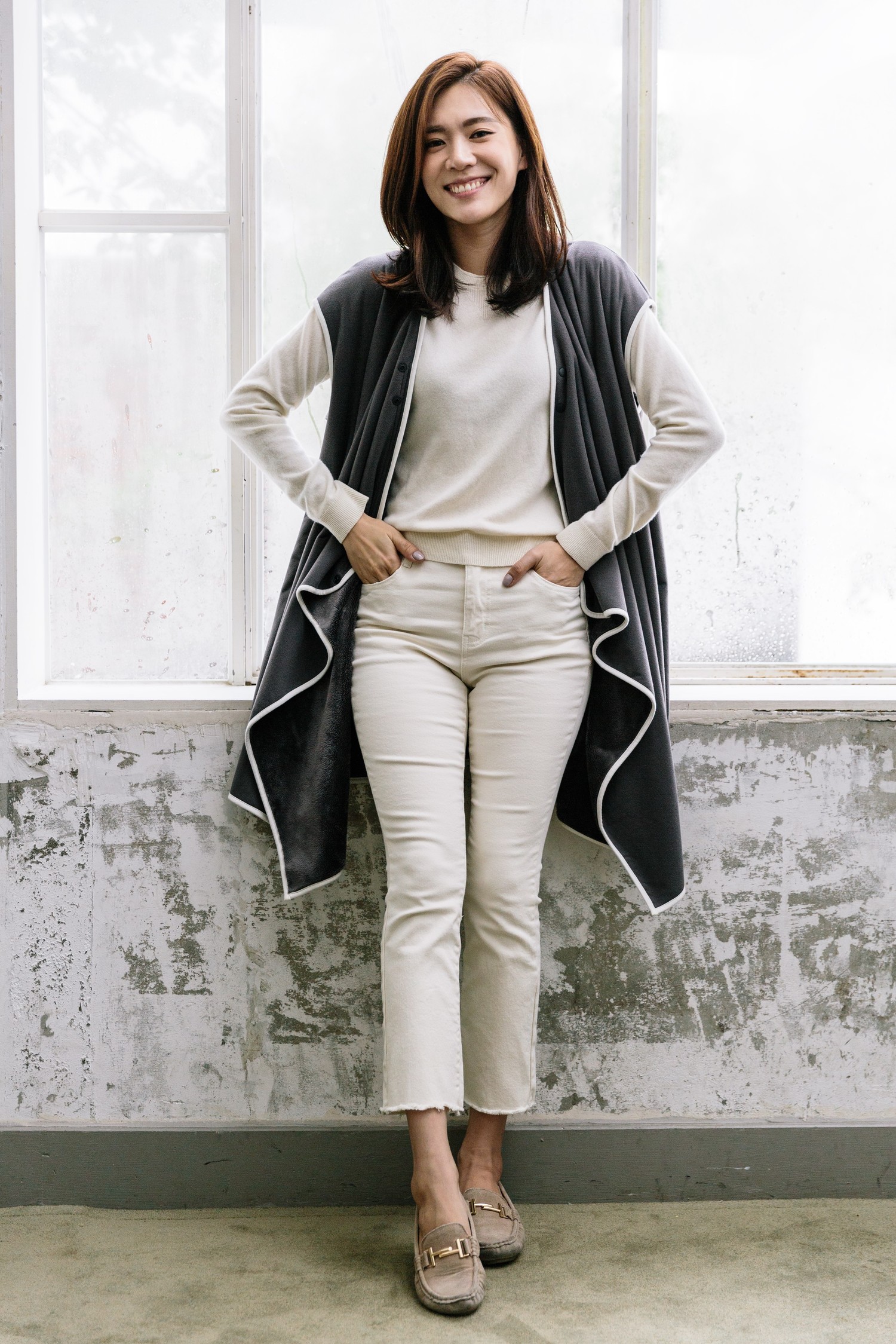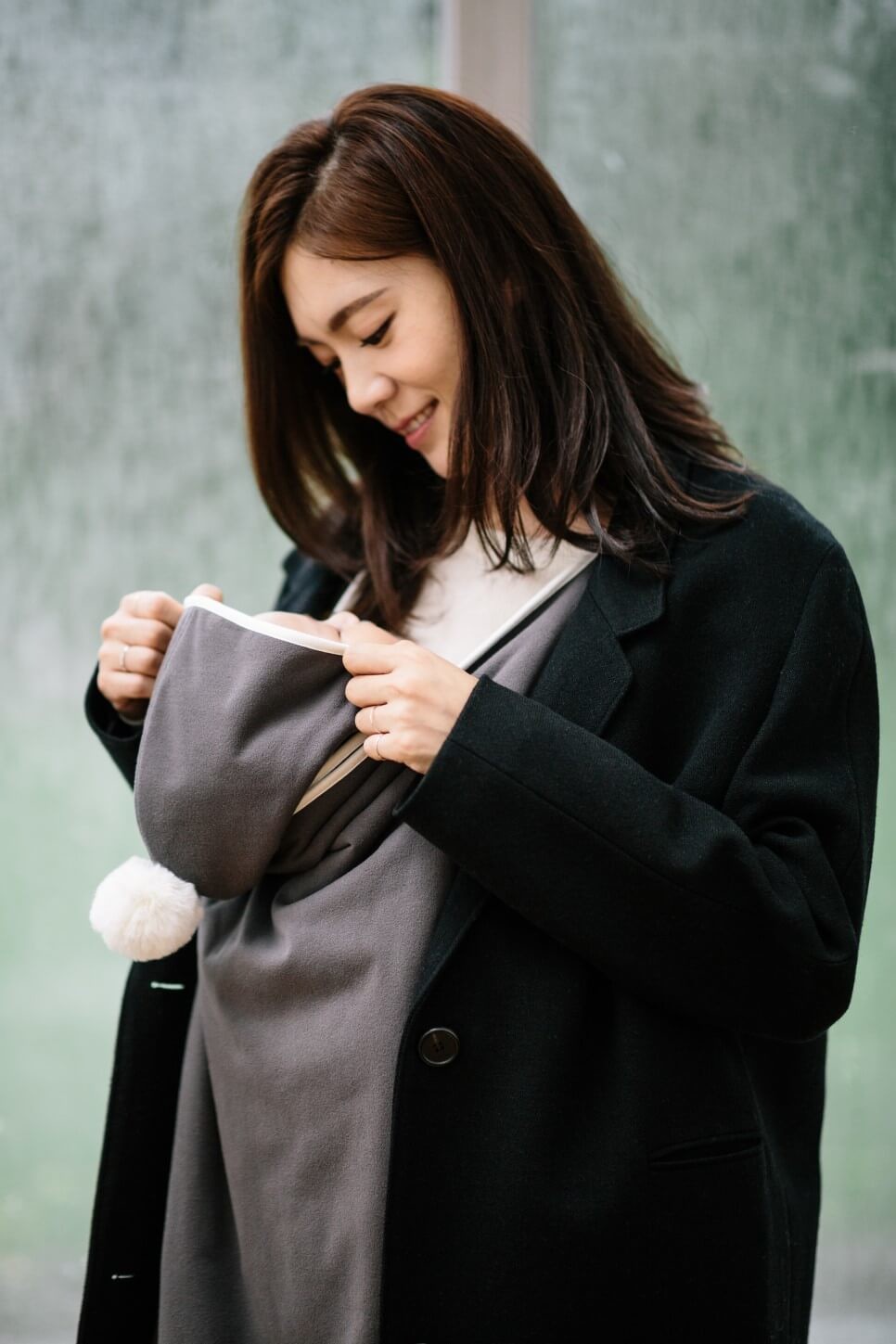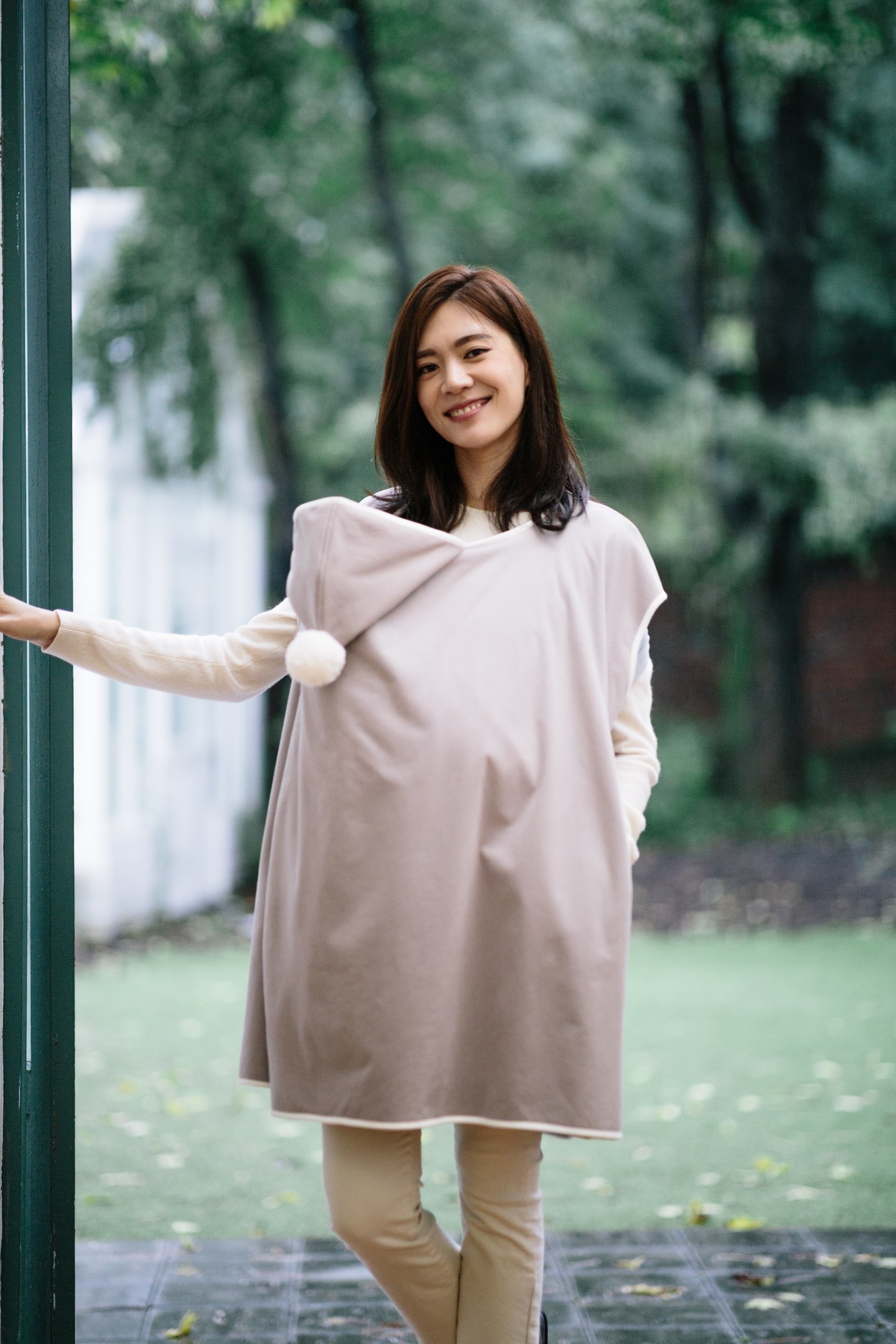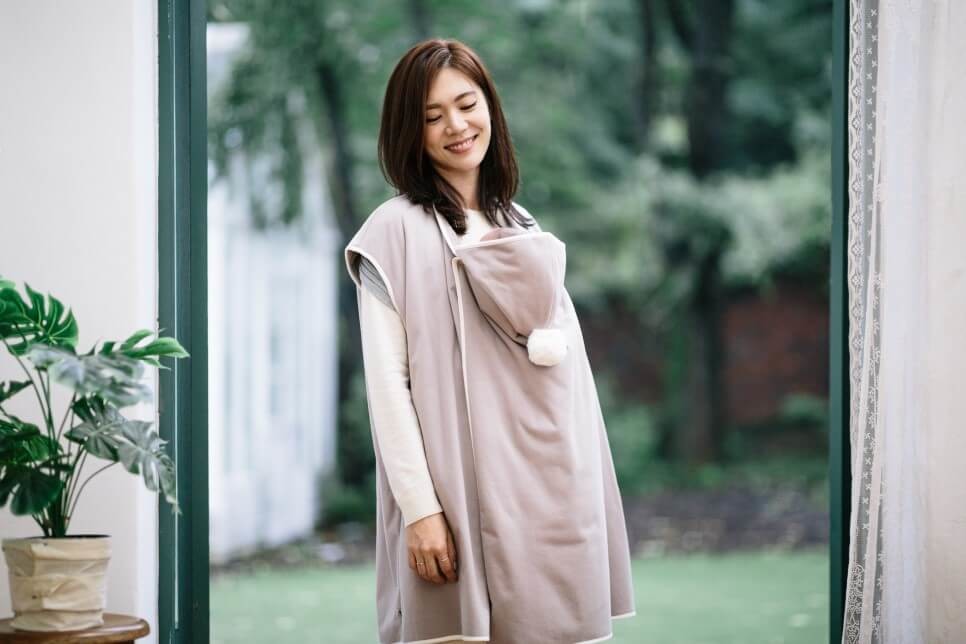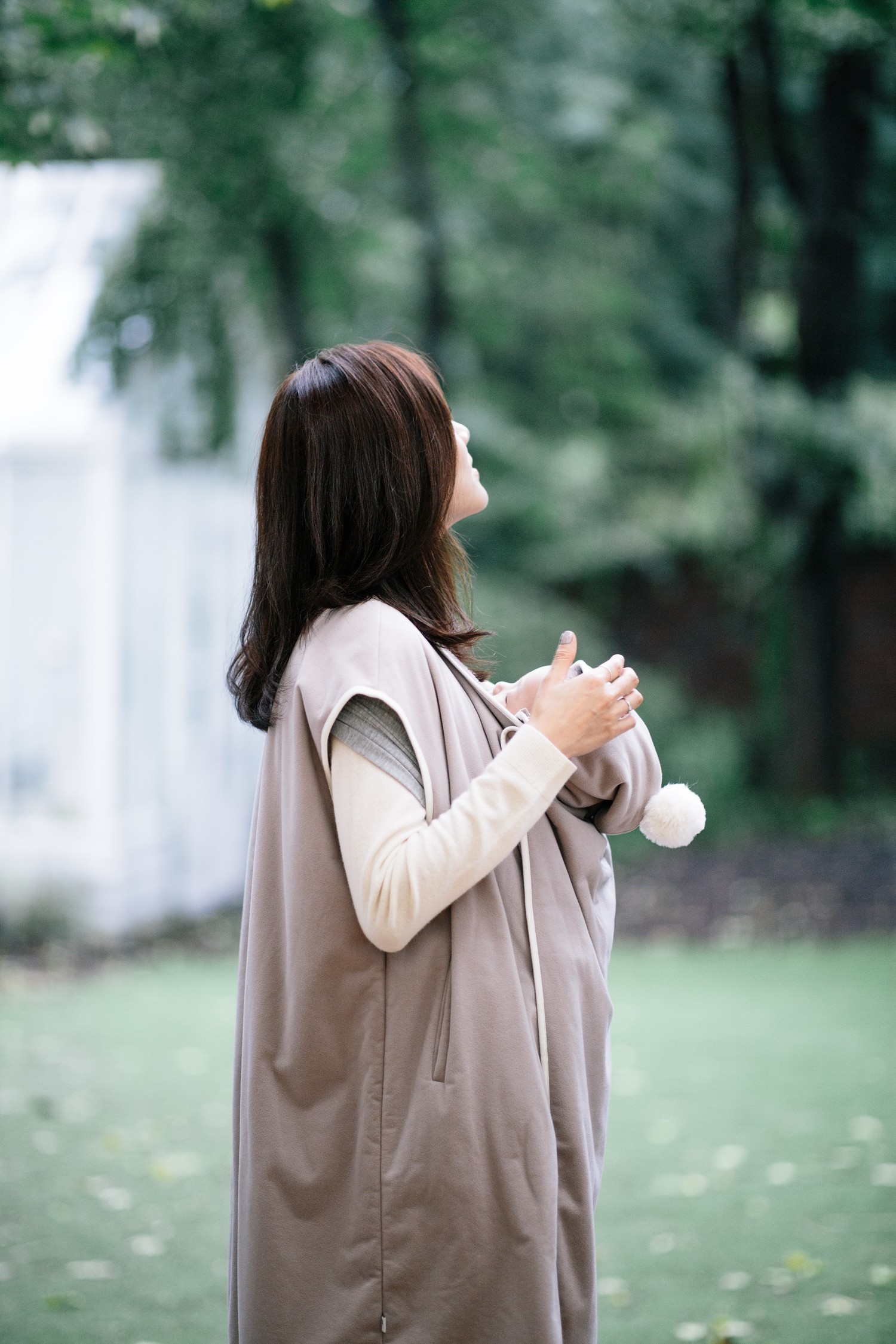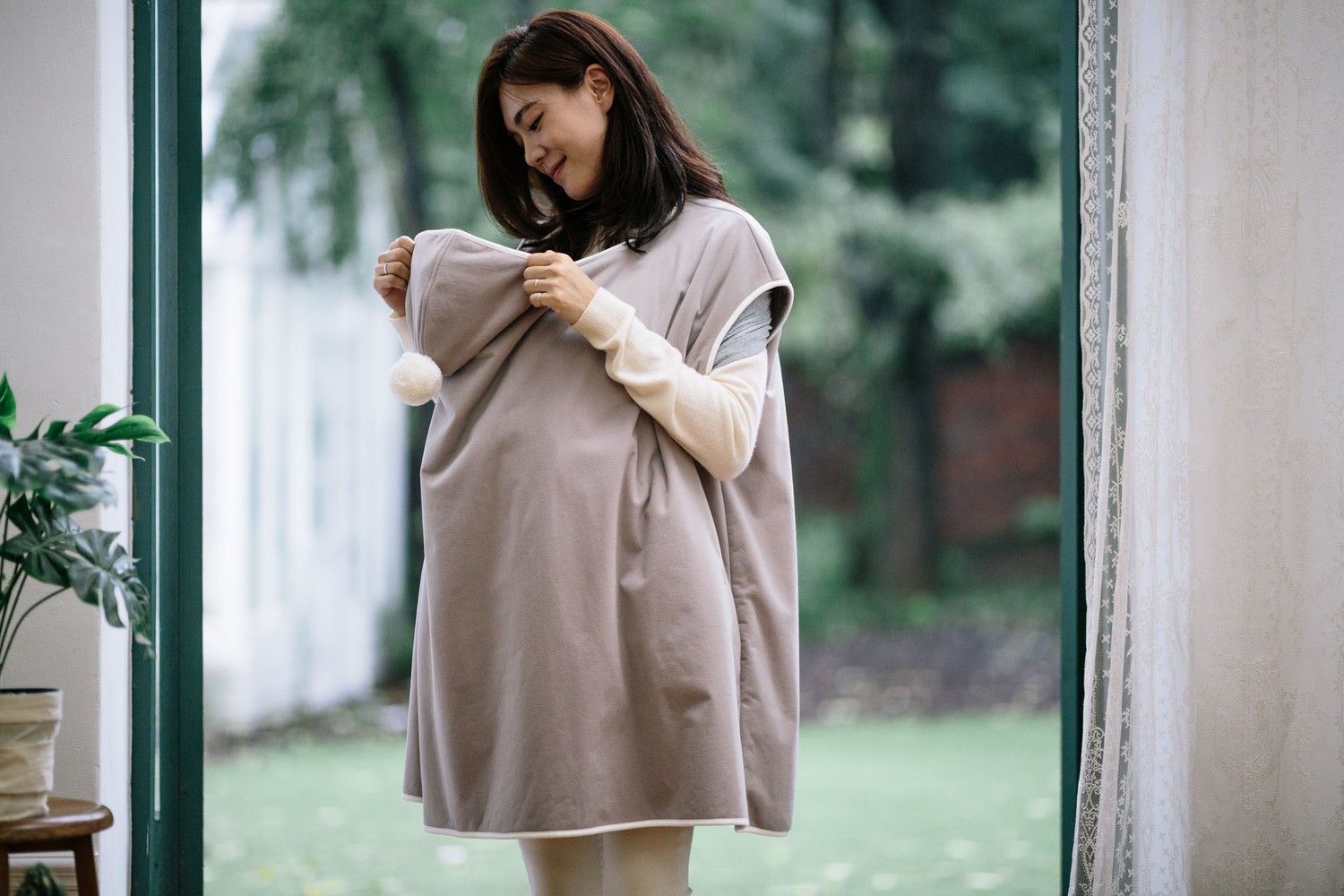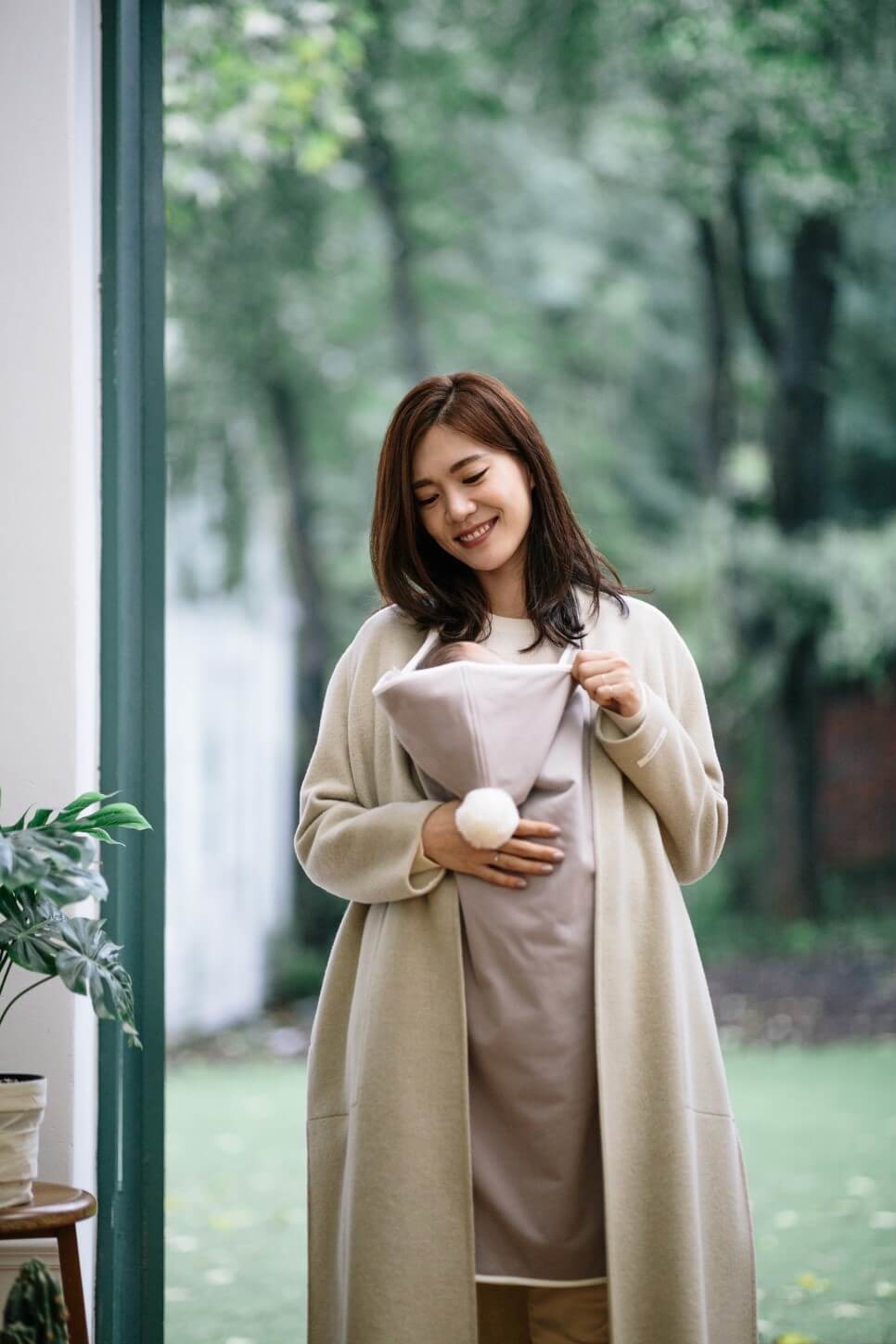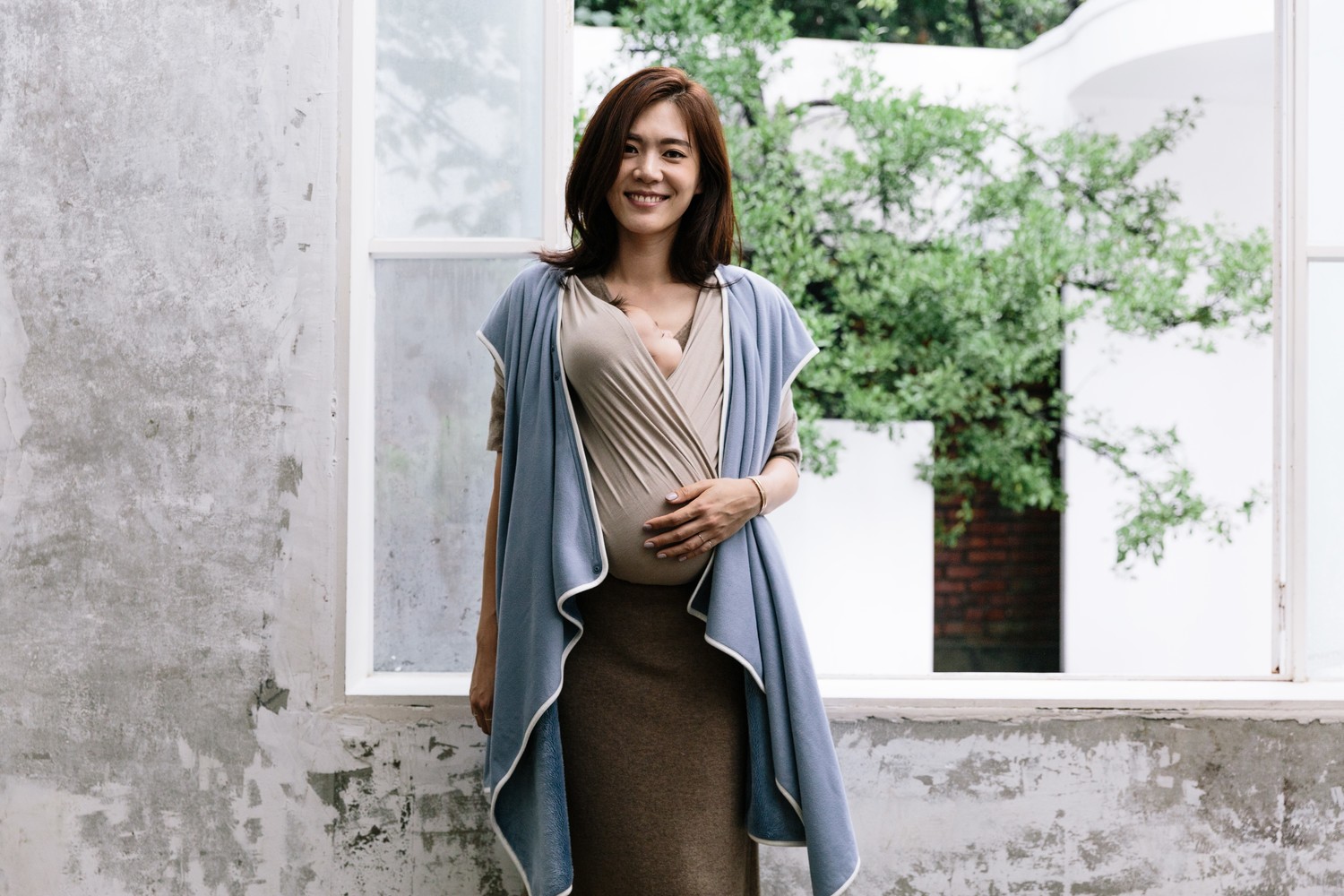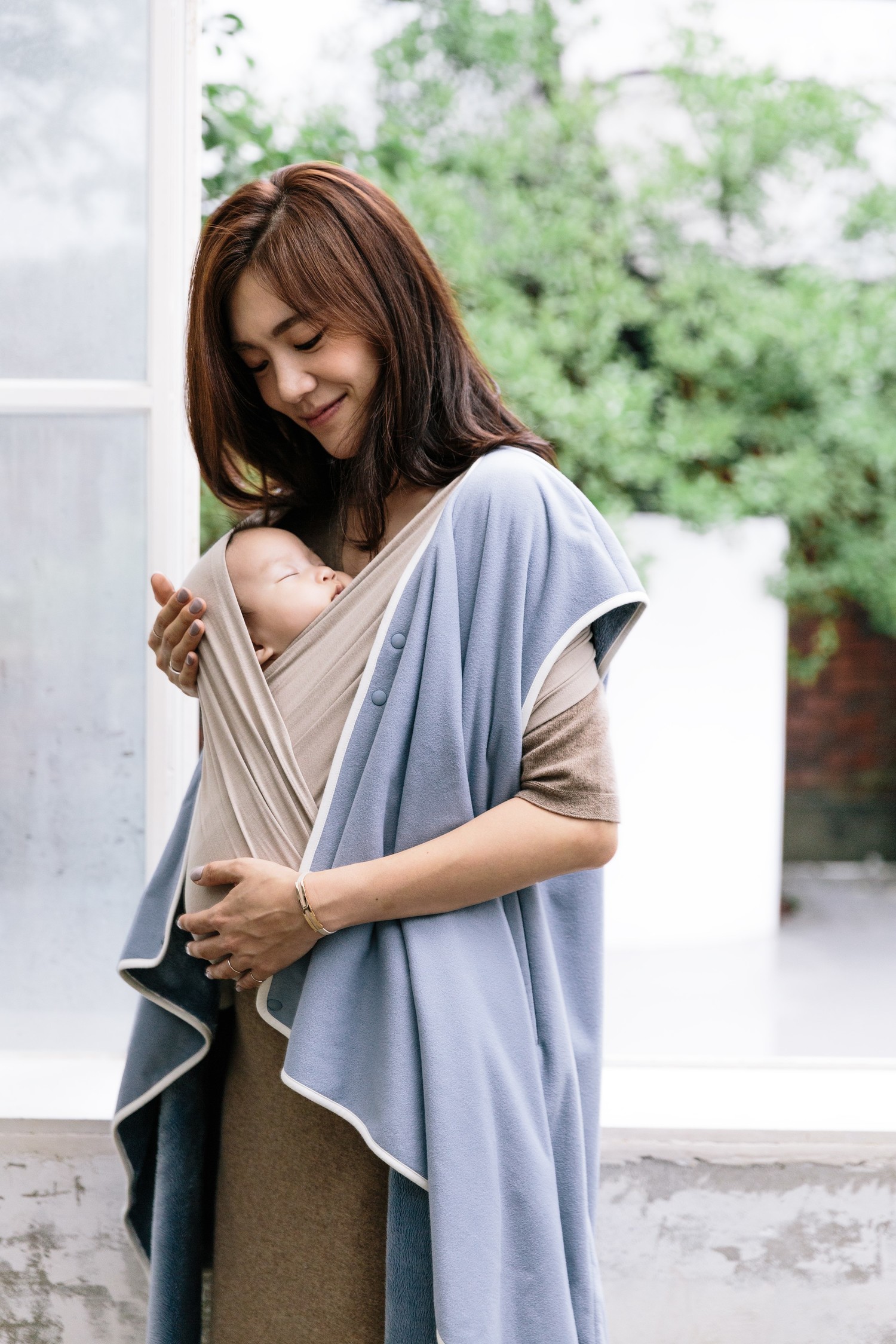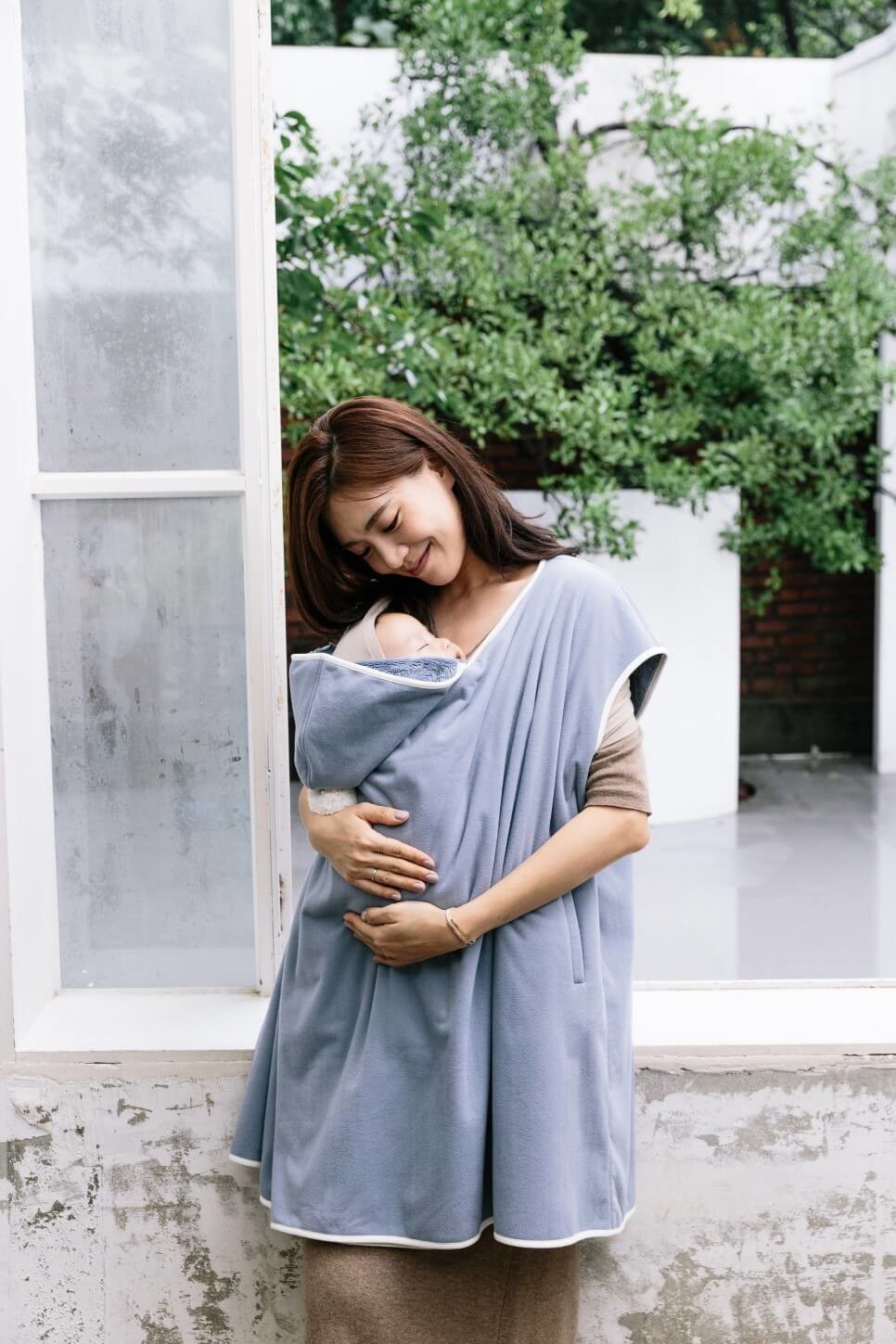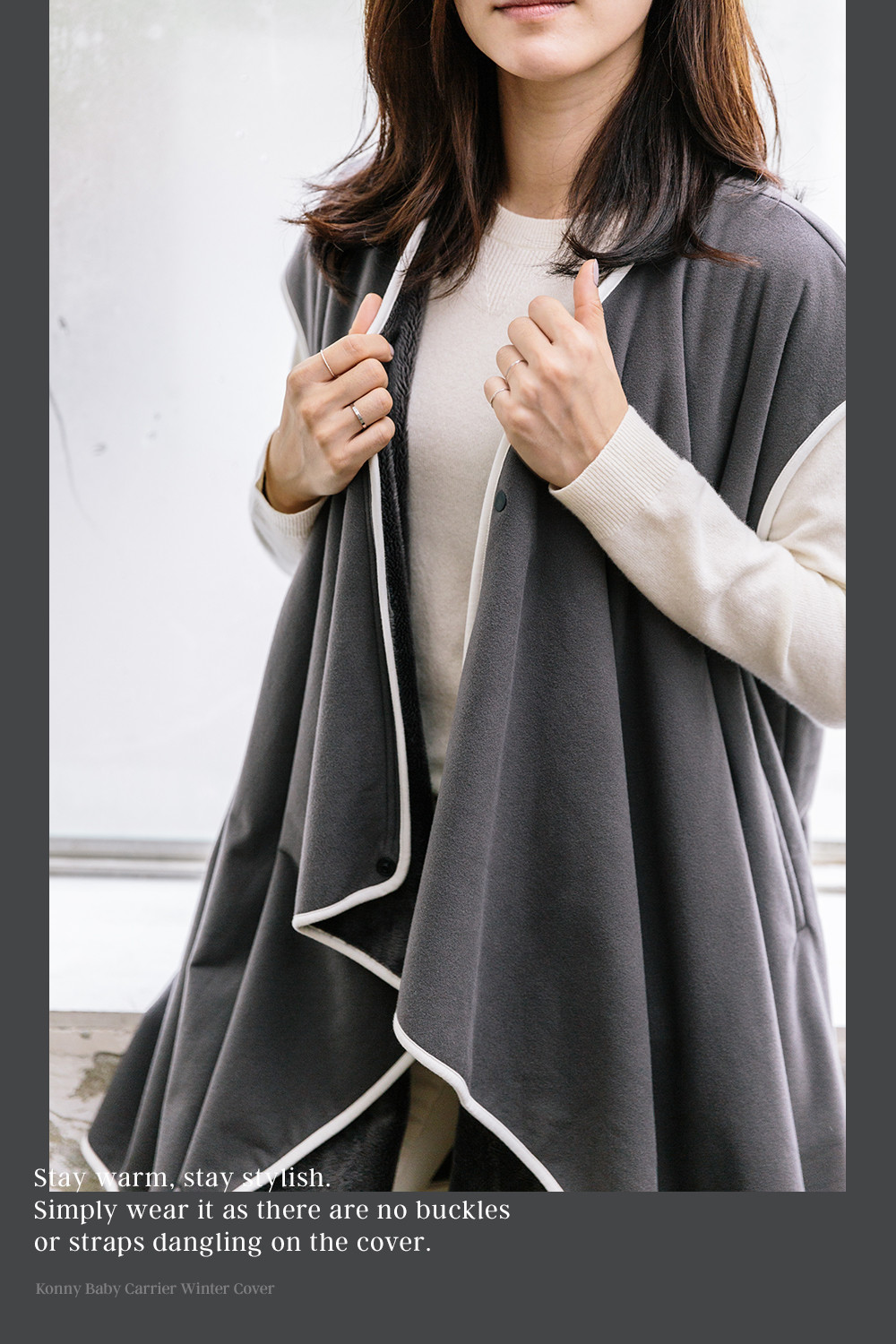 Shipment date is the next business day following the order date. Please be advised that orders placed on Fridays or before national holidays may require a few additional days before shipping. Kindly note that Konny operates based on KST, UTC+9.

※National Holidays in 2020: 1/24, 1/27, 4/15, 4/30, 5/1, 5/5, 9/30, 10/1, 10/2, 10/9, 12/25
---
Shipping Methods
Our primary courier is DHL which offers fast and trustworthy shipping services. It generally takes two to four business days for your order to be delivered.
Economy shipping takes ten to fifteen business days and it is available for the following countries;
Hong Kong, Indonesia, Malaysia, Philippines, Singapore, Taiwan, Thailand, the US, Vietnam
---
Order Tracking
Once your order has shipped, you will receive a confirmation e-mail with a tracking number. You can check the delivery status by entering the provided tracking number on the delivery couriers' websites.
---
Import Duties & Taxes
Orders shipped outside of Korea may be subject to import taxes, customs duties and fees levied by the destination country. Additional charges for customs clearance must be fulfilled by the recipient; Konny by Erin, Inc. has no control over these charges, nor can Konny by Erin predict what they may be.
Customs policies vary widely from country to country; you should contact your local customs office for more information. When customs clearance procedures are required, it can cause delays beyond our original delivery estimates.
Terms and conditions
All refunds and exchanges must be requested within 30 days. There are no additional fees for a return. However, customers have the financial responsibility for returns coming back to us. The shipping fee you paid for your order will not be refunded since the delivery service has been completed by the courier. For defective products, we will make a full refund.
Refunds will not be made in the following cases:
・Missing components (the baby carrier, outer sash, and eco-pouch)
・Worn, altered, or washed products
・Contaminated products
・Impurities like dusts found on the products
・Products in an unsellable condition
・NOTE! Returns that do not meet our requirements may be accepted at the discretion of Konny by Erin, Inc. and subject to a $10 return fee.
---
Promotional order refunds
Promotional gifts must be returned with the qualifying items to be eligible for a full refund.
For example, if you make a purchase under the promotion for "spend $110 and receive a free $39 gift," you'd receive a refund of $71 when only returning the qualifying items excluding the promotional gift.
---
Special offer for an exchange order
If the carrier you purchased does not fit you correctly, do not hesitate to contact us. We offer free shipping to those who participate in a brief survey on sizing. Find us at the right bottom of this page.
NOTE! Customers have the financial responsibility for returns coming back to us.
---
How to initiate a return or exchange?
If you want to return your order, please follow the steps below. If you want to exchange, you will need to return the original product and place a new order.
Step 1. Fill out the return form here. (click!)
Step 2. Prepare the box for shipping.
Step 3. Ship your package using a trackable, insured shipping method. Konny by Erin, Inc. cannot accept responsibility for packages we do not ship. Please keep the tracking details for your records. 
You will receive an e-mail once your return has been processed. Please allow 5 business days from the time we receive your return for it to be processed.
---
Where do I send my return?
Please send your return to:
US and Canada
Address: 
7004 VAUGHN ROAD,
MONTGOMERY AL, USA
Postal Code: 36116
Name: Konny Returns
Tel: 334-730-5055
All other countries
Address: 
127 Jangmyeongsan-gil, 
Paju-si, Gyeonggi-do,
South Korea
Postal Code: 10864
Name: Konny Returns
Tel: 070-7864-0917 
---
Which courier should I use?
Customers have the financial responsibility for returns coming back to us. We strongly recommend using a traceable, insured shipping method in case of delay or loss. Please keep the tracking details for your records. 
---
When will I receive my refund?
The refund will be processed after your return passes inspection once arriving at our logistics center. Please allow up to five business days for the transaction to be reflected in your account. Refunds generally appear as credit amounts on the statement.
Cozy and safe during COVID
I am so happy with my Konny Winter Cover. It's just getting cold where I am living and during this COVID season I want nothing more then to keep my bubby rugged up, tucked away and warm.
This has been a great solution to my concerns. It works well as a blanket, it's super soft, it's fashionable and it is a little barrier between baby and the world. She is safe and warm + it has excellent pockets to keep keys and phone.
Three thumbs up from me. Every mama should have this because it's so practical. Only regret is not getting this sooner.
Winter cover different from the rest
In the cold windy UK weather, babywearing can be quite chunky as both baby and I need to wear thick coats. It's uncomfortable during babywearing when I'm in my coat and baby in her full body suit. Full body suit restricts baby's movement as it's quite rigid. I also don't know how good the suit is in blocking wind. It's impractical to buy an oversized coat to cover myself and baby.
Then I found Konny winter cover. Baby is wearing 2 layers under the winter cover - long john and going out clothes. After putting her in my carrier, I wore the winter cover over us. She can swing her legs freely under the cover and also stay warm. Then I wore my coat over the winter cover.
The winter cover has 2 large pockets to put my hands in, which previously have no place to go, because after babywearing, my coat pockets were covered by the carrier.

It's easier for me to get in and out of car without having to struggle putting on the full body suit for her. When we go indoors, it's also easy to just take her out of carrier, no need to remove any extra suit.
Initially I was wondering if the cover is good enough to protect my baby from the cold and wind. To my surprise, the fabric is really soft and thick. It also blocks out wind. My legs are the first to get cold and I can feel the difference with the winter cover on. It keeps my legs warm as it goes all the way to my knees. When I take my baby out of the carrier, I can feel her body is warm too.
I would also like to comment that the cover is different from those available in the market. Typical winter covers only cover the baby and they look ugly. Konny winter cover is pretty and also provides warmth to the mommy as well. It's really a nicely designed piece.
The konny warmer has been great at keeping my 4 month old baby and I warm during this Melbourne winter. It is the perfect weight to quickly throw over our indoors outfits to take the dogs to the park or pop out to the local shops when the opportunity arises. Because it has generous sized pockets I can have my phone, keys and wallet as well as some reusable shopping bags handy. The hood for baby really helps keep her warm and can be used to shield her from the wind which would otherwise wake her when she's sleeping. I highly recommend this to complement your konny carrier during winter!
Warm!
Really thick and warm, and keeps the wind off. It's fleecy on the outside and a bit fluffy on the inside. Thicker than I expected which will be great for the Melbourne winter. I'm an Aussie size 10 and got the free one. Plenty of space for my 8 month old. Also the pom pom can be removed for washing :)
Weight (kg or lbs):
160lbs
Warm and cozy for mommy and baby!
Me and my baby used it for walks at the park. Provides warmth for my baby and me. Soft and cozy, suitable for my baby's delicate skin. Used it as a blanket when baby is using the stroller and mommy used it as a cardigan when baby is jot using it. This is way better than other brand that I've seen! 👏🏻👍🏻
Height (cm or ft):
5ft 5in
Weight (kg or lbs):
135lbs
So soft and warm!
The winter cover is extremely soft, and is perfect for keeping baby warm. We wore it in the park, and I loved how I was not worried about baby being too cold, or overheated.
Warm and comfy!
The winter warmer is just perfect, it keeps baby and I warm at the same time. Fabric is comfy, I use it as a blanket when baby is sleeping in the stroller, it keeps baby warm! Last but not least, it is stylish!
Height (cm or ft):
186 cm
Weight (kg or lbs):
82 kg
Excellent extra piece for cold weather
This is so great for winter. We live in northern British Columbia and although the Konny wrap keeps our little guy nice and warm under our jackets, it's hard to keep his little legs warm. This takes care of that by giving an extra layer of warmth that stays put because we can wear it like a cardigan.
Warm and snug
The konny warmer is soft, warm and great keeping bub snug.
Superb quality and the best warmer
The best warmer or cover for a carrier I have ever purchased for babywearing! Having to find a suitable warmer for a tropical country like mine in Singapore is almost impossible because it can be super warm. I was extremely excited when I received this as it was the rainy season here and wanted to keep my newborn warm. Because it is a sleeveless warmer, I can wear my usual sleeveless top to keep myself cool and baby can be warm in the warmer. I have used it in the chilly cinema and malls when my son was a week old. The Konny baby carriers fit with this perfectly as you don't need to remove the carrier. We travel to Korea very often and this is the best Korean made innovation baby wearing product by far. I love it!