Product Details - SUMMER Cream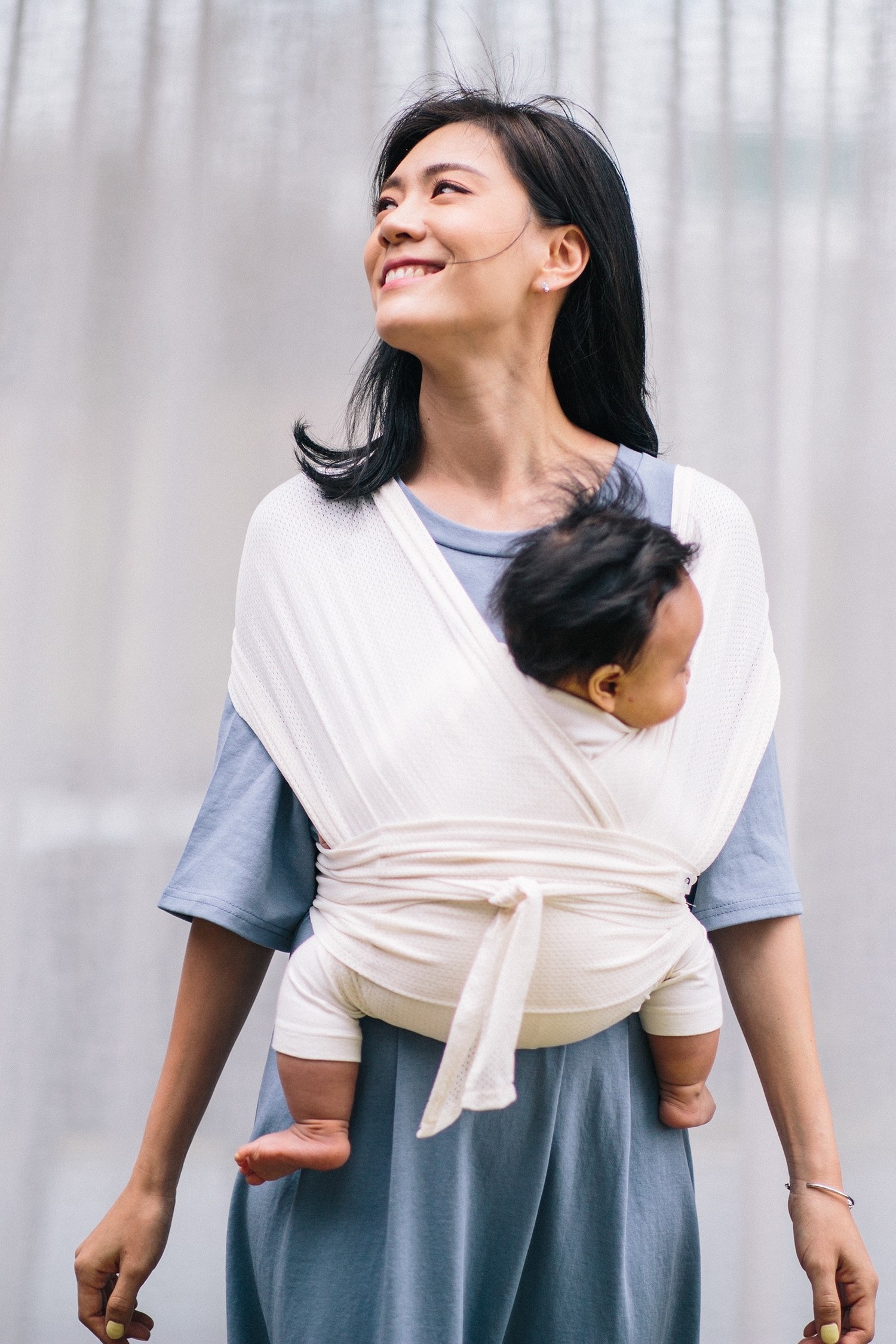 /

You'd already feel cool, simply
by looking at it
Konny Baby Carrier Summer
"Cream"

Scorching summer
It's a color that will make you feel refreshed
simply by looking at it.

It classically matches with every outfit
as it is a subdued cream,
not a blue-ish fluorescent cream
that could go out of style.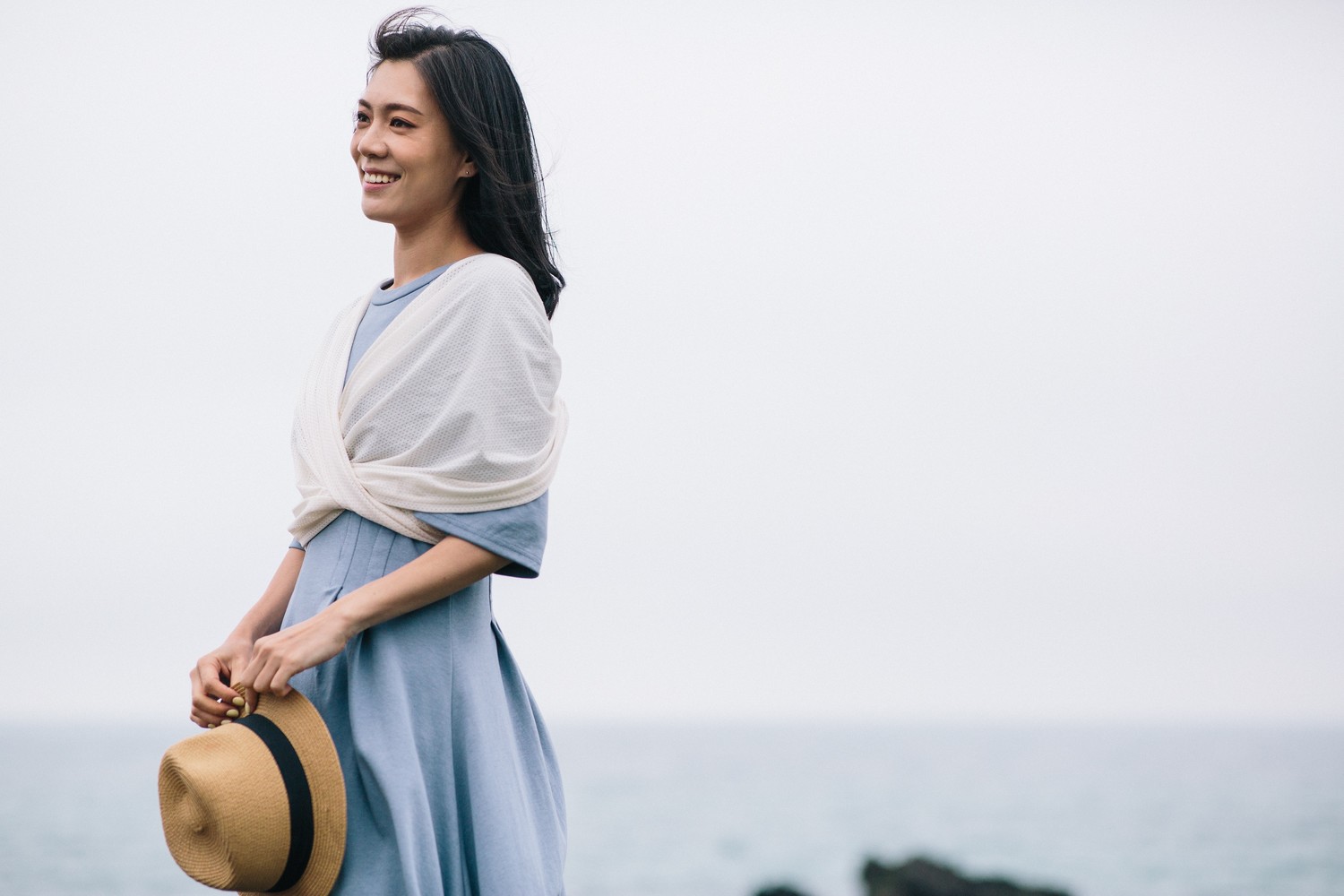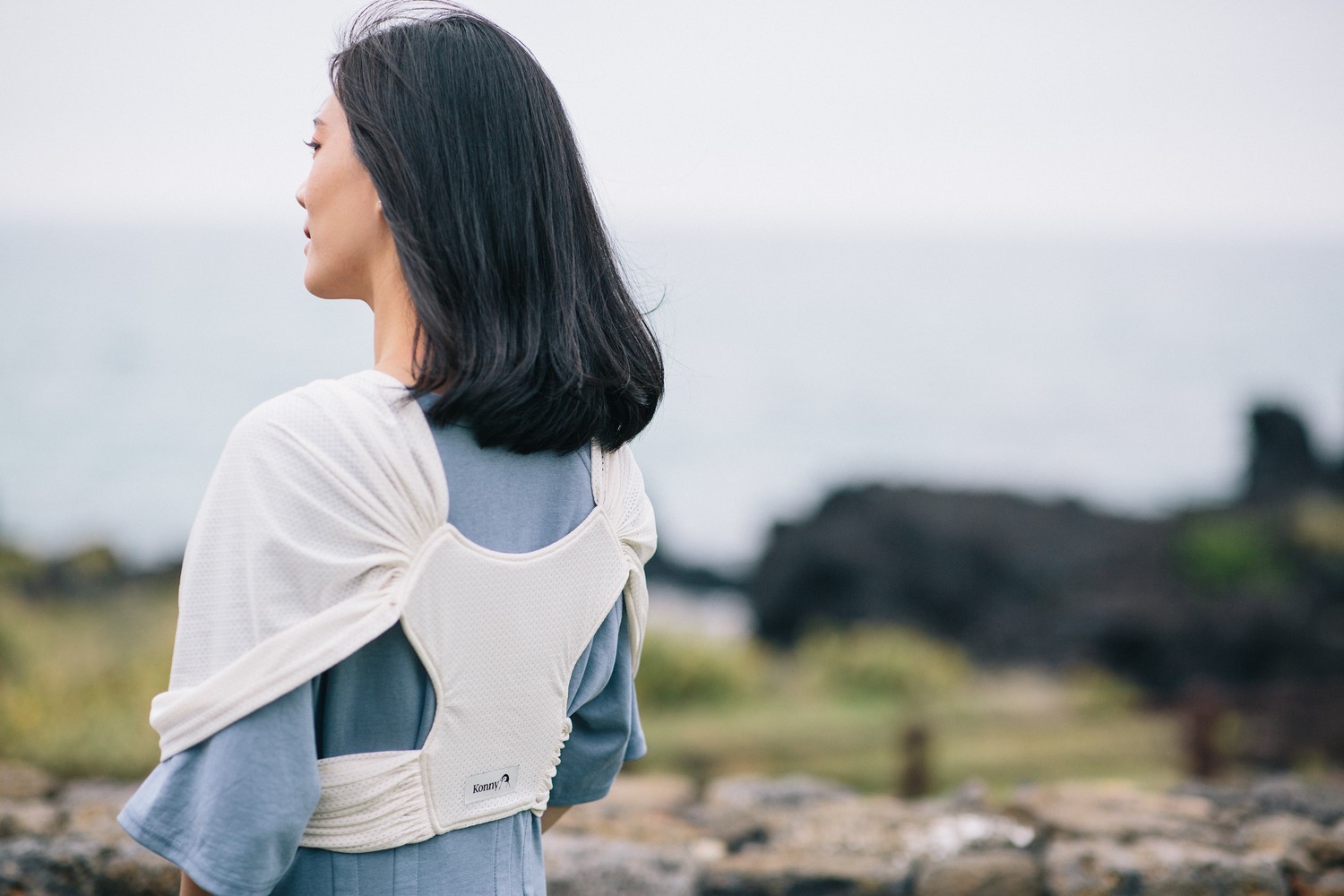 /

When you go out with your baby,
you most likely keep wearing the baby carrier
as if it is part of your outfit.

So, I thought it would be nice to choose the color
that looks pretty even when you're not carrying a baby.

The color that brightens up your face
even without any makeup.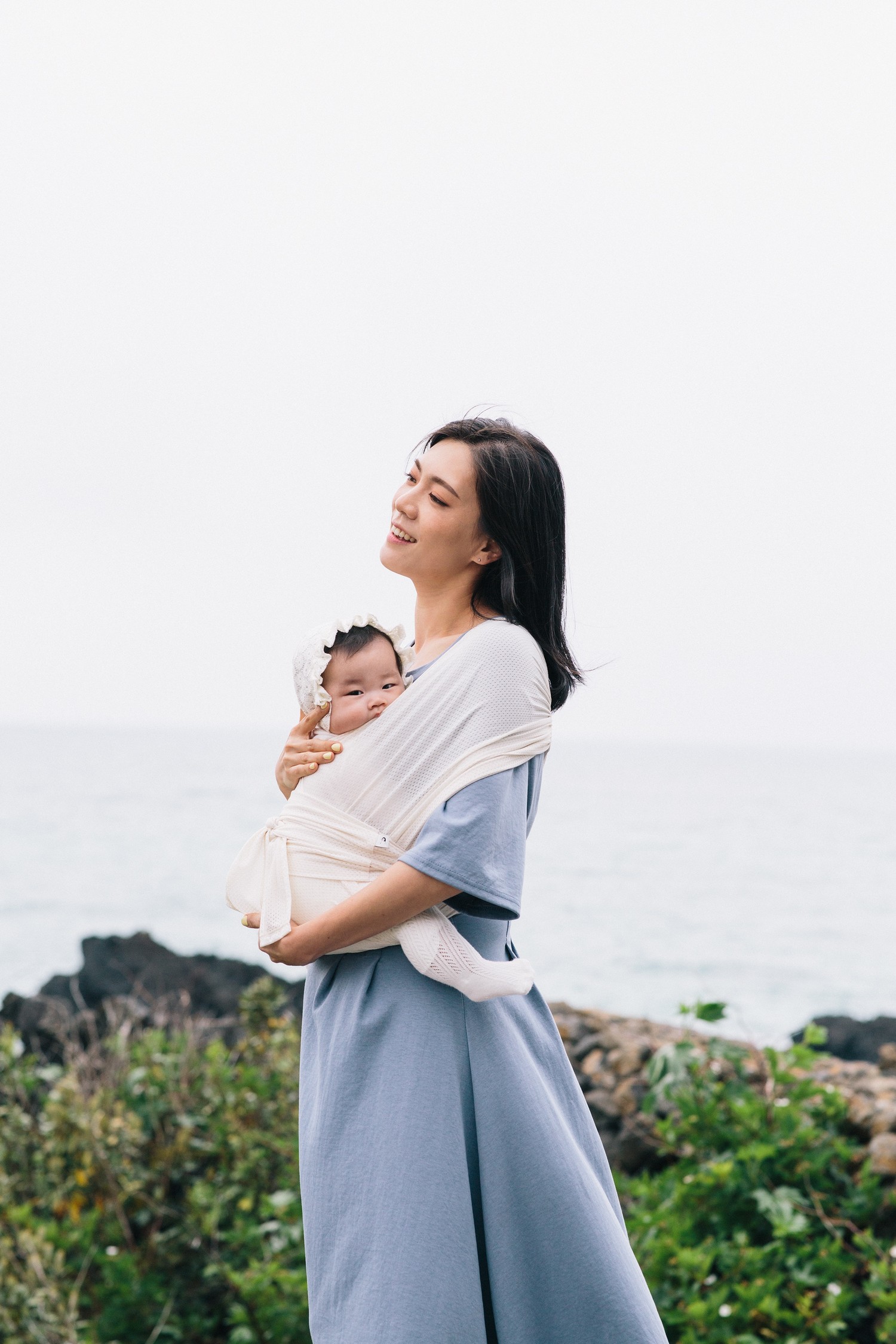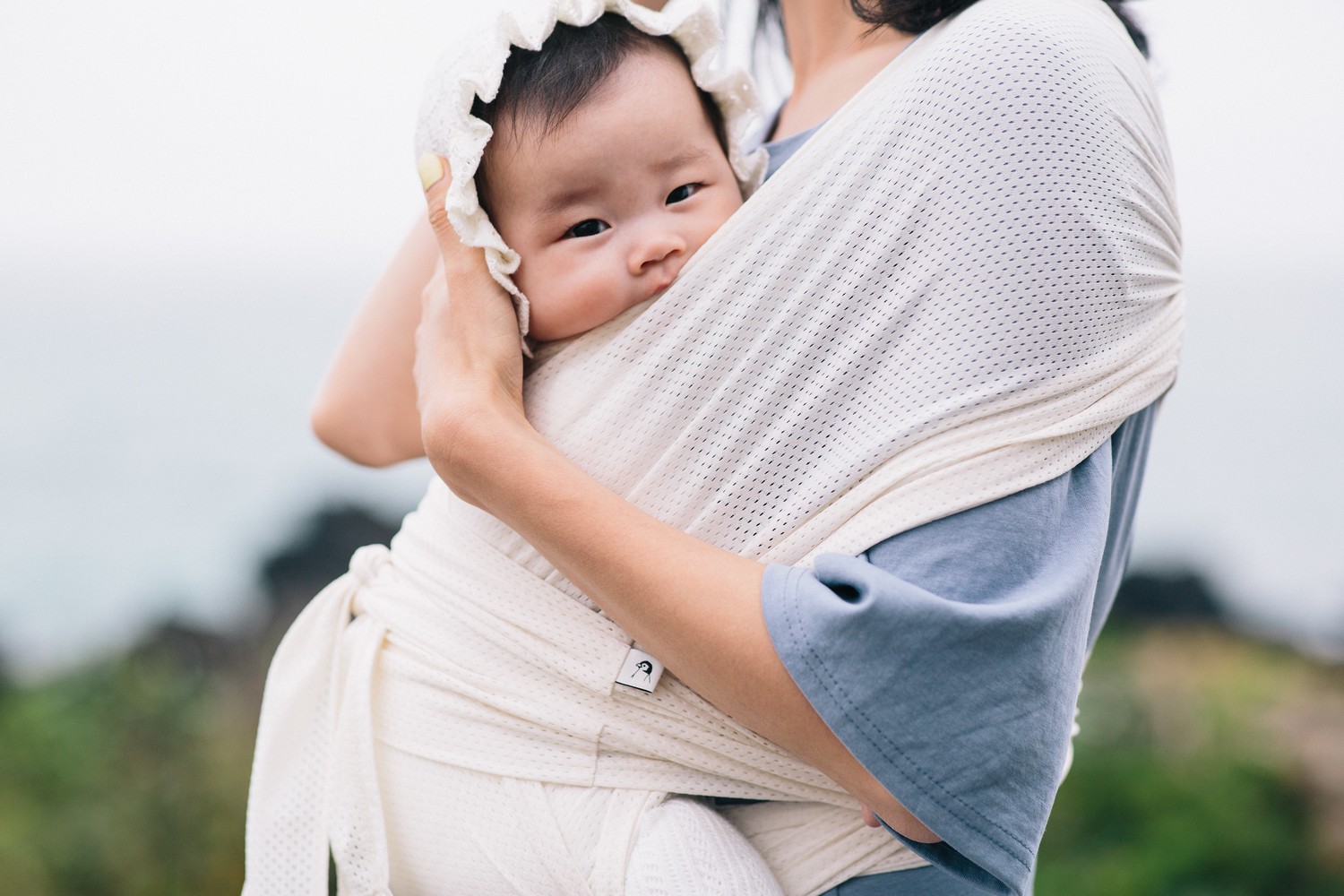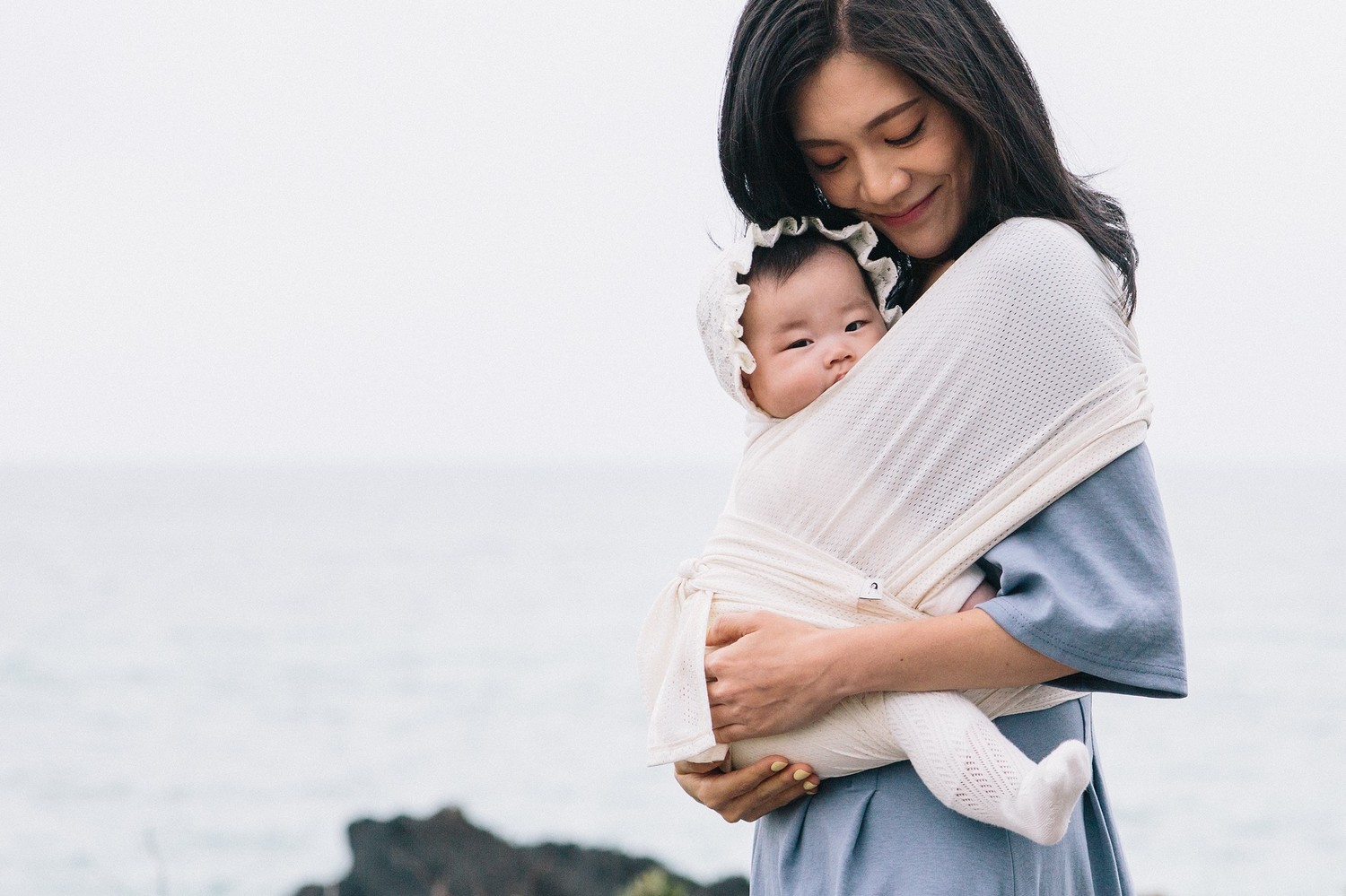 /

Some say, "the baby carrier completes your fashion."
But when the color of the baby carrier stands out
too much, it makes it more difficult
to wear an outfit in matching colors.

Whether it is feminine or casual,
you should be able to dress up
based on your daily mood.
Do not let the baby carrier get
in the way of your styling choices.

Cute and light baby carrier in Cream
will be your accessory
that completes your fashion.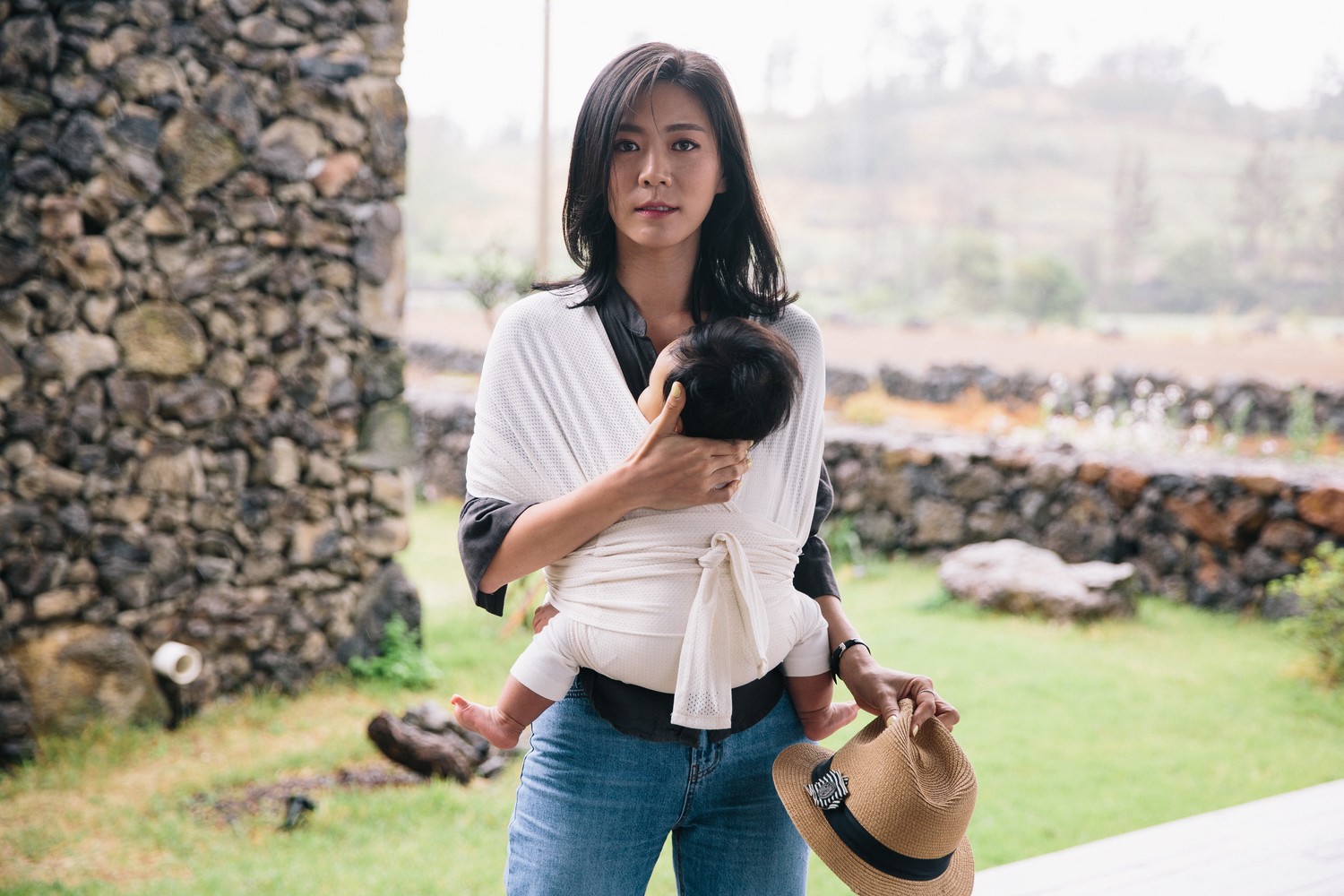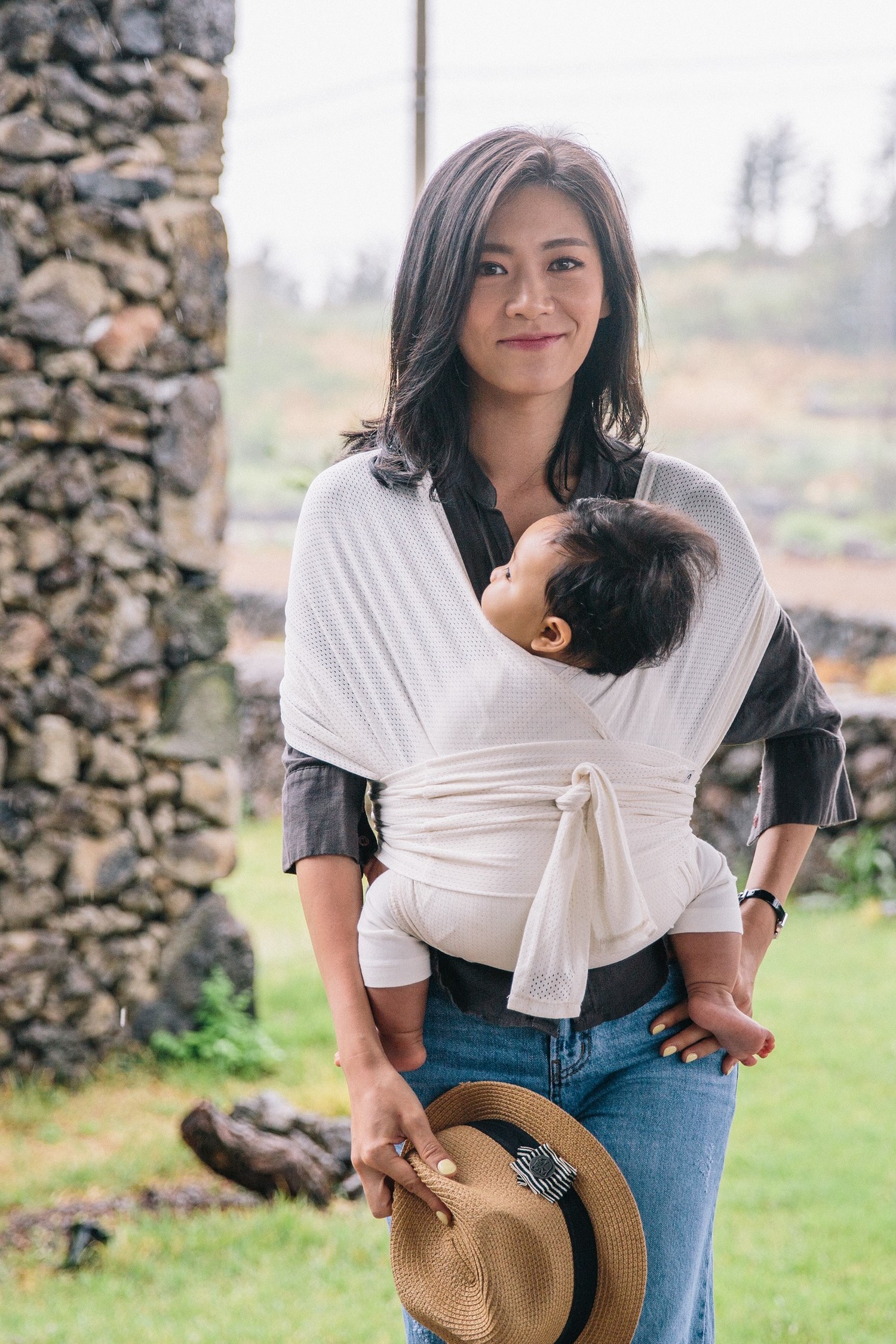 I hope every moment
you share with your baby this summer
becomes more pleasant.