Product Details - SUMMER Charcoal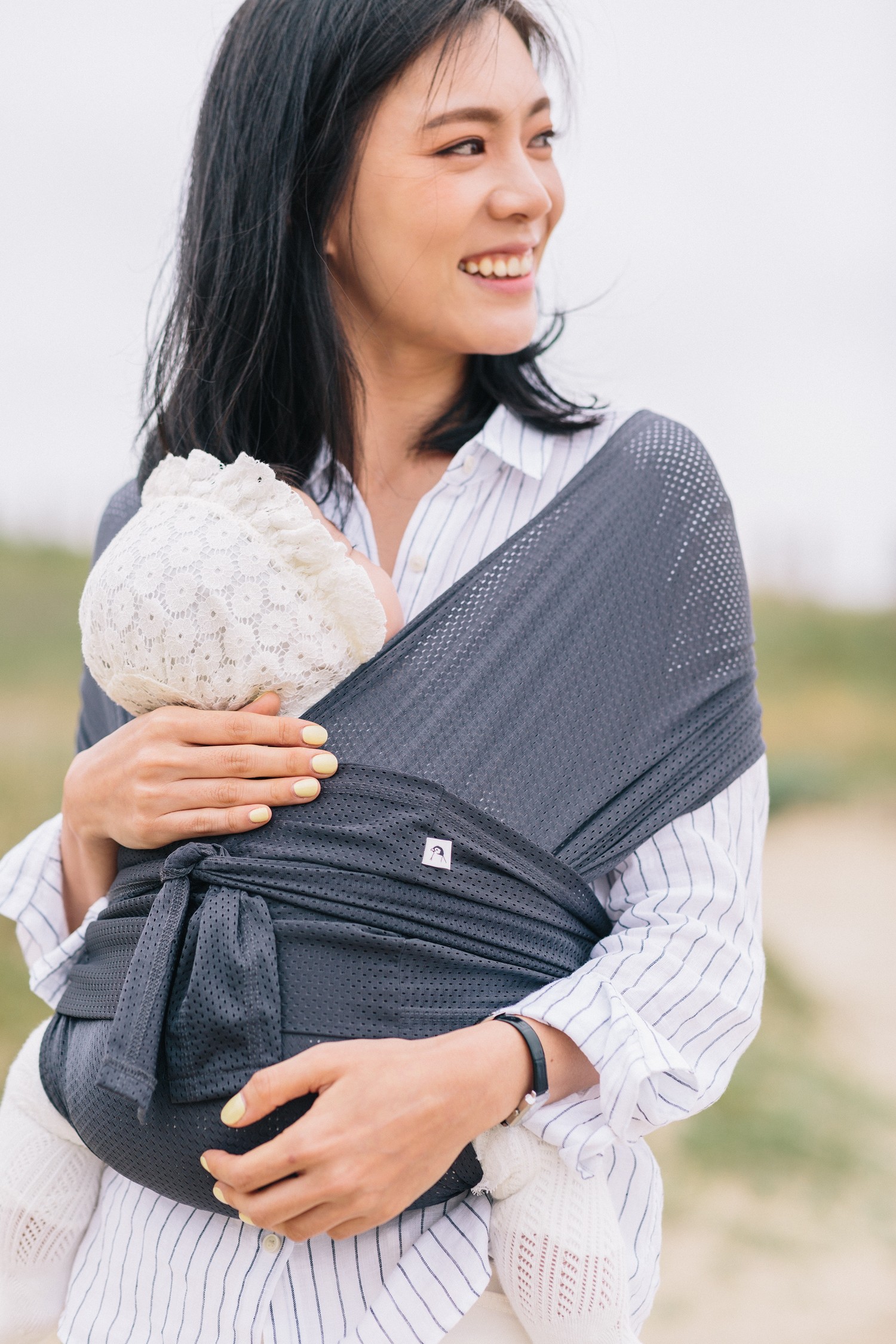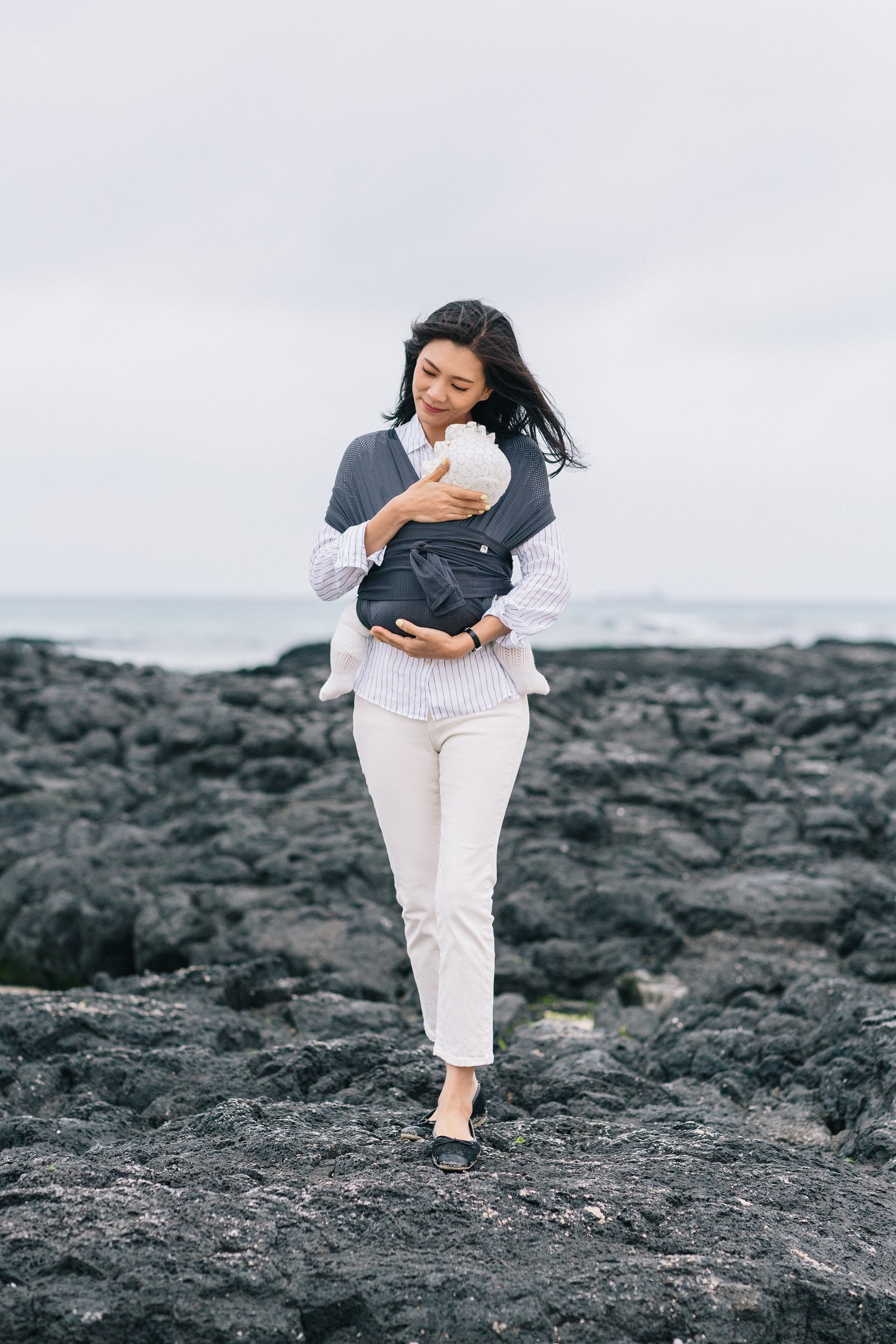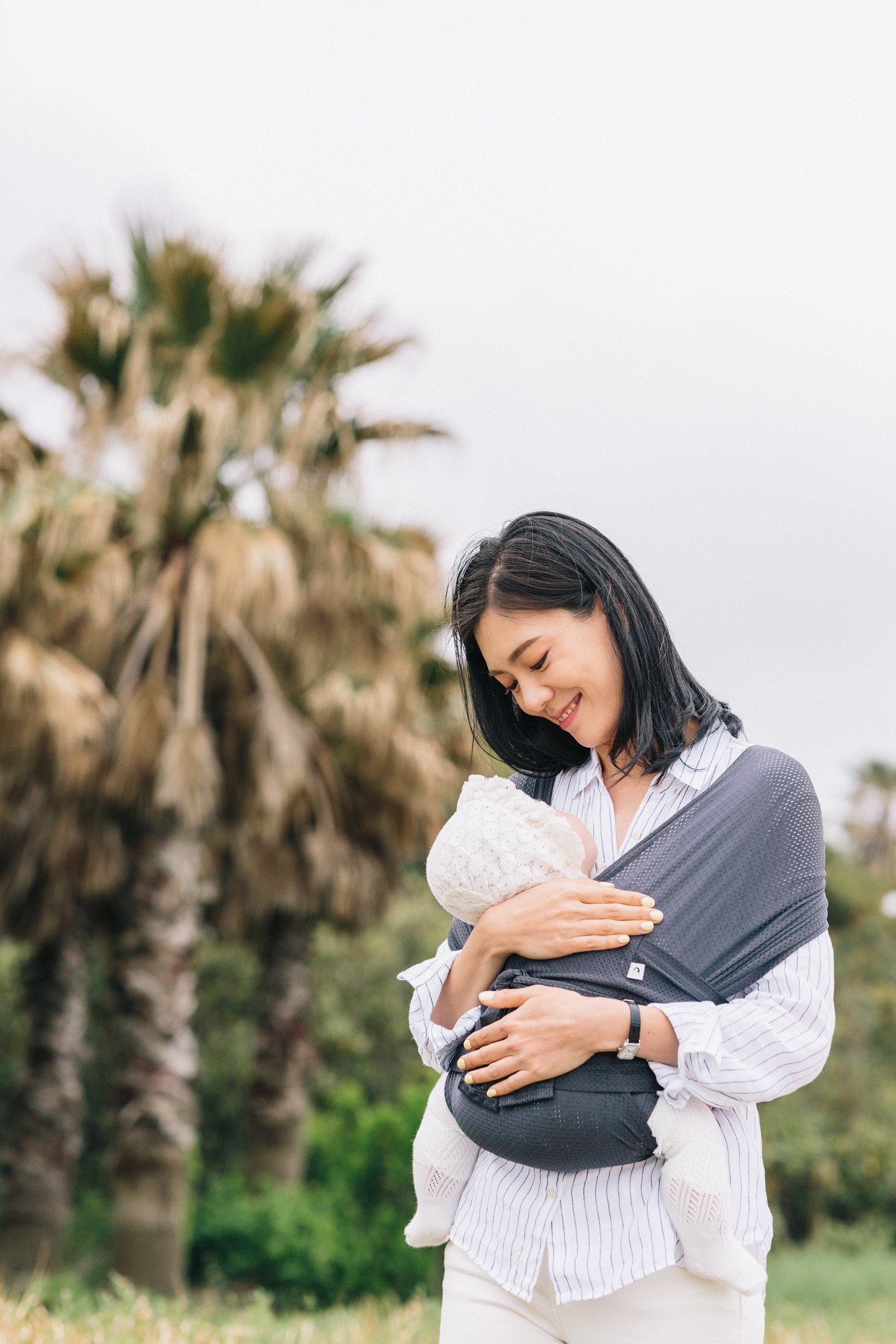 /
Perfect match with any outfit
Konny Baby Carrier Summer
"Charcoal"

Charcoal color matches well with any outfit.

Given that the summer carrier
is made from a mesh fabric,
I thought an ill-chosen color
would make it look like sportswear.

It is not that we always wear casual in the summer.
We carefully picked the color
that would suit well with any dresses or blouses.

Finally, we found a classy charcoal color
that can be worn on linen shirts or dresses.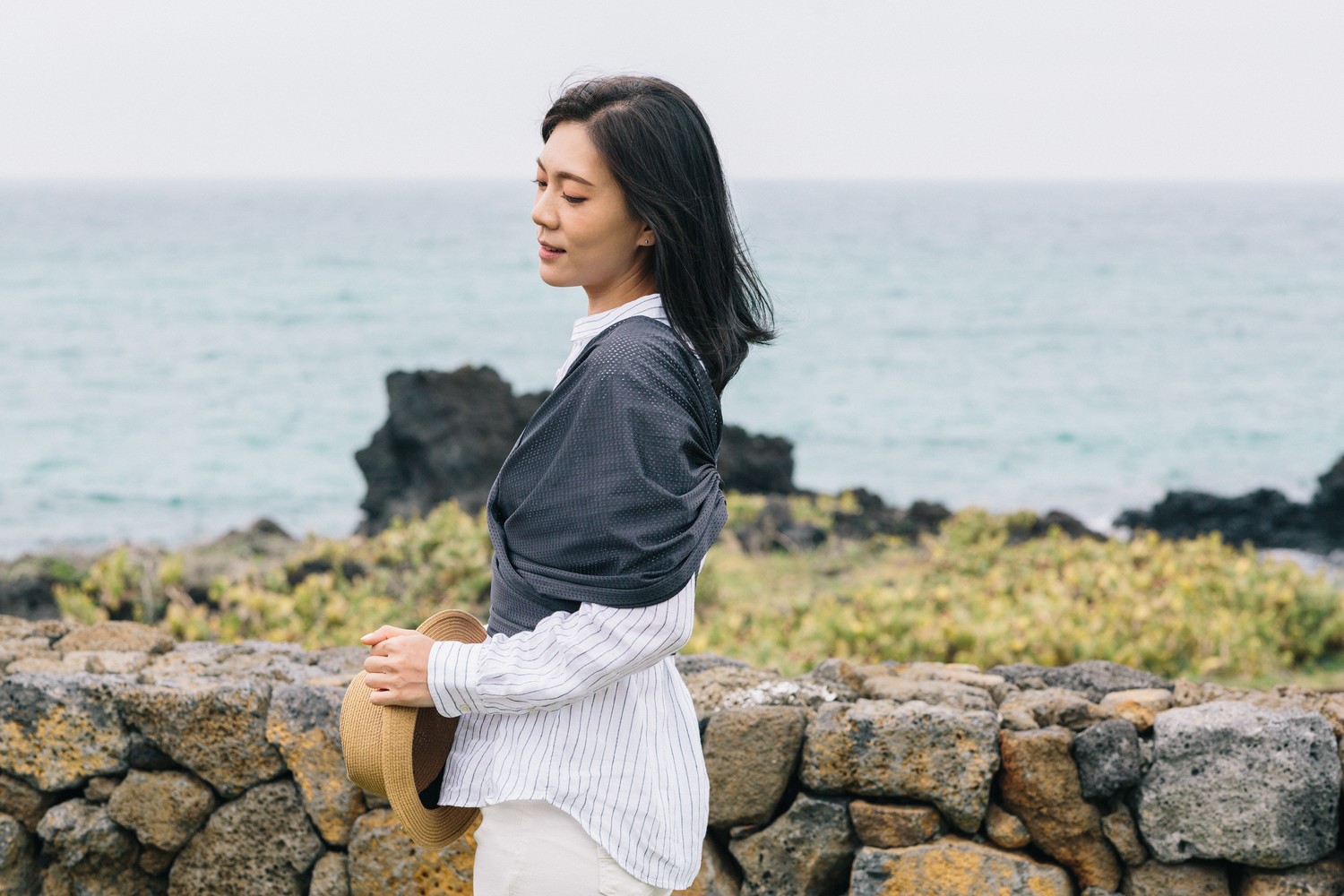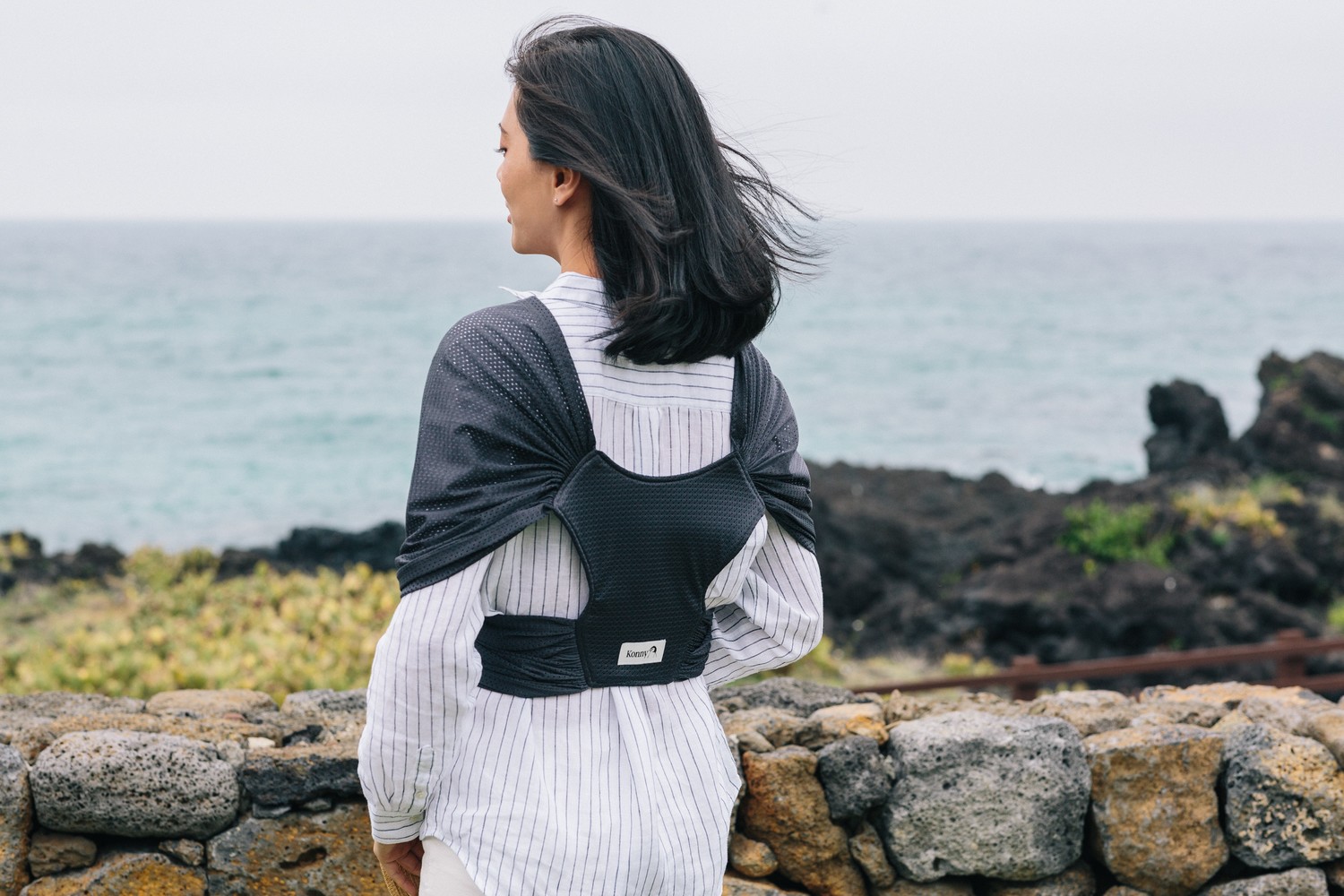 /
Simply draping it will make you look stylish

Given that Konny baby carrier
is needless to be taken off,
I believe one should look fabulous in the carrier
even when not carrying a baby.

So, whenever I do the design,
I always imagine moms and dads
wearing the carrier over their daily outfit.

In that sense, I believe Konny Baby Carrier Summer in Charcoal is the utmost essential for you this summer.

Simply draping it around you will make you look stylish.
You will not be ashamed of how you look in the accidentally taken picture of you.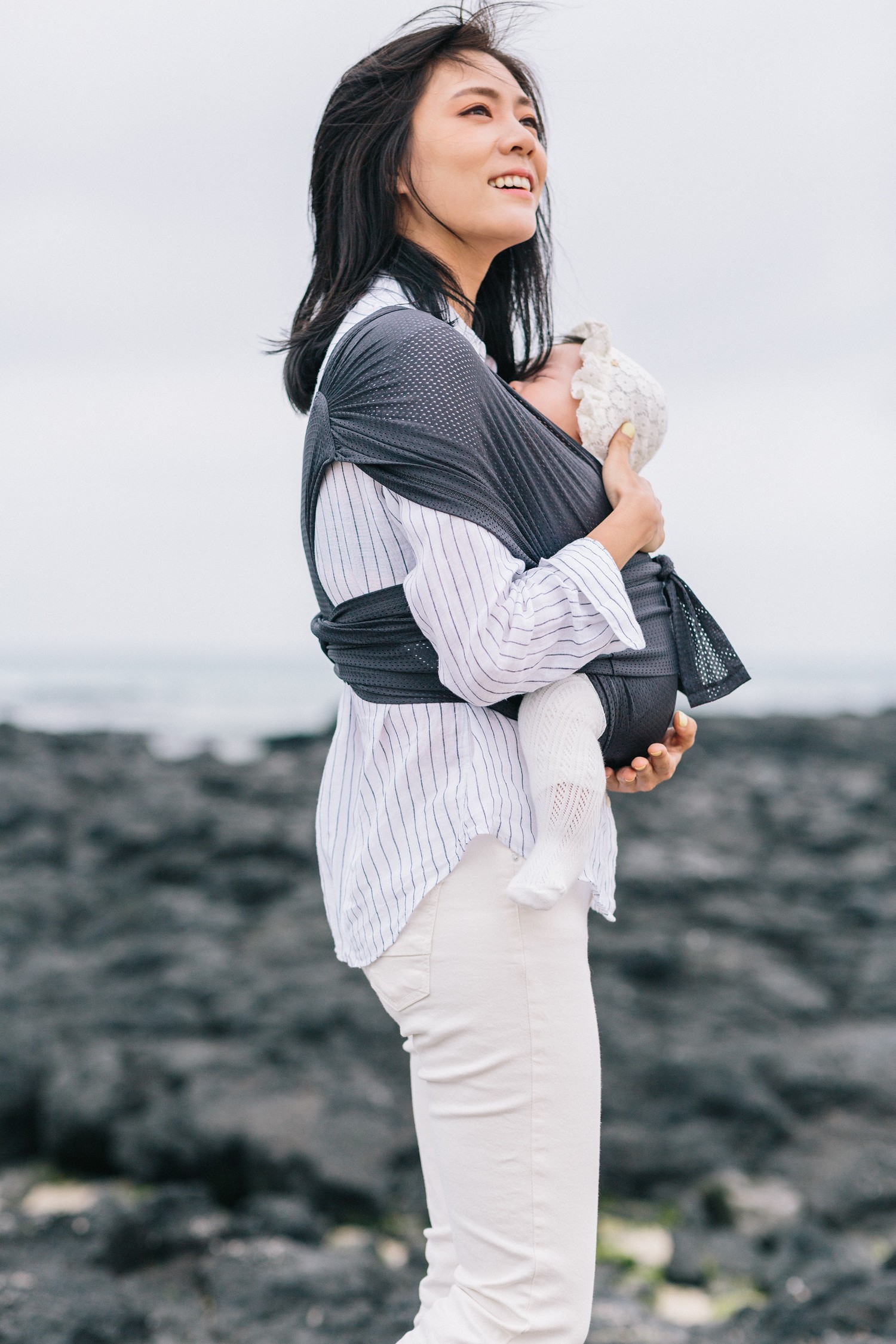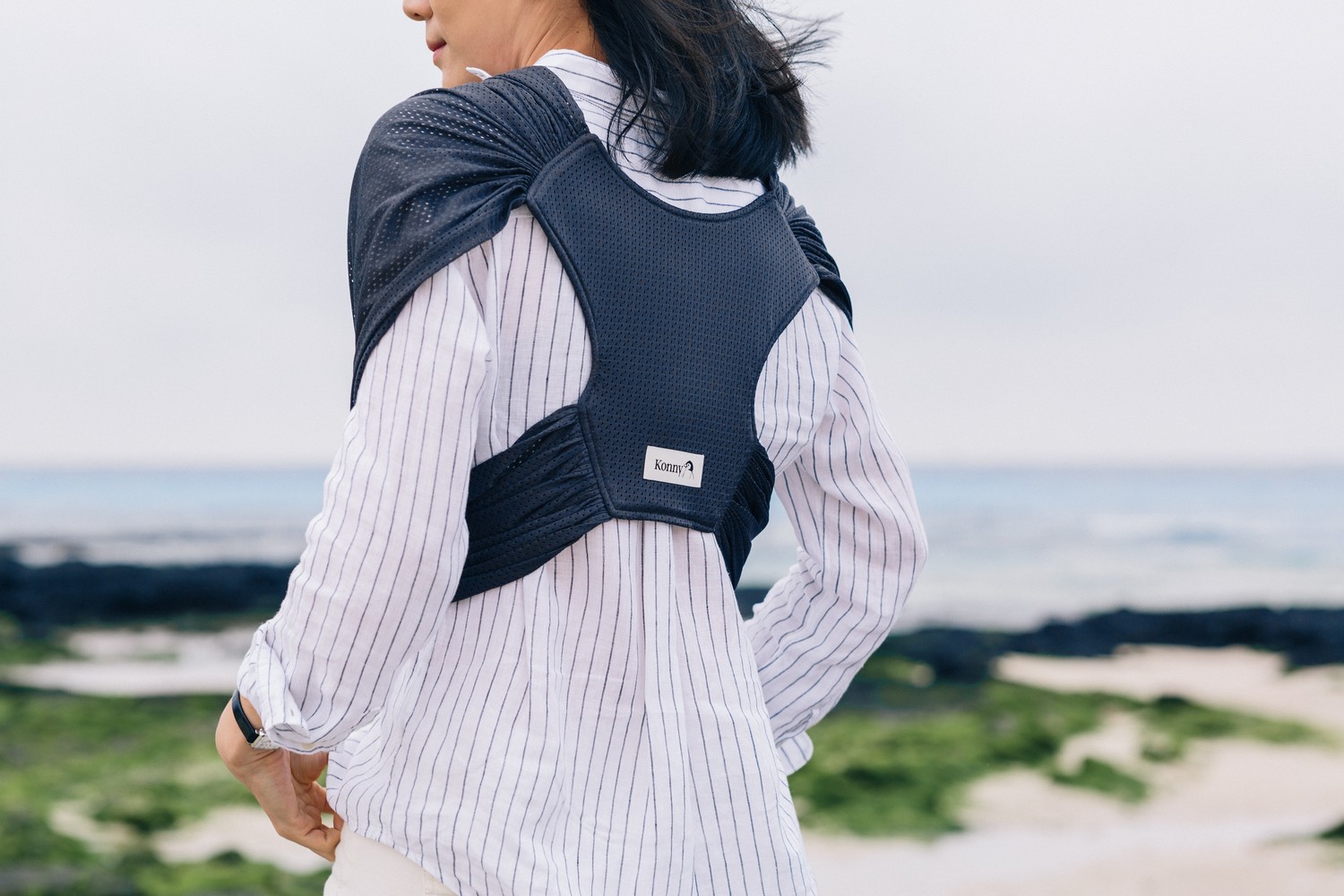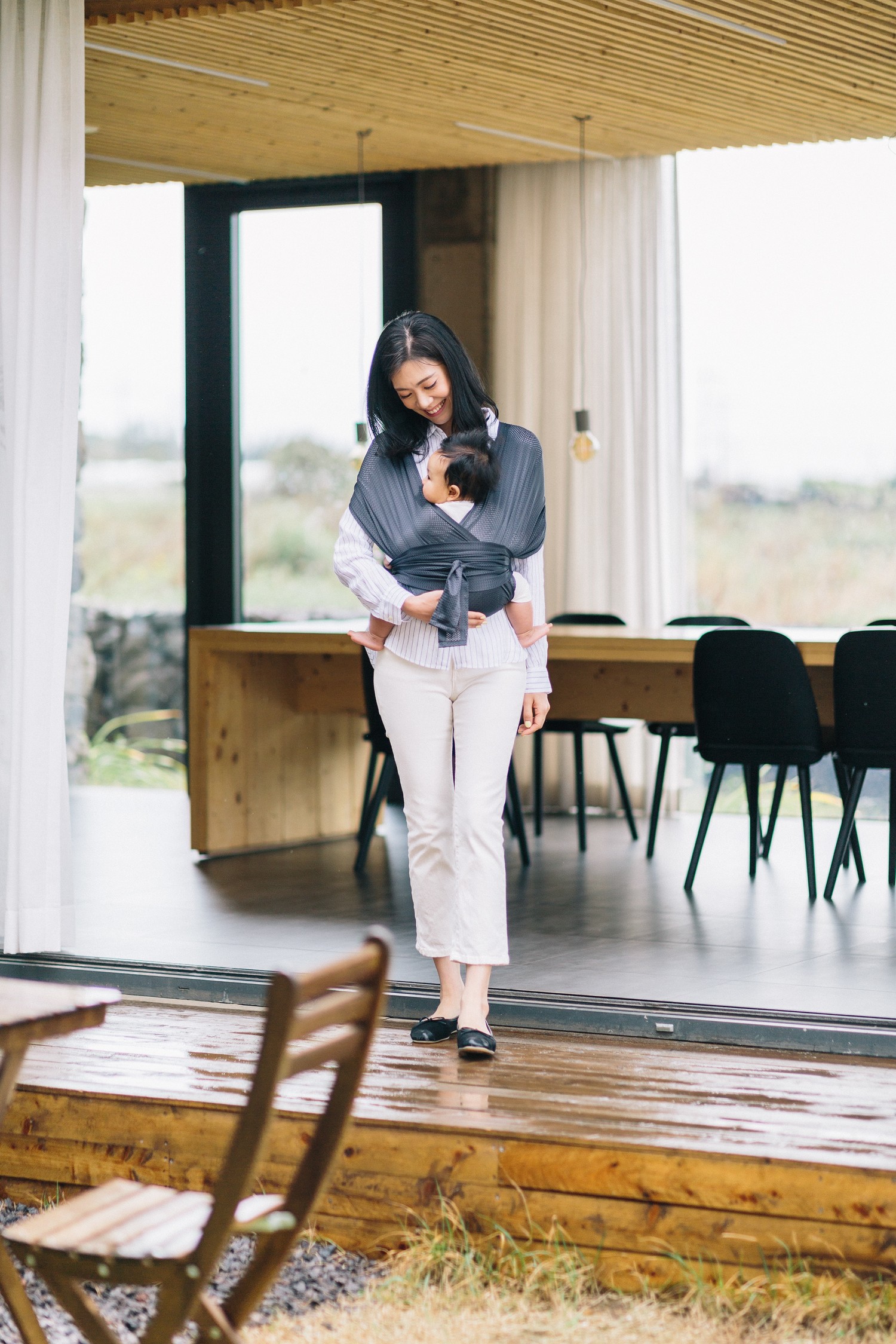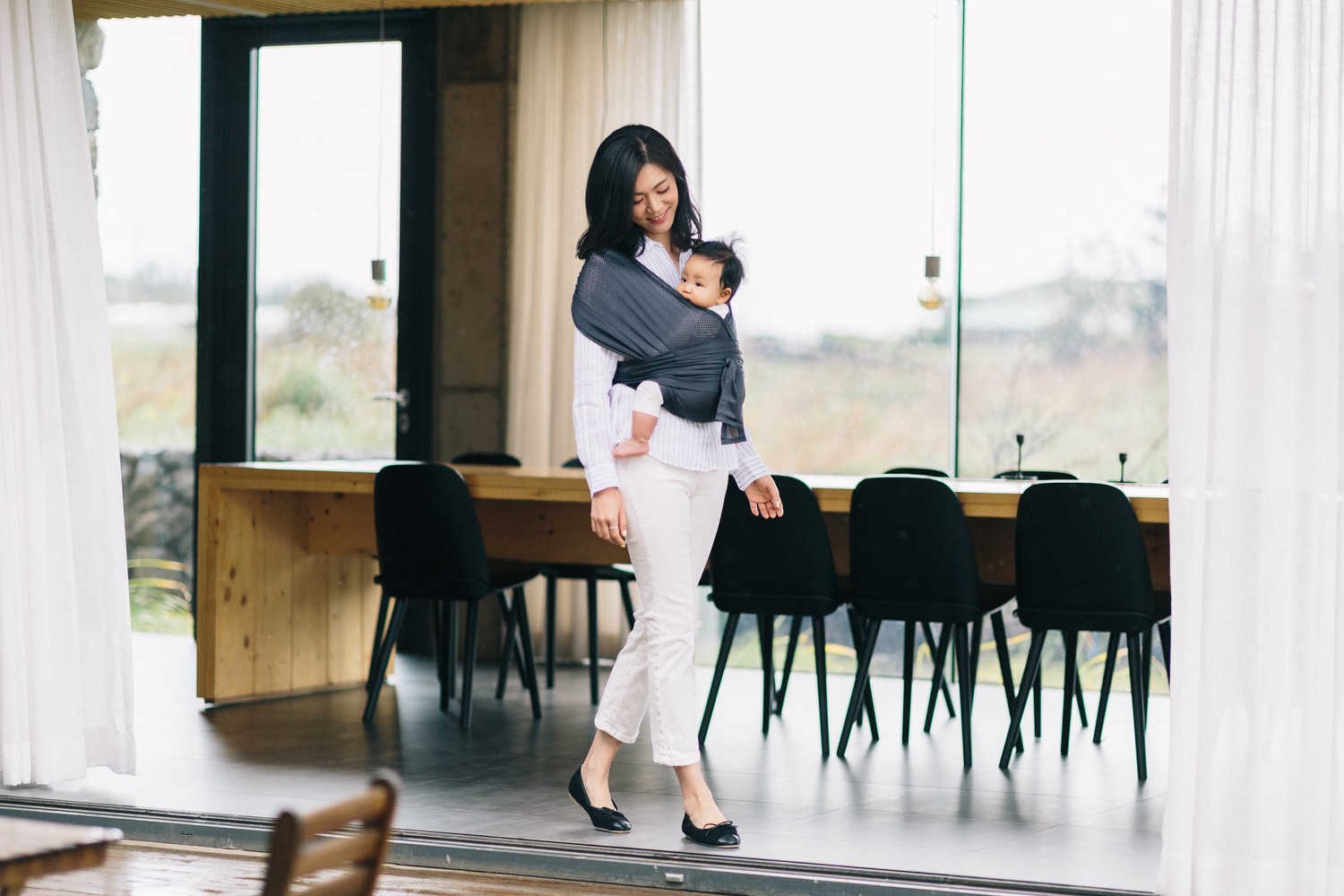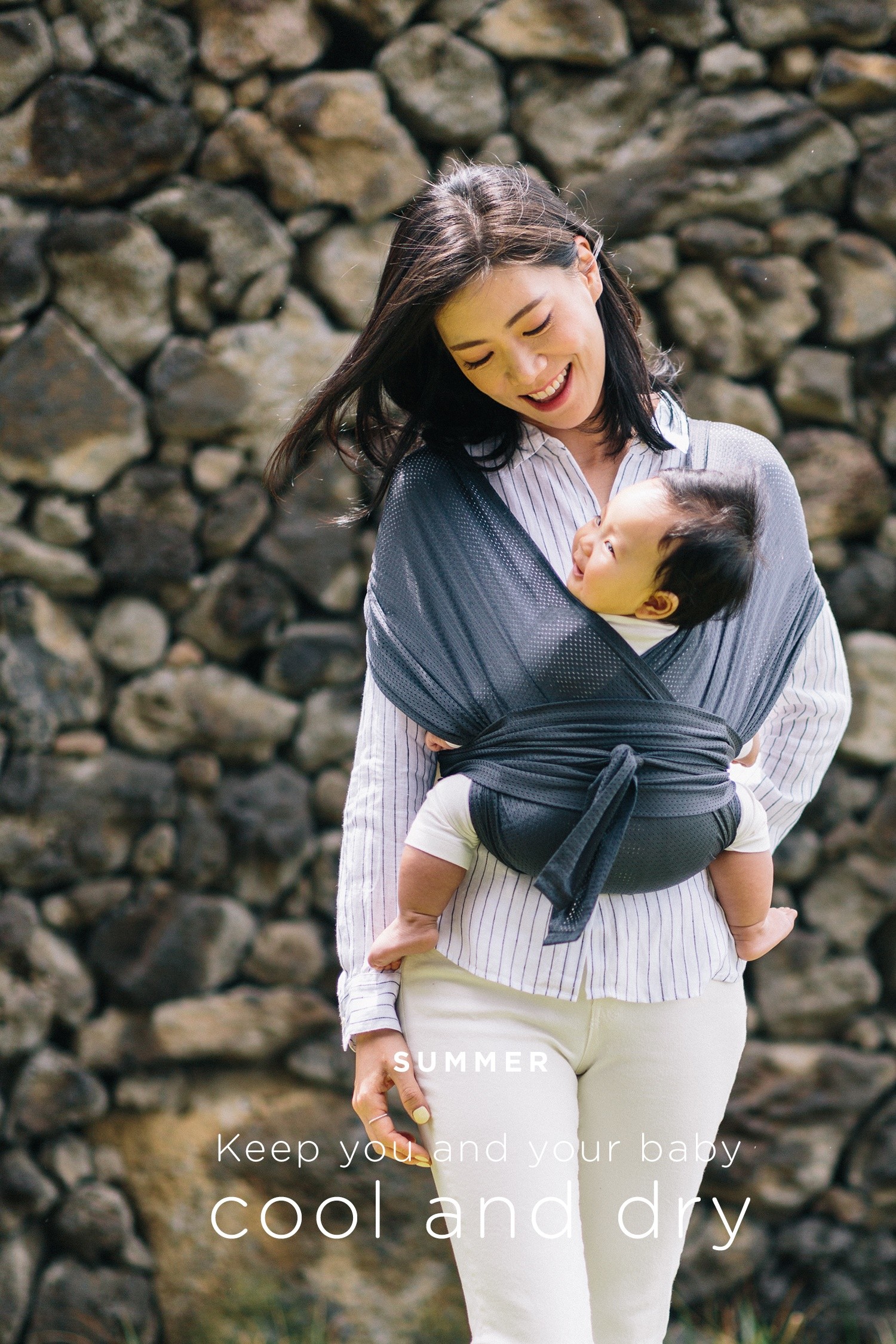 I hope every moment
you share with your baby this summer
becomes more pleasant.