Product Details - SUMMER Black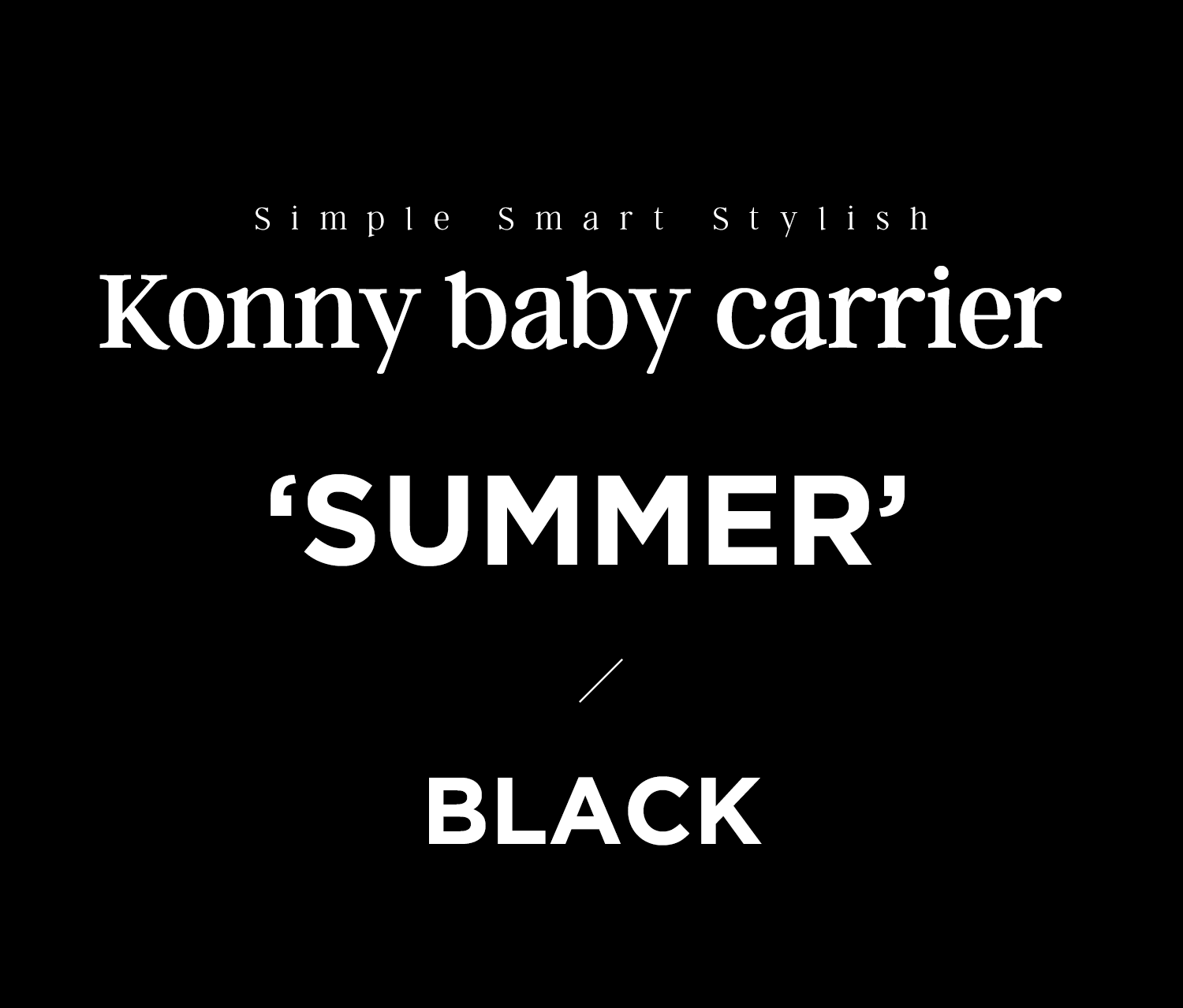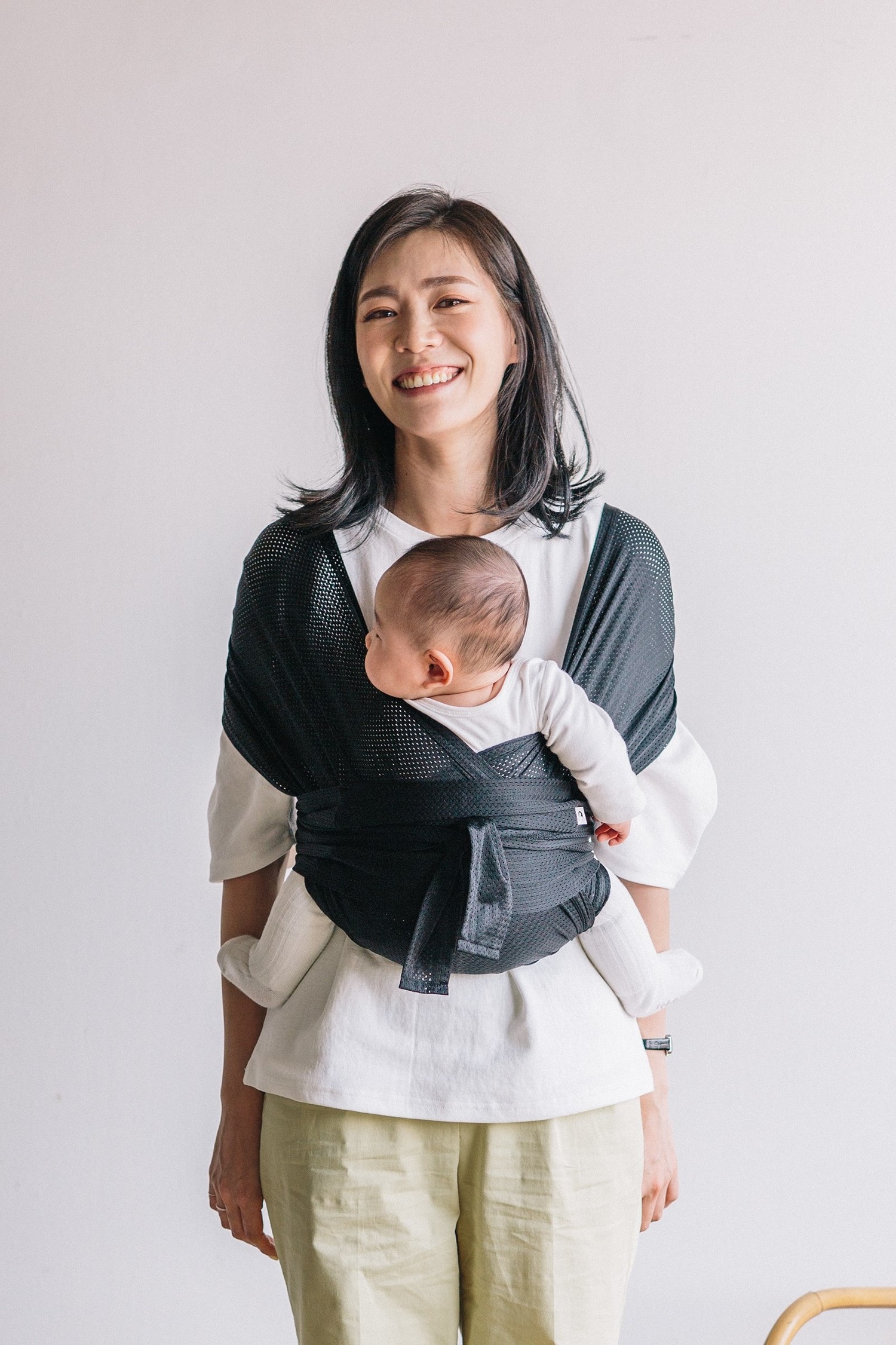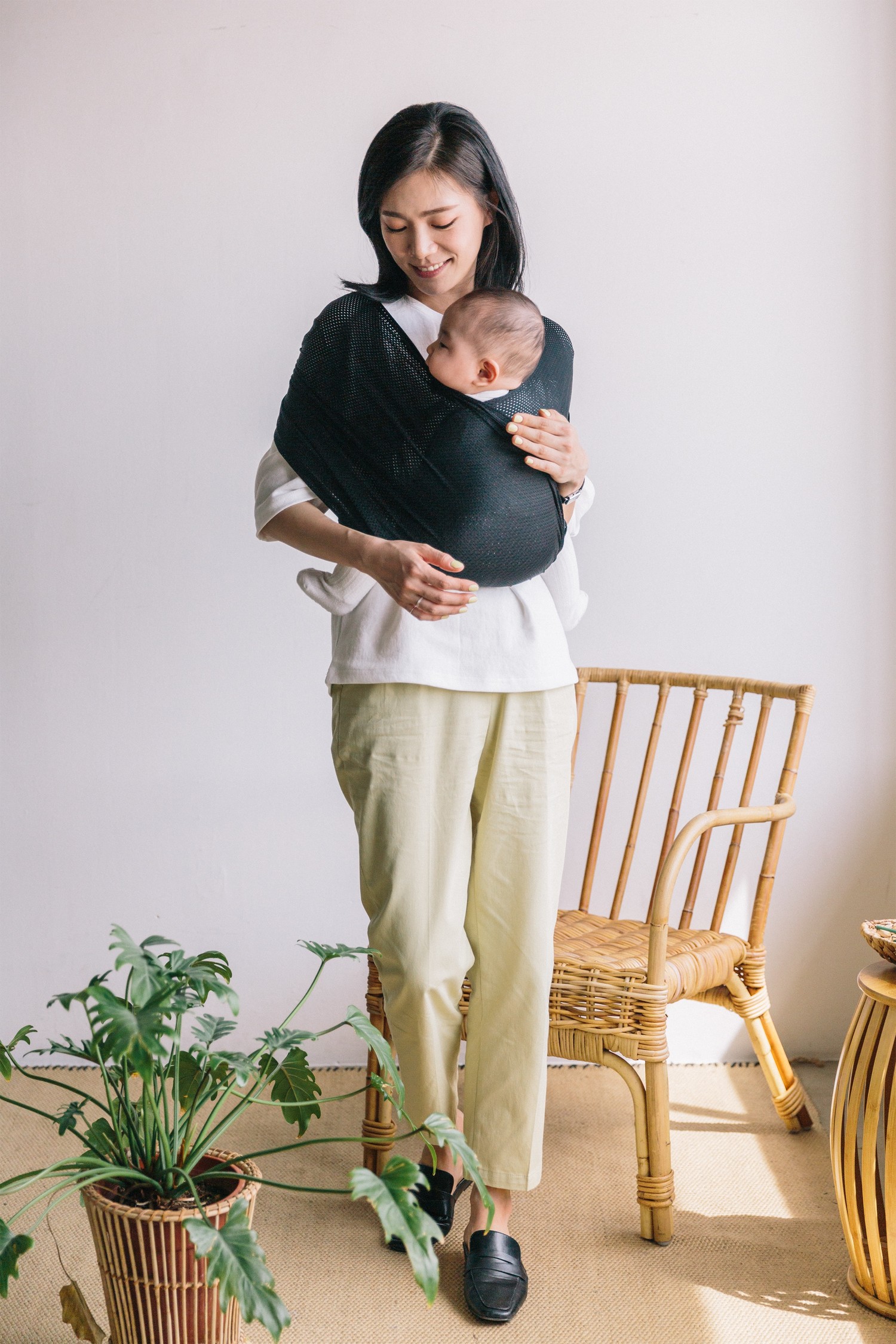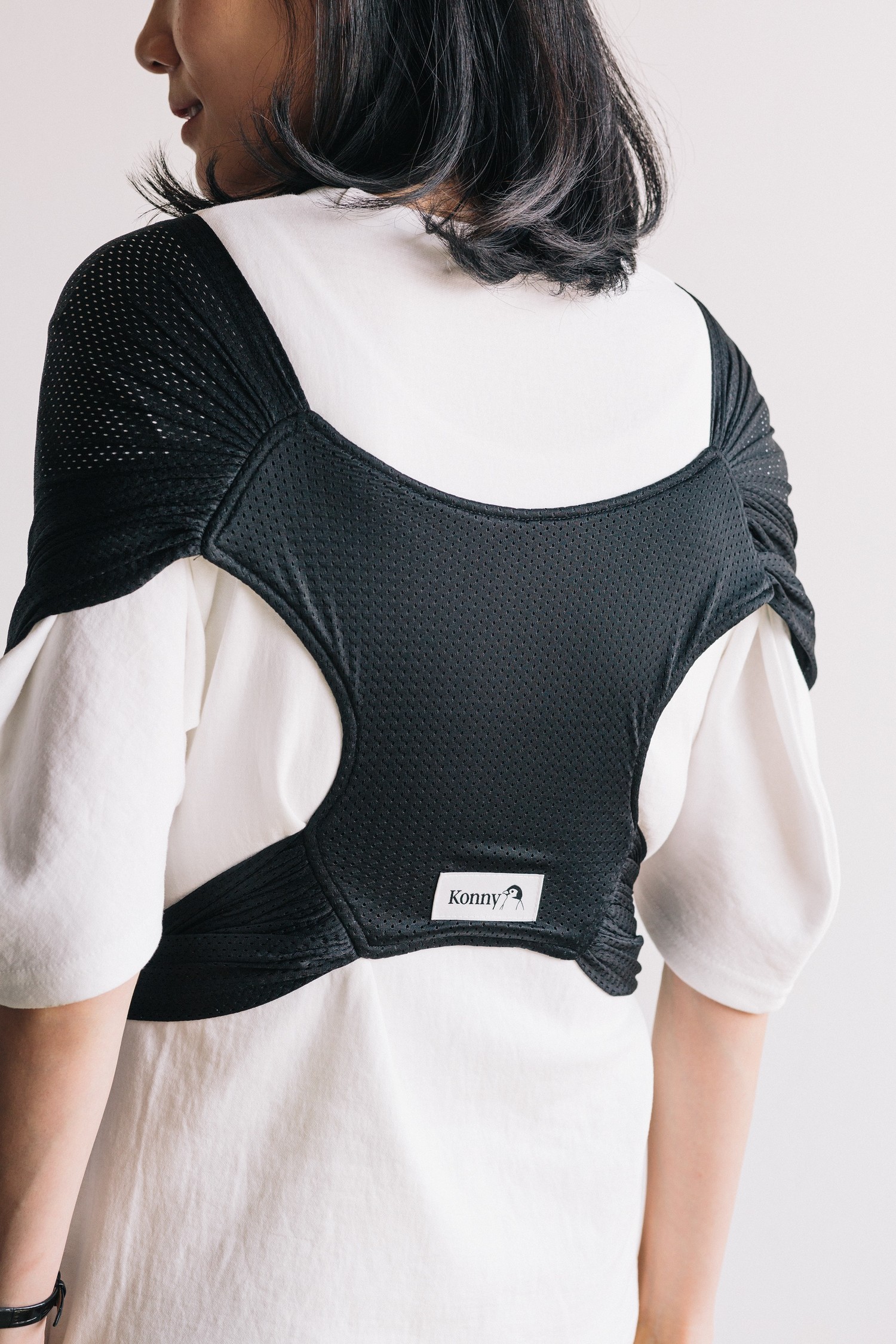 Black is always right
Konny Baby Carrier Summer
"Black"

Black color is
simple yet popular,
elegant and chic.

Being loved by both moms and dads demonstrate
how versatile and resourceful black color can be.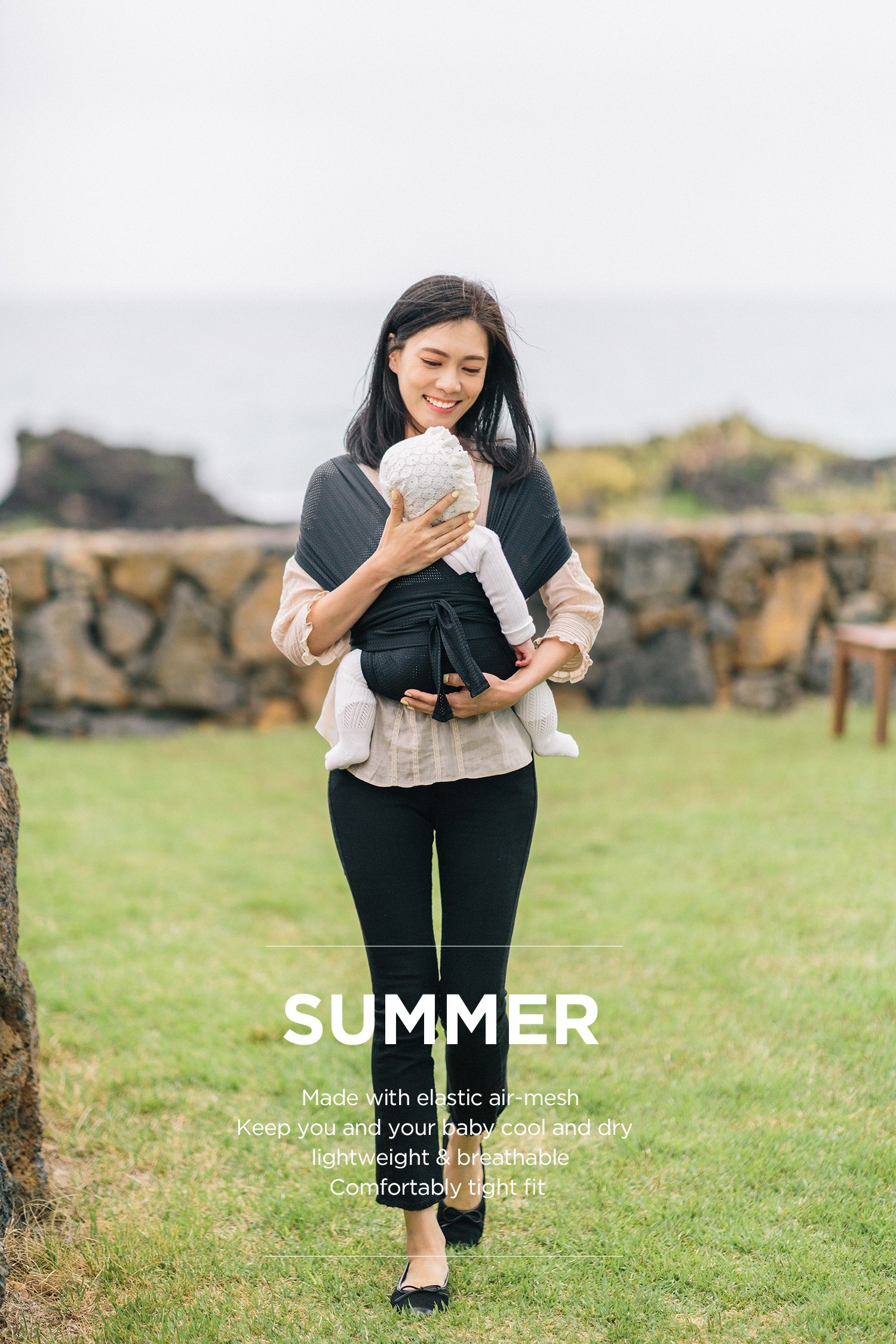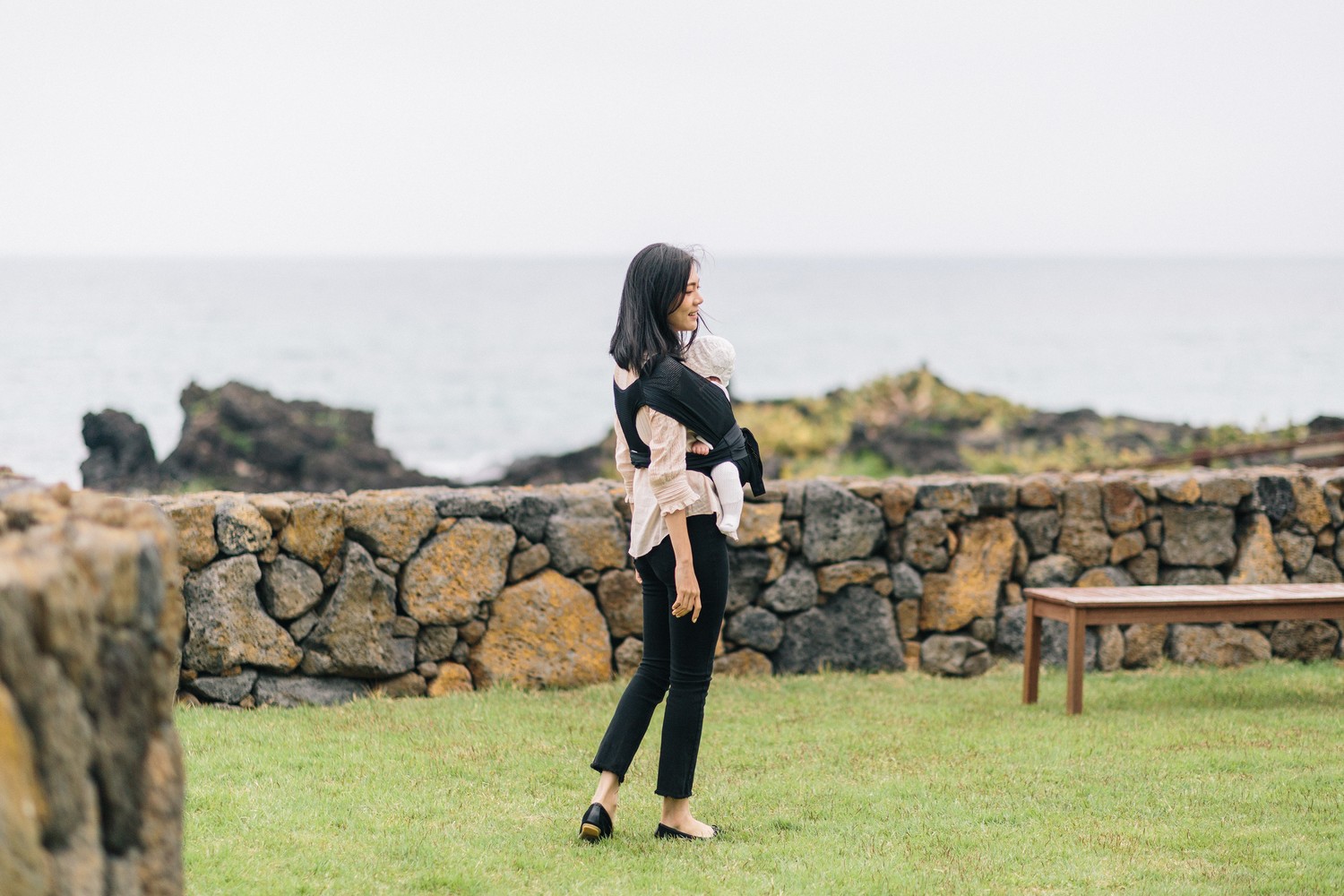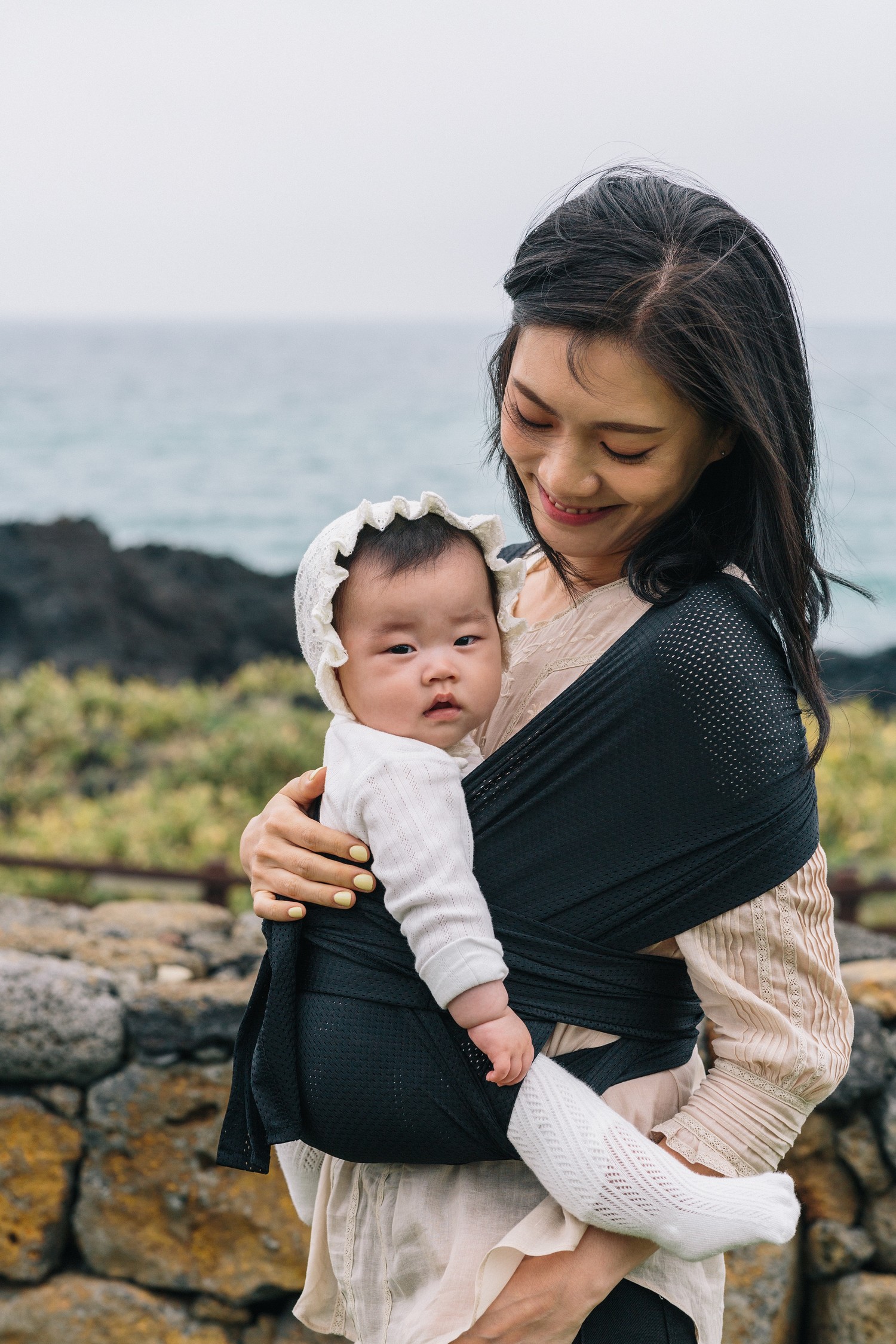 Nicely matching color all year round,
regardless of seasons

I believe black looks nice, regardless of seasons.
It might look a bit hot in the midsummer,
but I think there's no color like black that can be used
all year round throughout four seasons.

It not only looks nice on casual T-shirts,
but also suits well with dressy blouses.
It's great that it can be utilized
without any limitations from different settings.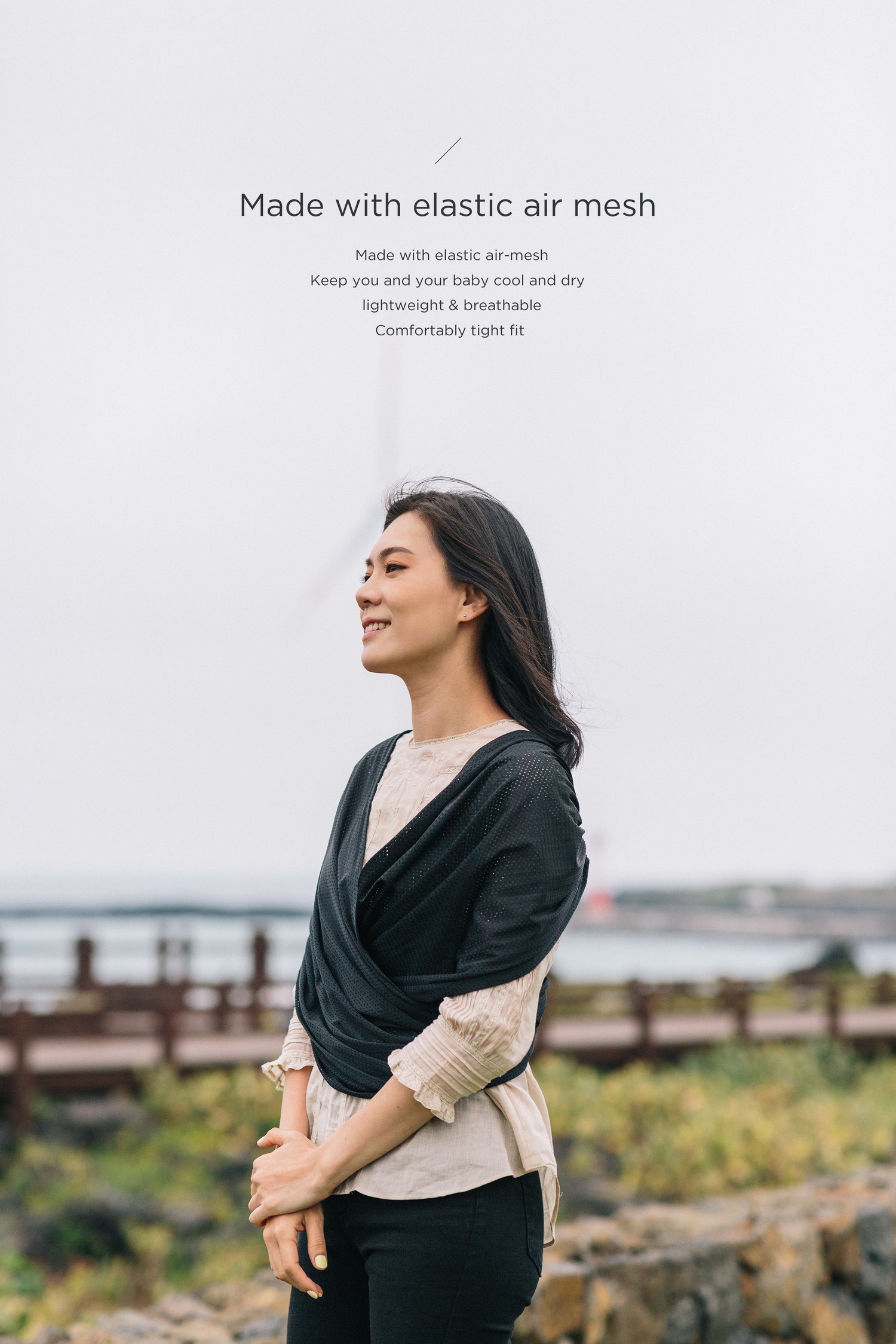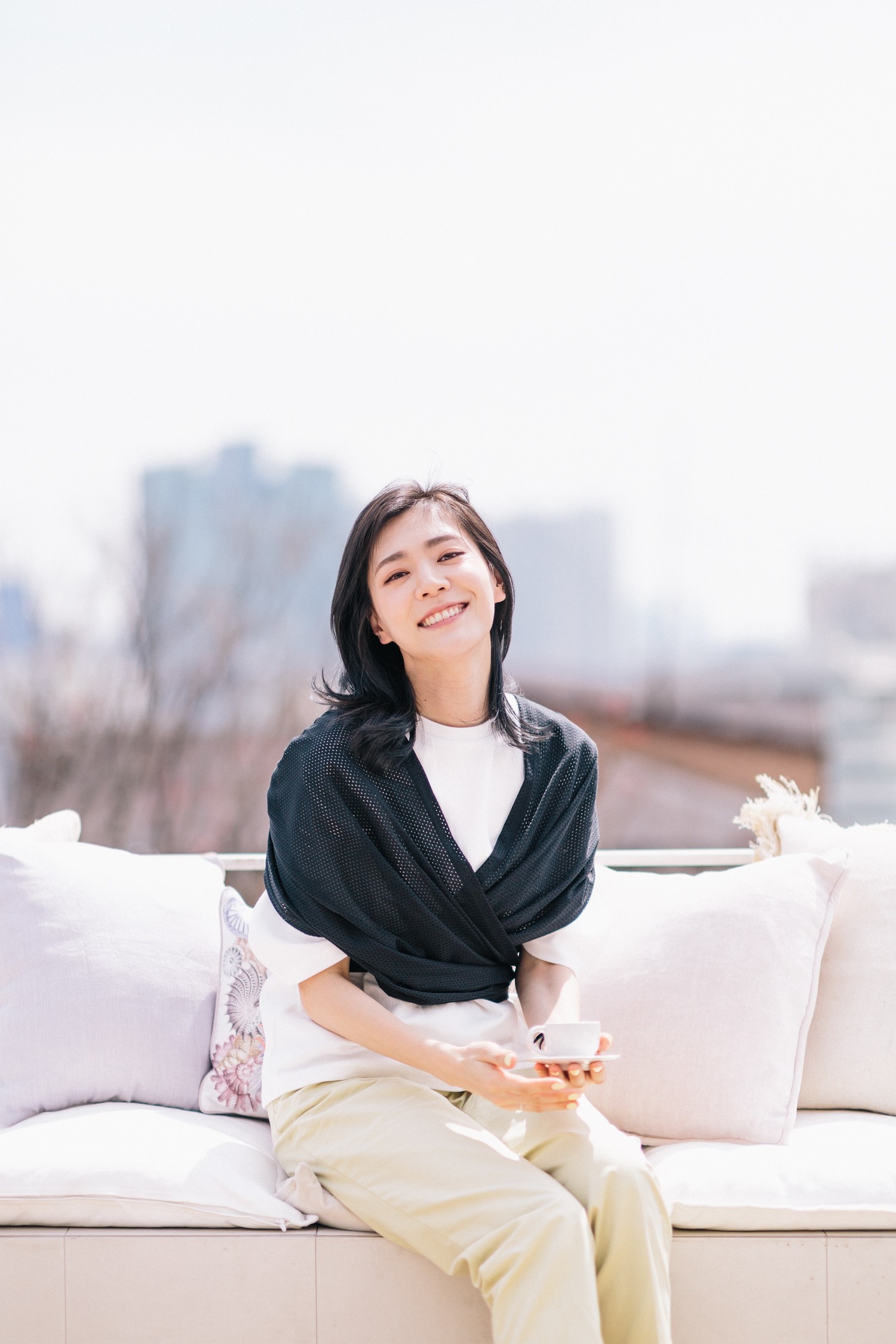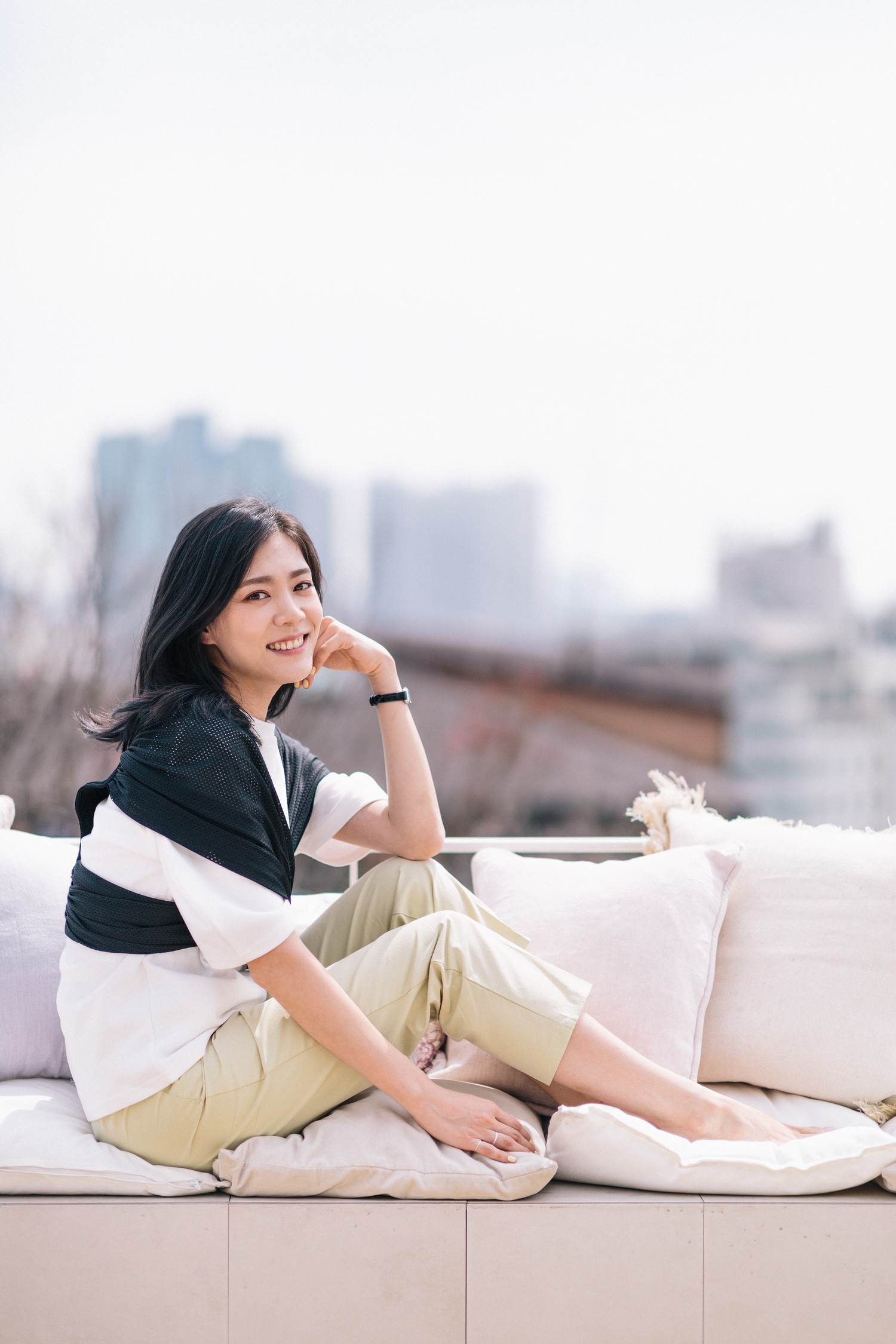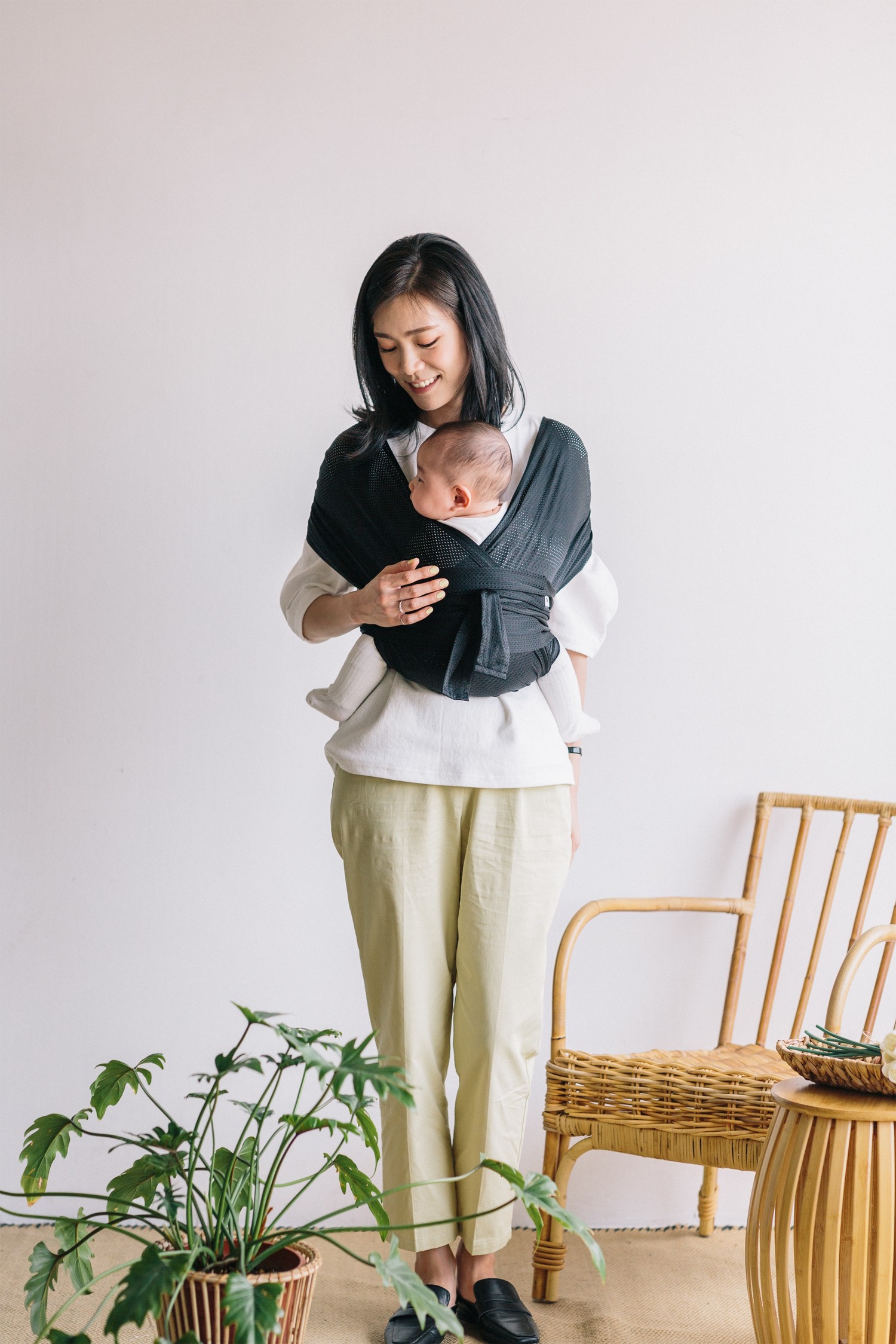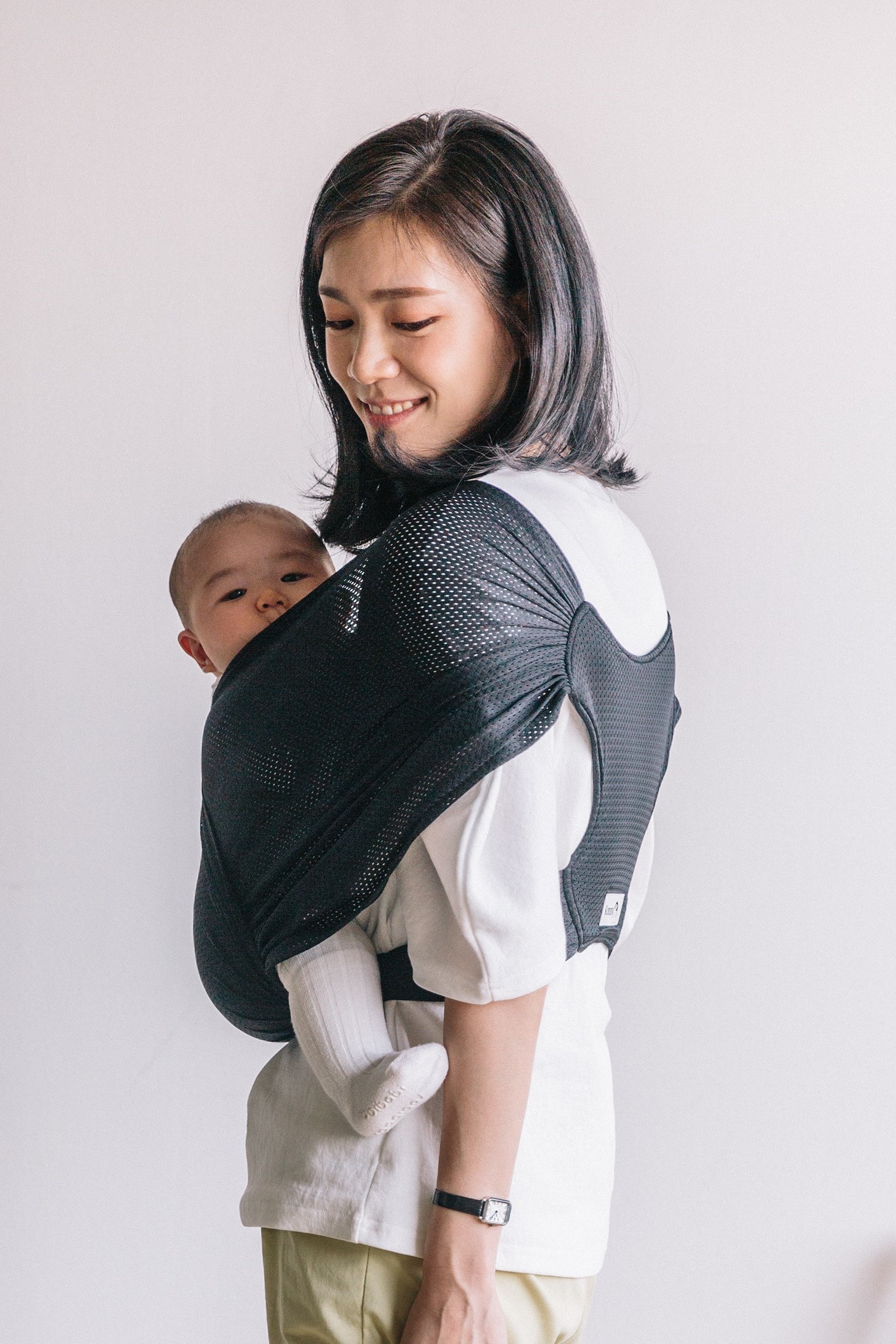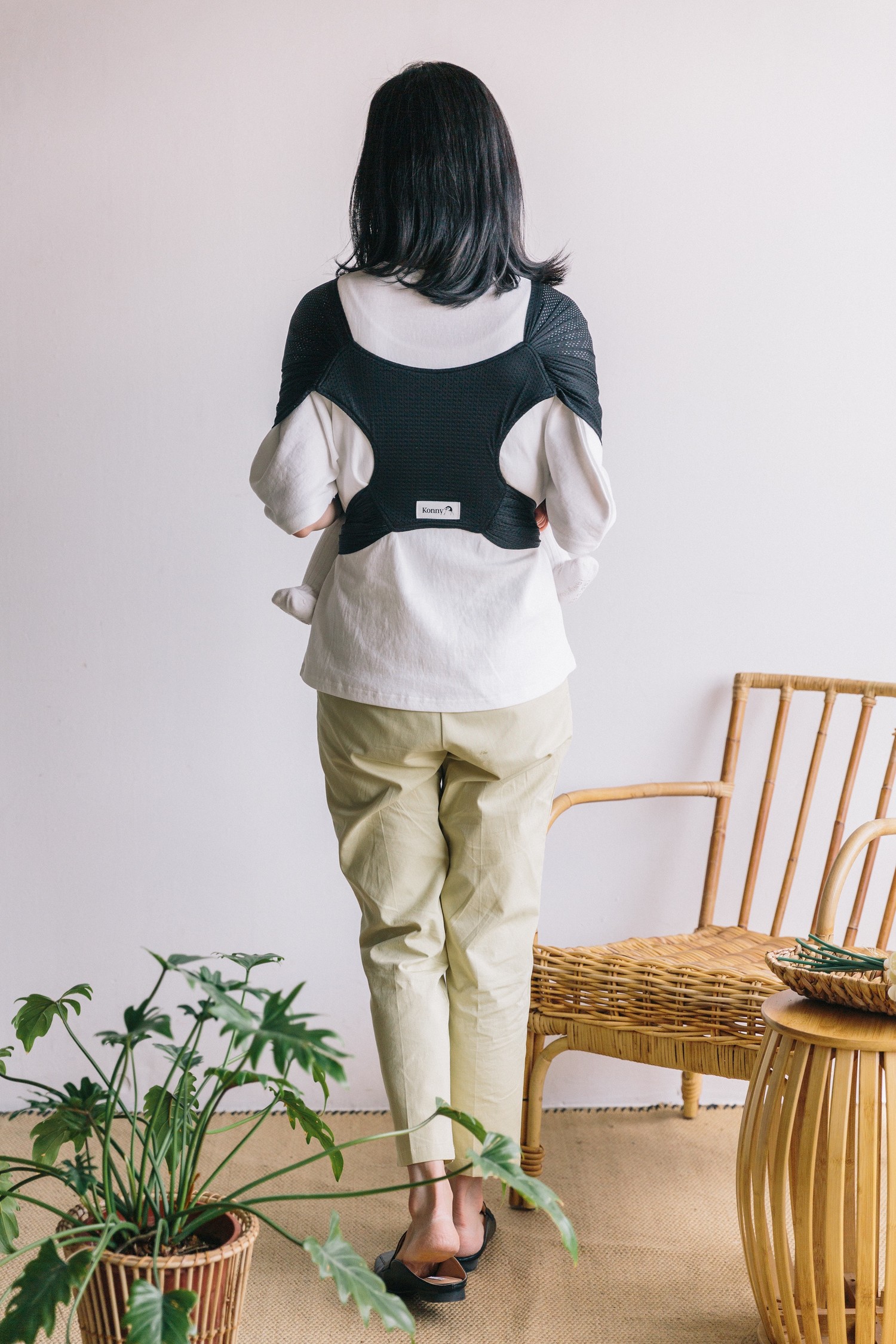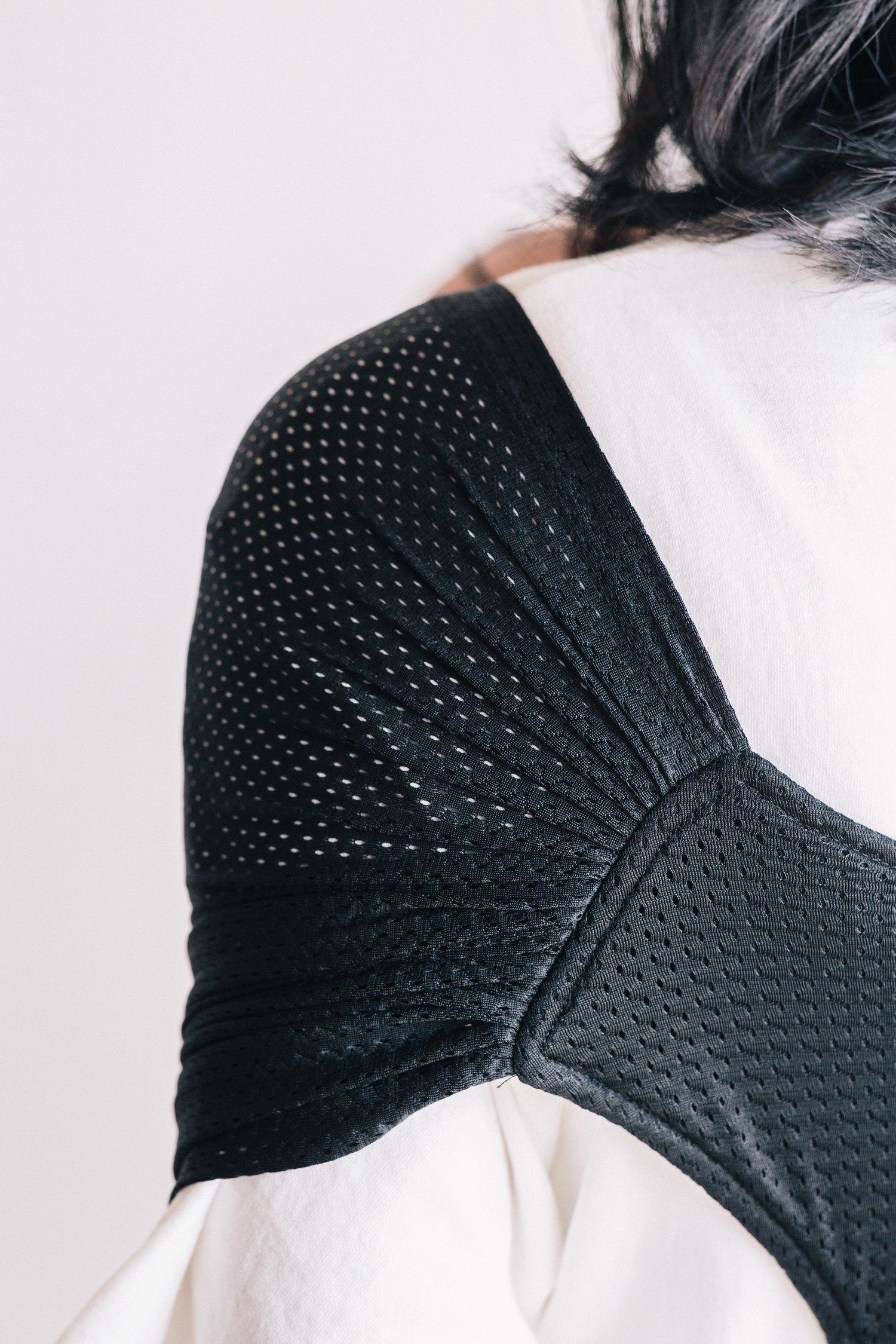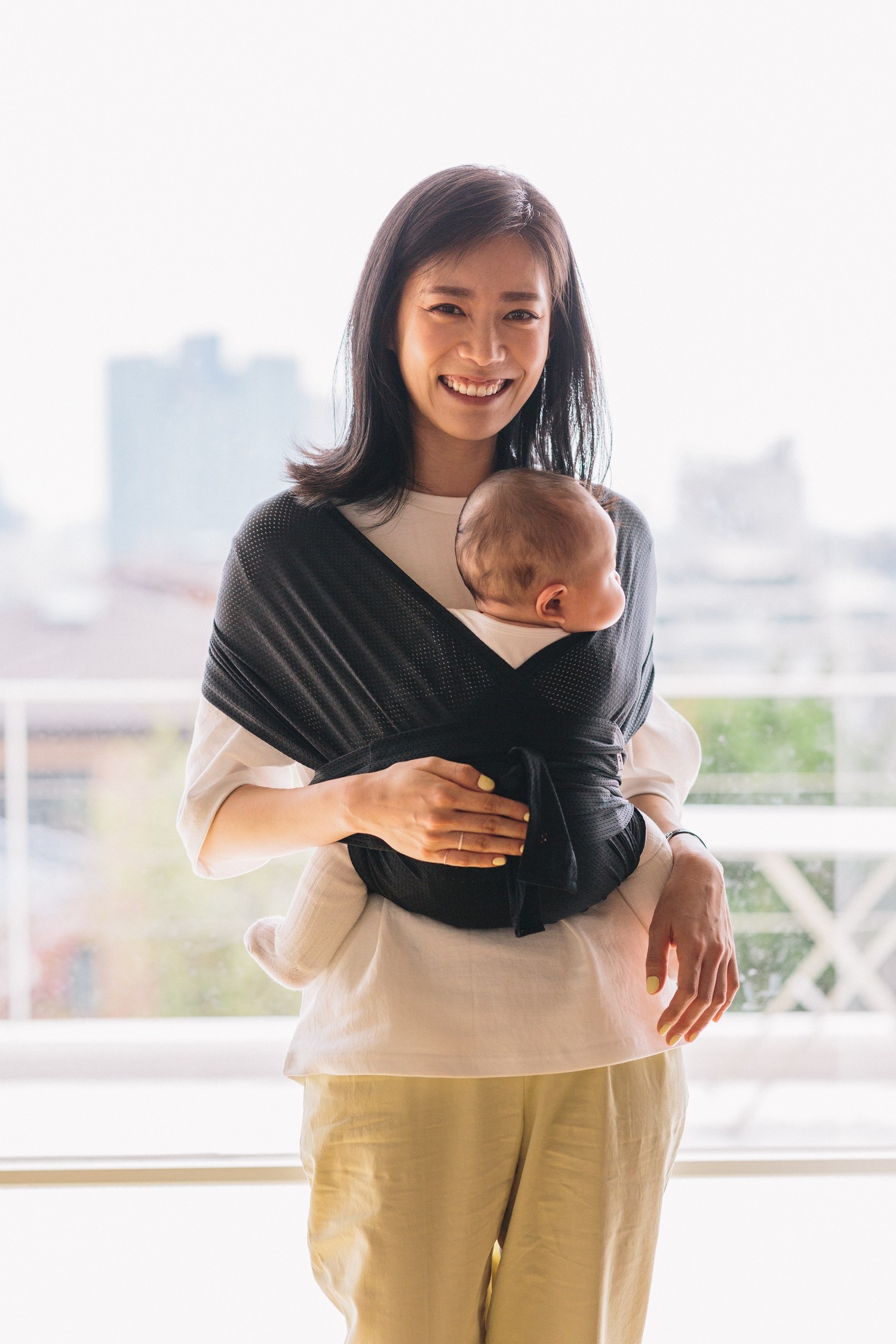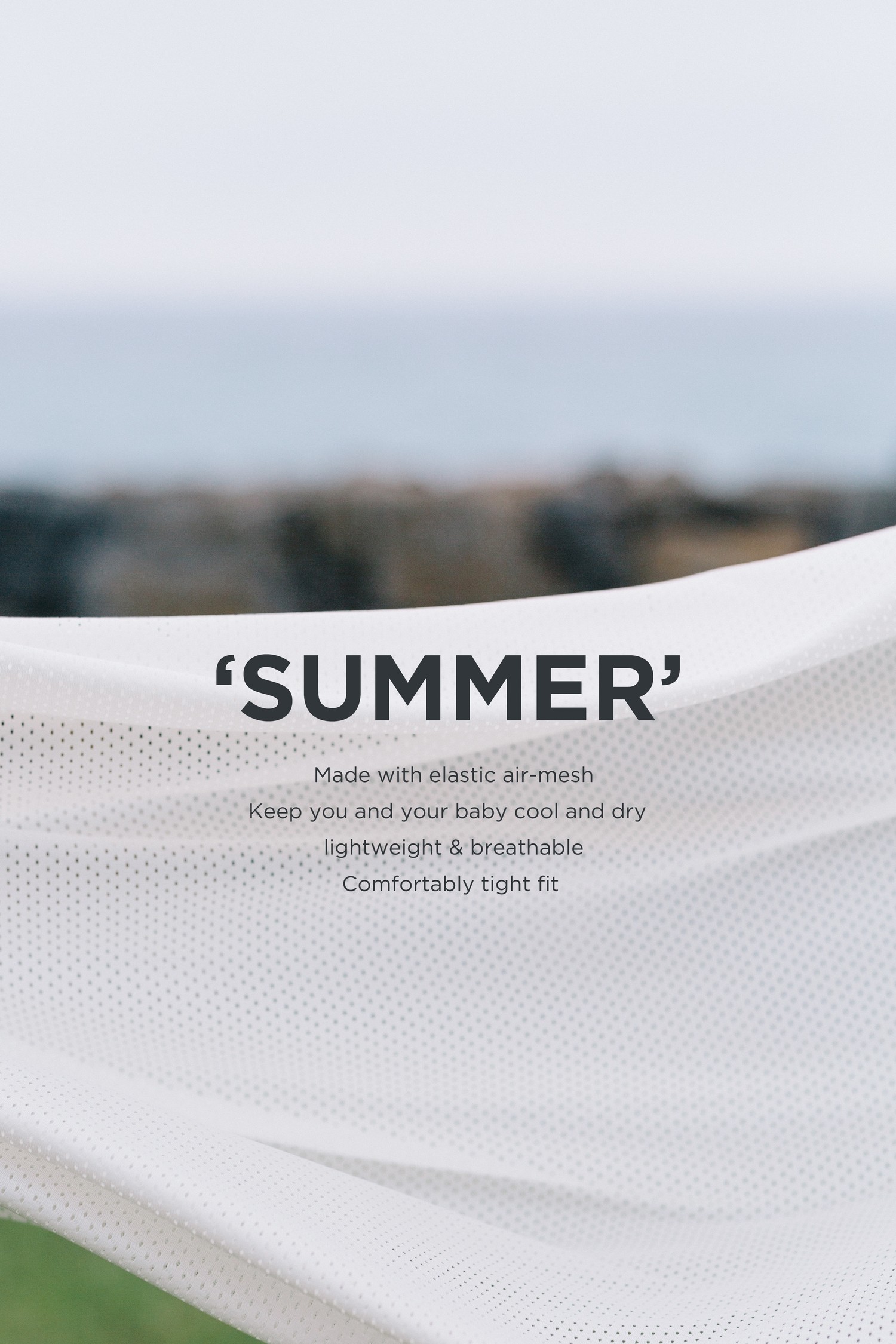 I hope every moment
you share with your baby this summer
becomes more pleasant.